A string of disastrous wildfires in the West so early in the wildfire season raises the inevitable questions: Why are things so bad and how much worse can will they get? The science is clear that climate change is contributing to longer seasons and more destructive fires, but forest management practices also play a major role in explaining the current situation – and how to address it.
Also in this week's science and research news: how studying ancient DNA provides clues to the spread of people in east Asia, why a warming Africa will see less malaria but more dengue fever, and how indoor ultraviolet light can combat the coronavirus.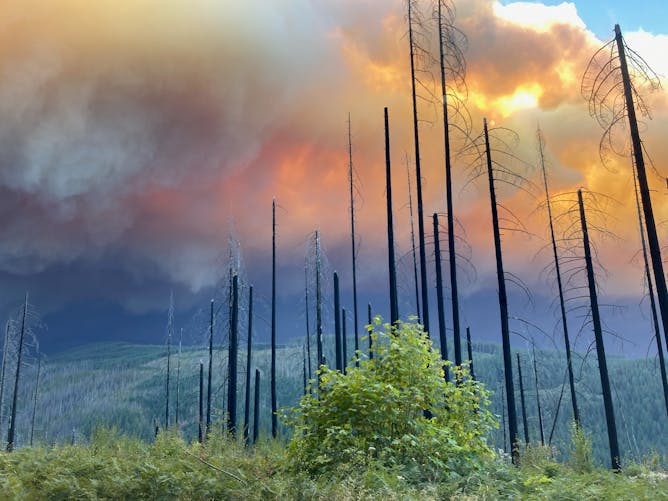 Debating whether climate change or forest management has caused the devastating wildfires in California, Washington and Oregon is a false choice.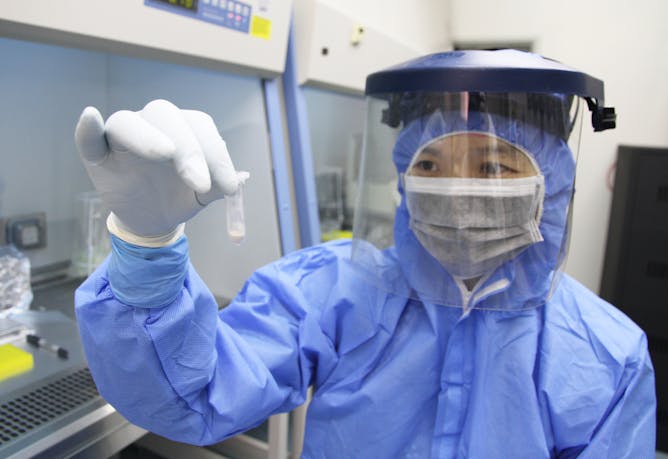 By studying the DNA of people who lived in East Asia thousands of years ago, scientists are starting to untangle how the region was populated.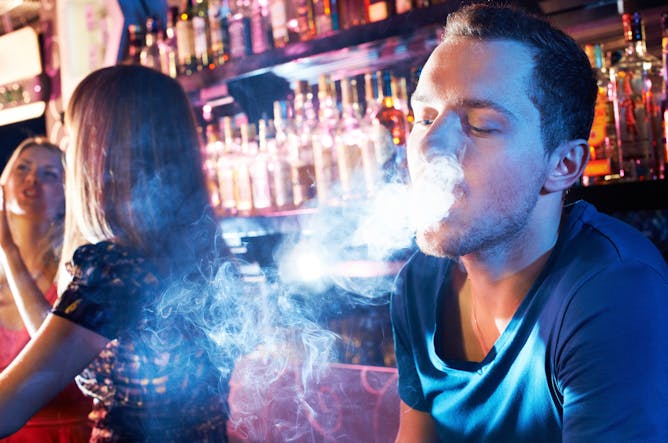 The 6-foot rule for social distancing doesn't account for all risks, particularly indoors. Here's what everyone needs to understand as cooler weather moves more activities inside.