Public transit offers yet more evidence that the mantra "we're all in this together" during the COVID-19 pandemic is a fallacy. Canadian cities are grappling with further cutting or even eliminating public transit services due to the pandemic's economic hit and no government funding help — and once again it's vulnerable and low-income people who will be the most dramatically affected, according to research highlighted today in The Conversation Canada.
In a survey of regular transit riders, human geography academics Matthew Palm, Jeff Allen and Steven Farber of the University of Toronto found that public transit cuts jeopardize the welfare of hundreds of thousands of Canadians who depend on public transportation to get to work, access essential services or provide care to family members. The damage of lost transit for vulnerable households will likely spill over into other domains, such as employment and health care. They urge Canadian policy-makers not to leave these citizens stranded.

Also today:
Regards,
Lee-Anne Goodman

Politics, Business + Economics Editor
Coronavirus News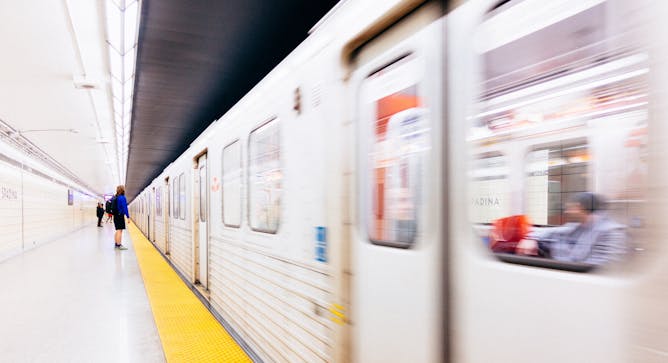 Many of Canada's residents, including essential workers, have no choice but to ride transit. Service cuts may cripple their access to essential destinations if governments do not intervene.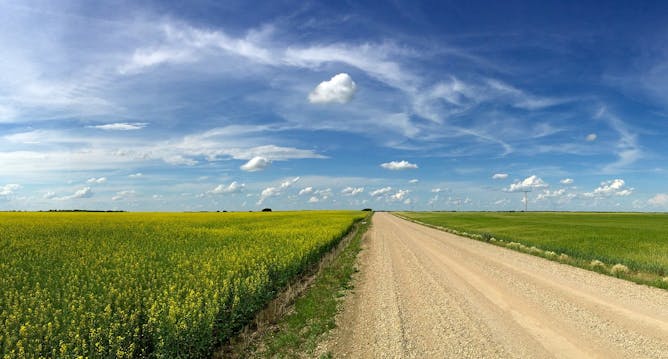 As the world's population grows, agriculture and related industries will grow in size and importance in Canada. Smart investors should bet on Canadian farmland.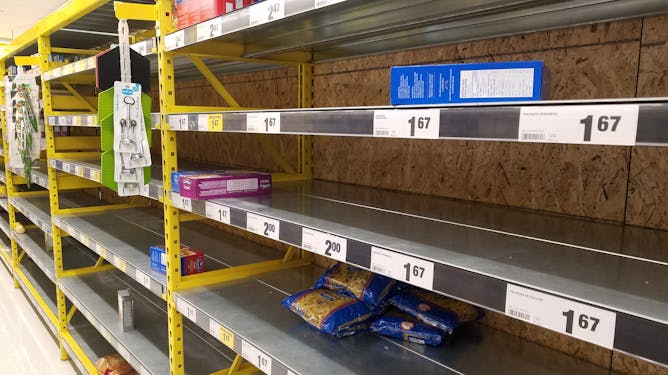 Using innovative technologies like Bitcoin and automation can help protect our food supply chains from disruptions like the one caused by the current coronavirus pandemic.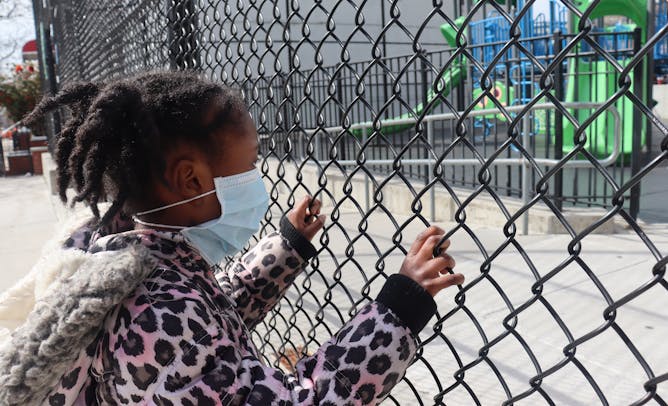 Global experts in child development say recess will be critical for children's well-being when schools reopen, so education authorities should see planning recess as a high priority.
Non-Coronavirus News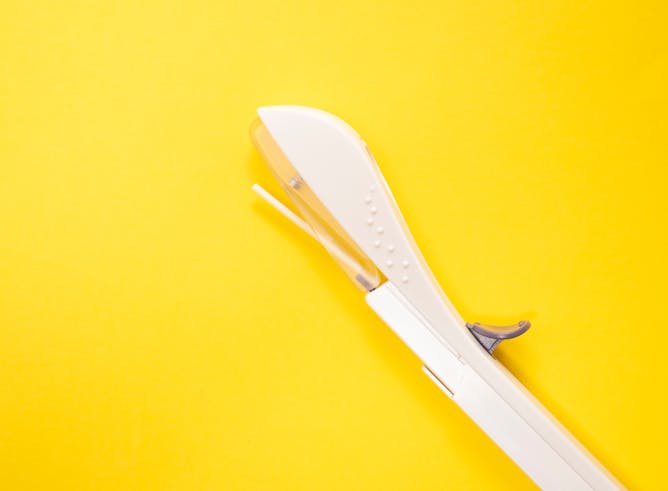 Nexplanon, a long-acting reversible contraceptive that is implanted in the arm for up to three years, is a welcome addition to birth control options in Canada.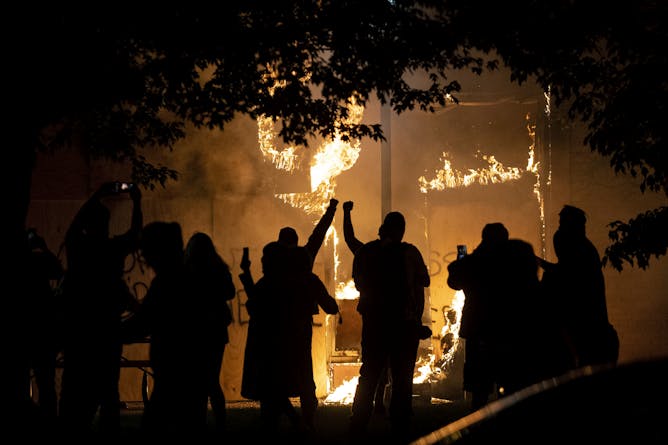 Trump's critics have assailed his handling of both coronavirus and the Minneapolis unrest. His election opponent, Joe Biden, though, has yet to show he can be the more effective leader, either.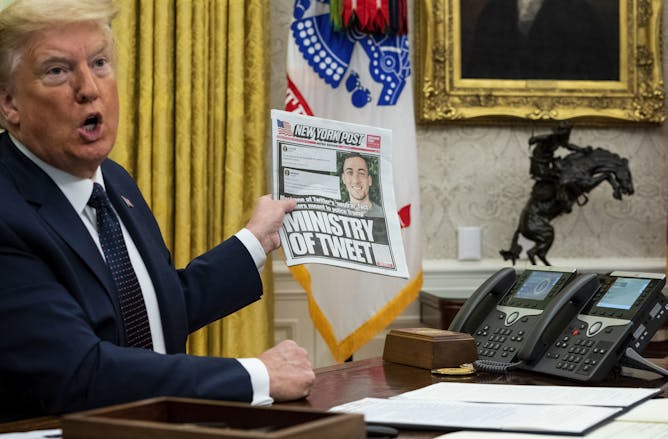 Trump's recent executive order may limit section 230 of the Communications Decency Act - the 'bedrock of the internet'. What does that mean for Australia?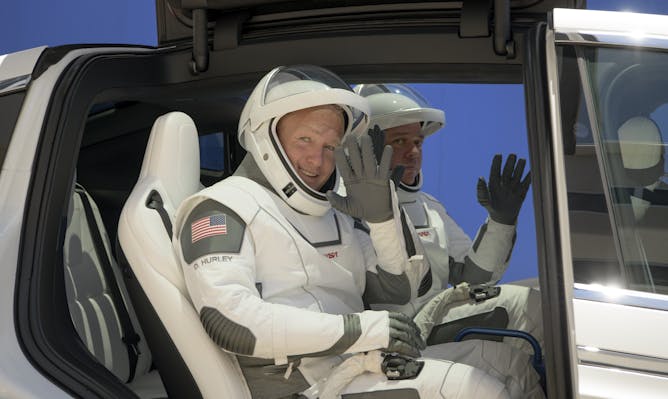 To intercept the ISS, the capsule must match the station's speed, altitude and inclination.
La Conversation Canada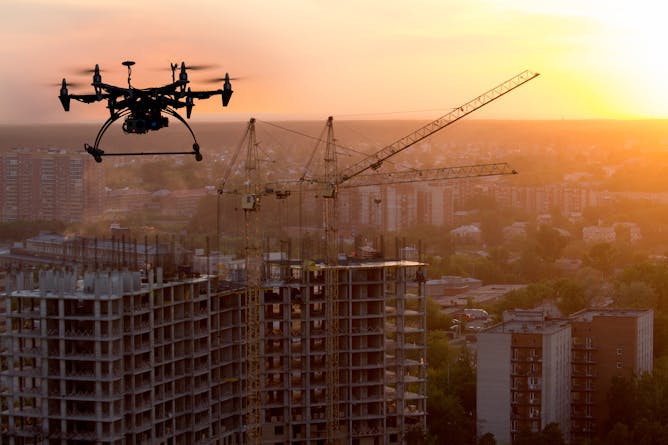 La tentation du « techno-solutionnisme », qui privilégie des solutions techniques pour répondre aux problèmes sociaux les plus complexes, peut nous précipiter dans une ère de surveillance totale.