What is muscial theatre in a digital age shaped by the pandemic lockdowns? It is a question being considered by Sarah Bay-Cheng, Dean of the School of the Arts, Media, Performance & Design at York University, Canada, in the wake of a notable Grammy win. The 2022 award for best musical theatre album went to a show that originated as a TikTok hit: The Unofficial Bridgerton Musical by Abigail Barlow and Emily Bear. Attention to the diversity of representation and such Grammy recognition for new modes of production are changing musical theatre for the better, argues Bay-Cheng.
Meanwhile, Liam Gallagher, of the 90s rock band Oasis, revealed he had arthritis and could require a hip replacement at the age of 49. He is reportedly reluctant to get the surgery, but as Anne Crilly reports, such procedures now afford patients the chance to make remarkable recoveries. Gallagher's famous swagger could grace stages for many years to come.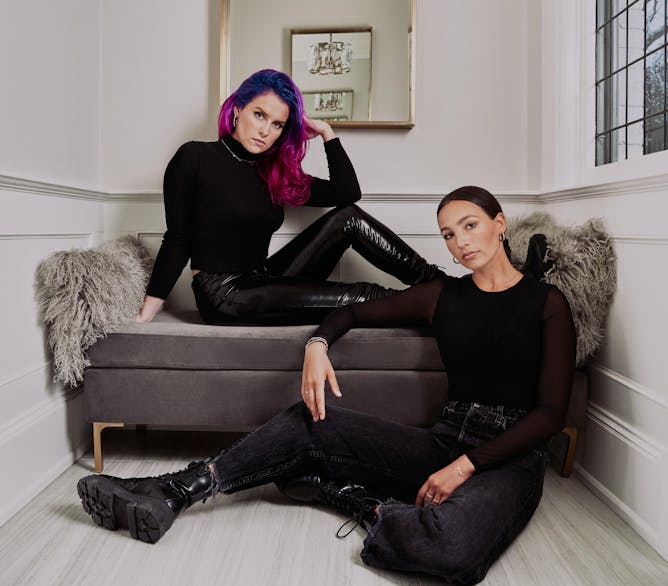 Although a Grammy win for a TikTok musical was a first, musical theatre has always circulated through networks of media, popular culture and fandom.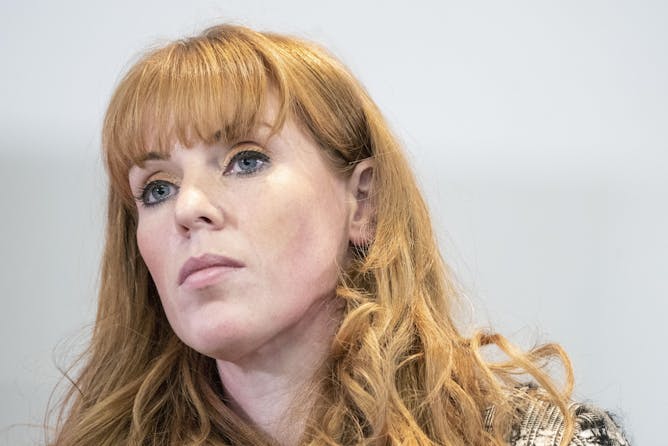 Labour's deputy leader was forced to justify her own response to comments made about her.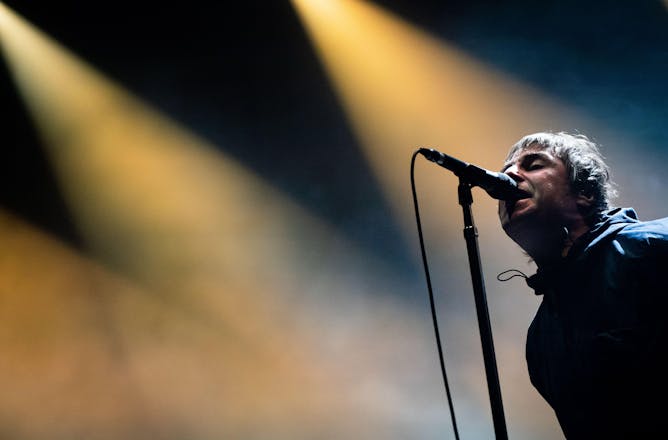 Liam Gallagher recently revealed that he needs a double hip replacement.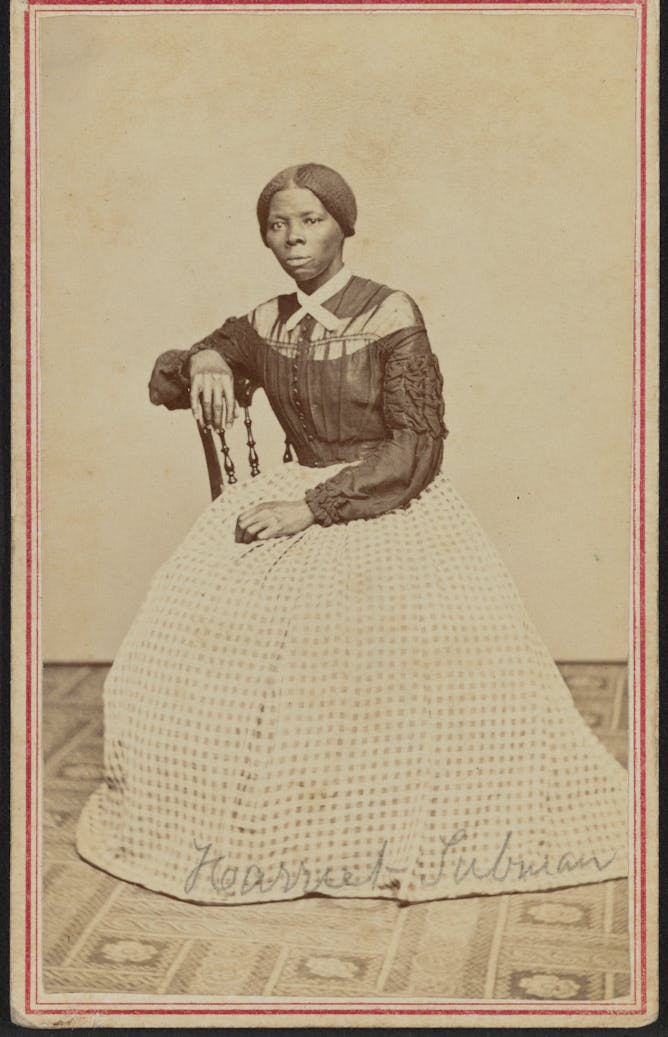 Harriet Tubman has long been known as a conductor on the Underground Railroad leading enslaved Black people to freedom. Less known is her role as a Union spy during the Civil War.