It's a well-known fact that pay inequities exist in society, but what really burns is when you consider their cumulative effects over time.
Today in The Conversation Canada, Marcie Penner of King's University College and Tracy Smith-Carrier of Royal Roads University share their multidisciplinary research examining gender pay gaps for faculty in Canadian universities.
Their team, with expertise in equity policy, political science and cognitive science with mathematical modelling, showed that over the course of a career and retirement, a gender pay gap leads to a difference of roughly half-a-million dollars.
And, "given that the gender pay gap for racialized women professors is double that of their non-racialized women counterparts, it follows that racialized women professors face larger lifetime salary and pension gaps" than what their study calculated for women professors overall.
Their story offers ideas about what universities can do to address such gaps that are truly jaw-dropping when you consider the long term.
Also today:
All the best.
Susannah Schmidt

Education + Arts Editor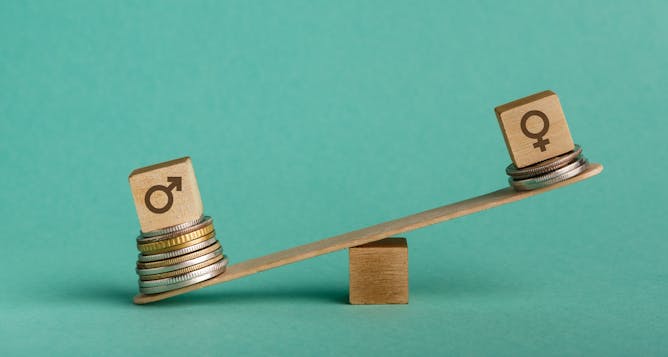 Over the course of a career and retirement, gender pay gaps lead to a difference of roughly half-a-million dollars for women professors relative to their male counterparts.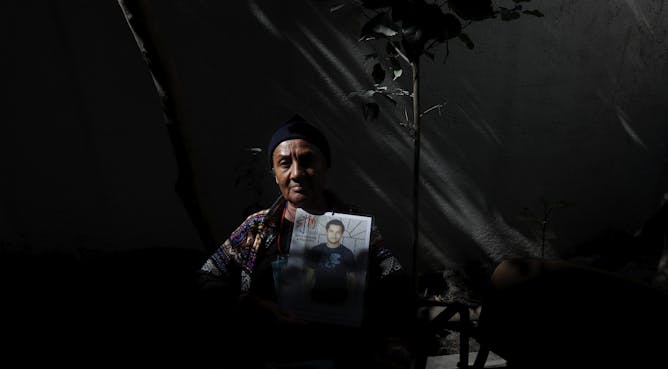 Migrant disappearances in Mexico have quadrupled. Here's how Central American mothers searching for their disappeared children grieve and call out injustices in politically effective ways.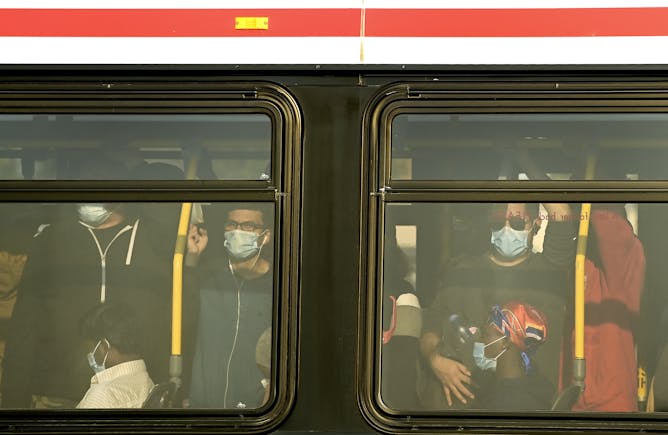 To help people make informed decisions about ongoing COVID-19 risks, public health messaging needs to adapt as the pandemic evolves, just as immune systems adapt to new viruses and variants.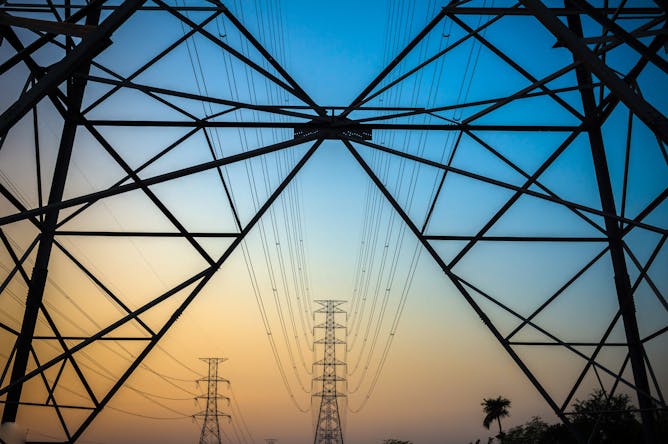 Companies are buying renewable energy certificates to meet their emissions targets, but new research suggests that the bulk of these purchases do not lead to actual emission reductions.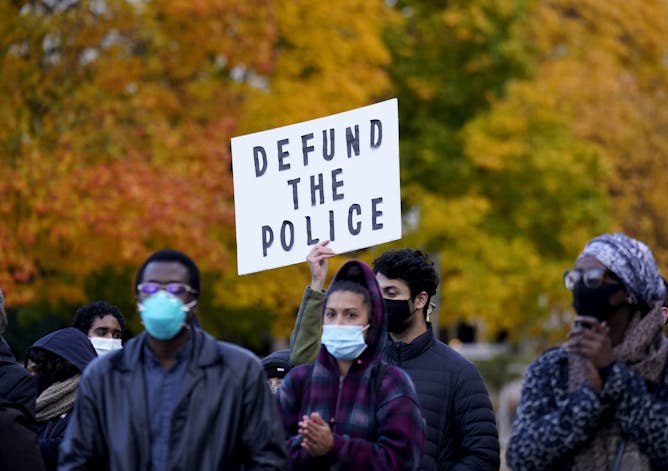 Has the defund the police movement had an impact in Canada? It depends on how you define success.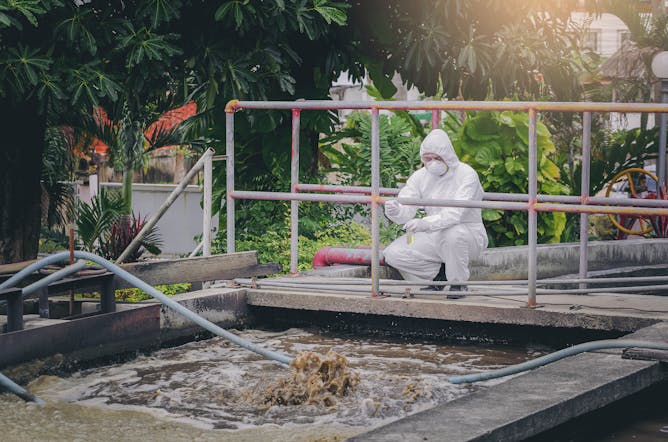 The COVID-19 pandemic has seen an increase in wastewater testing to monitor the spread of the virus. But historical cases show that targeted surveillance can further marginalize vulnerable populations.
La Conversation Canada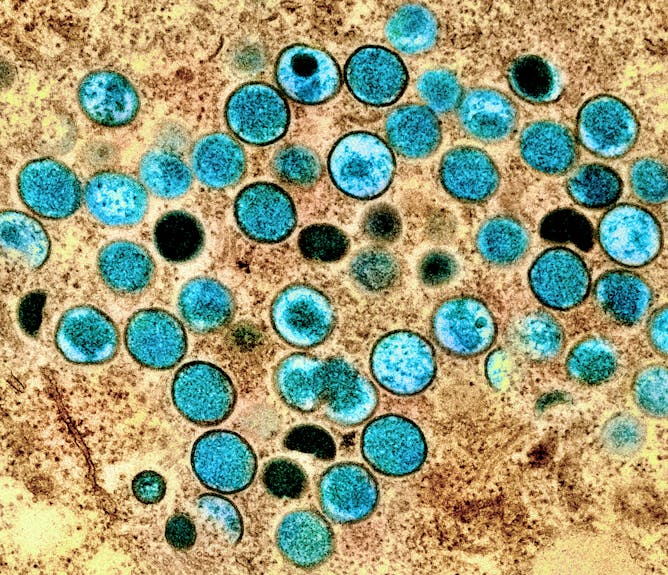 Voici les réponses aux questions les plus courantes sur ce virus apparenté à la variole, notamment sur sa transmission, ses symptômes et l'efficacité du vaccin antivariolique.
Ukraine Invasion
Arts
Banned 45 years ago, and its author detained, the Gikuyu language play Ngaahika Ndeenda profoundly shaped the literary legend.
Health
Science + Tech