Has your capacity to eyeball the distance of six feet, two metres or one hockey stick sharpened since the pandemic started due to social distancing signs? If you think so, perhaps like me, you'll need to break out the measuring tape. Today in The Conversation Canada, Egan J. Chernoff of the University of Saskatchewan, professor of mathematics education, takes issue with common social distancing signs in Canada.
He highlights a problem with flagrant disregard of the metric system, which Canada embraced between 1970 and the mid 1980s. But what's really got his number is "flippant, dismissive conversion from the imperial to the metric system of measurement." If you think this is of zero concern, he'll point you to the social and democratic consequences of lacking a basic grasp of math.
He writes: "During these trying times, we should not be fostering innumeracy."
Also today: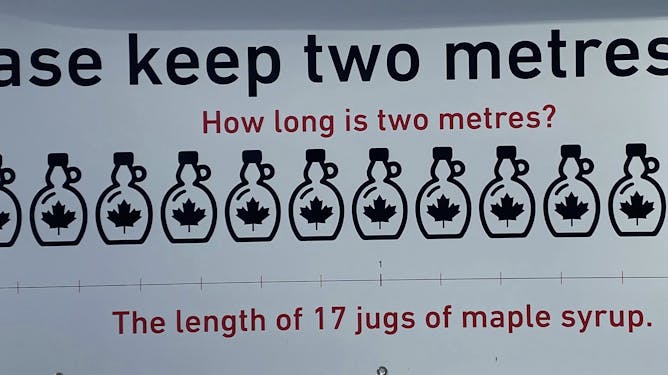 Why haven't people gotten upset about how our social distancing signs are fostering innumeracy?
Last year's COVID-19 restrictions were a relief to some people who have experienced family trauma because it spared them difficult holiday visits with relatives. Now, it's back to holidays as usual.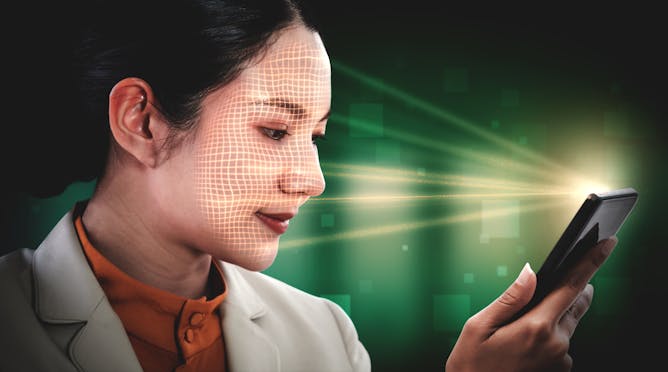 Facial recognition technologies have become more popular through increasingly sophisticated devices and popular fads. Casual use of face scanning and analysis features has long-term social impacts.
Research suggests that communities need jobs, food and health care, not political acts that hijack the spirit of bayanihan.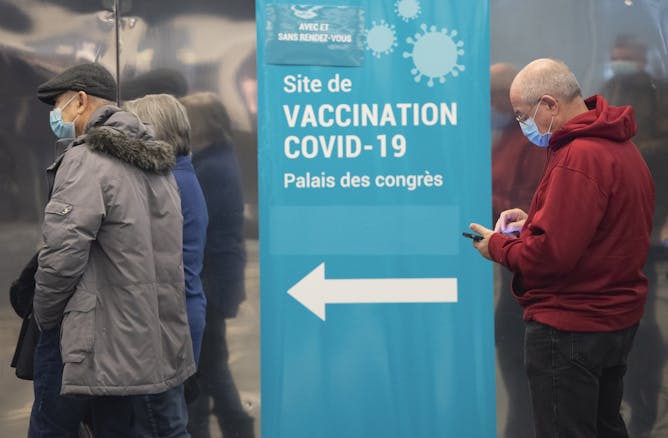 A panel of experts answer questions about vaccines and other COVID-related issues in a discussion with The Conversation.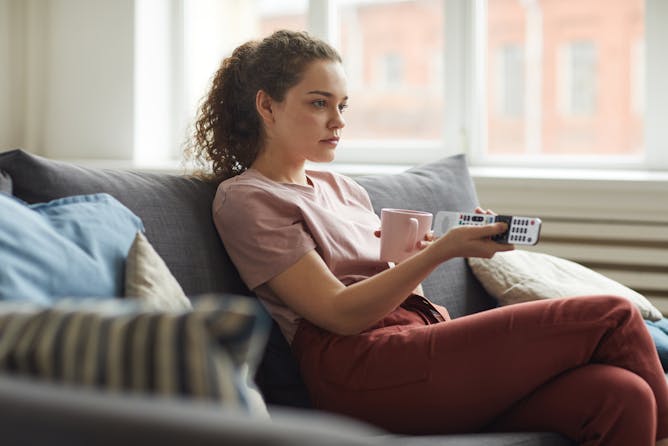 Le « binge-watching » peut devenir problématique. Il est associé à l'anxiété et à la dépression.
Politics
Arts
Business + Economy