Debates about compensating Black Americans for slavery began after the Civil War, with unfulfilled promises of "40 acres and a mule." A century and a half later, some modern critics of reparations dismiss slavery as too long ago to merit recompense. Yet many products of enslaved people continue to play a role in the U.S. economy today.
"American cities from Atlanta to New York City still use buildings, roads, ports and rail lines built by enslaved people," write Penn State geographer Joshua Inwood and University of California, Berkeley urban planner Anna Livia Brand. Their work documenting this infrastructure demonstrates how slavery continues to generate wealth today.
This week we also liked articles about the young poet Amanda Gorman, amateur and volunteer scientists and white allies in the workplace.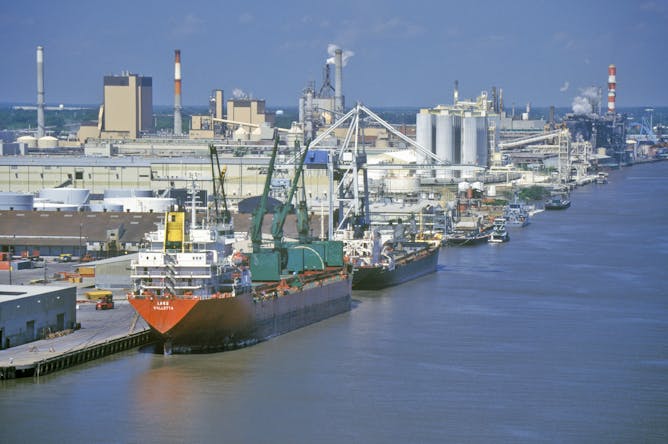 Geographers are documenting slave-built infrastructure, from railroads to ports, in use today. Such work could influence the reparations debate by showing how slavery still props up the US economy.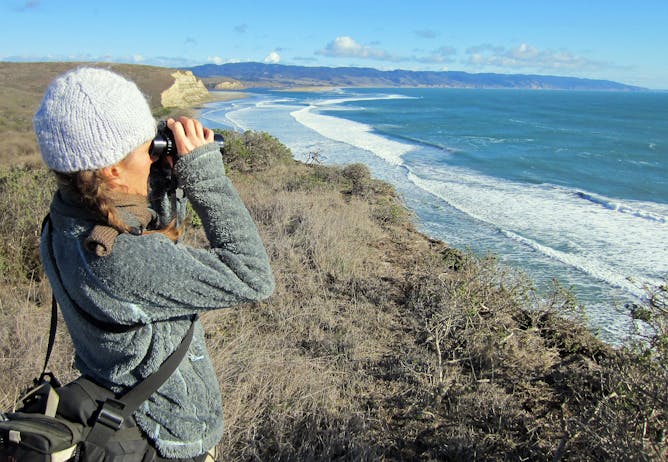 COVID-19 kept many scientists from doing field research in 2020, which means that important records will have data gaps. But volunteers are helping to plug some of those holes.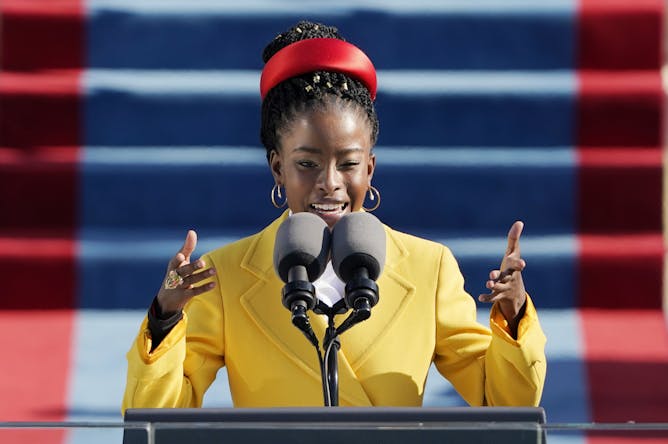 The rise in the popularity of Amanda Gorman, the nation's first National Youth Poet Laureate, represents a prime opportunity for educators to use spoken word poetry in the classroom.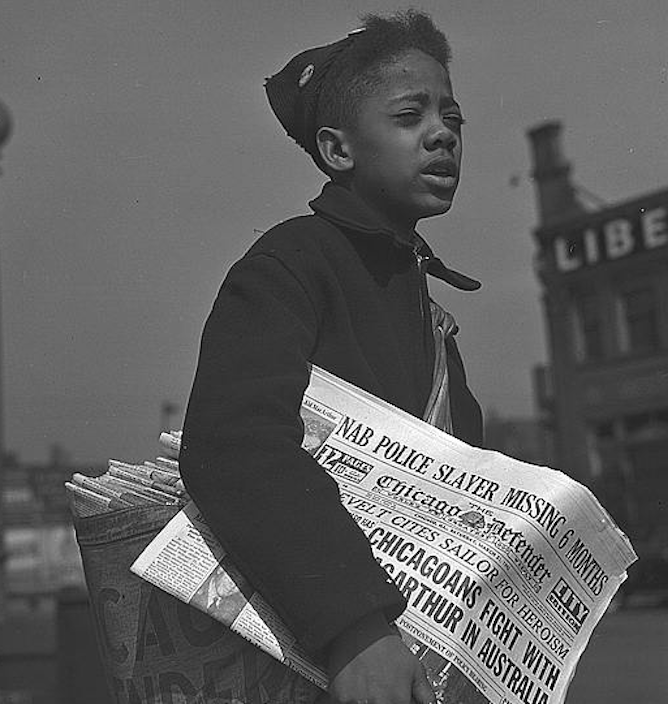 At the turn of the 20th century, with few children's books featuring Black characters, one young editor implored his peers to 'Let us make the world know that we are living.'