In 2011, Ultimate Fighting Championship president Dana White famously said that female fighters would never compete. A decade later, two of the top three matches on the main card for Saturday evening's pay-per-view event feature female fighters.
The UFC's popular female mixed martial artists are outliers in a sports industry that pays and promotes male athletes at far higher rates than their female counterparts. But as media studies scholar Jennifer McClearen explains, the platform the UFC gives women shouldn't distract from the fact that the promotion company ruthlessly exploits all of its fighters, male and female.
This week we also liked articles about the problems Central America faces, the false information that can make it hard to figure out what's going on and the supportive role that online communities can play in young people's lives.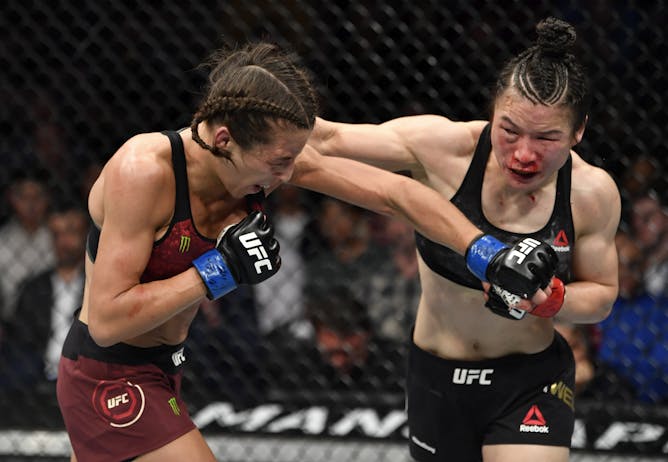 The UFC is eager to advertise its promotion of female fighters – while also paying them less and stoking a climate of fear to discourage unionization.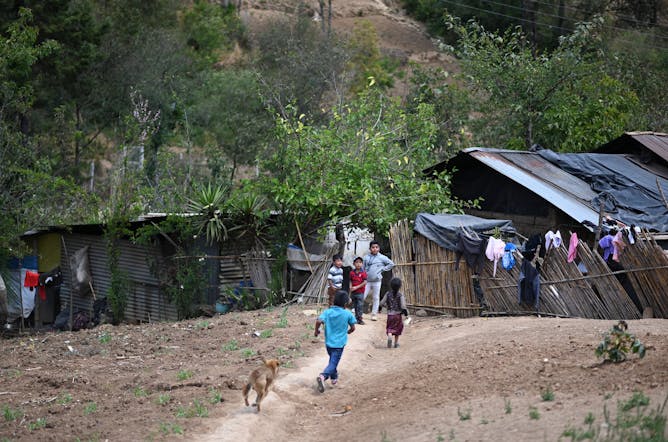 Biden's $4 billion plan to fight crime, corruption and poverty in Central America is massive. But aid can't build viable democracies if 'predatory elites' won't help their own people.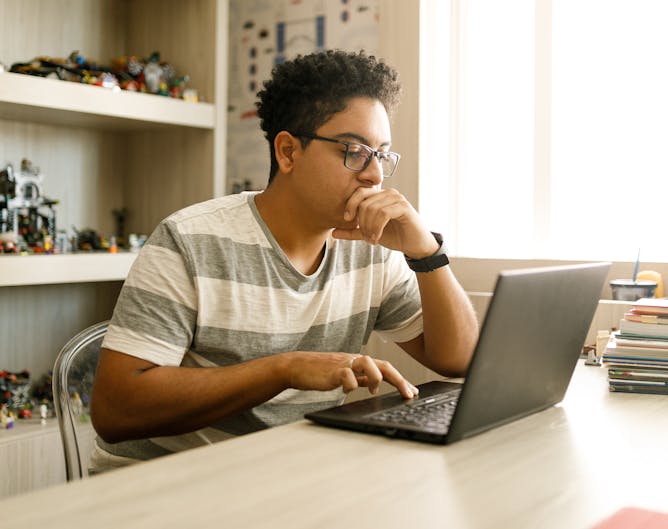 A significant portion of teenagers' social development happens online. The risks are well known, but the benefits of peer support are often overlooked.
A moral philosopher explains why the ethics of getting or refusing the COVID-19 vaccine are more complex than it might seem.

Scholars have scoured the works of the great playwright for clues about his faith. A scholar of theology and Shakespeare's works says it isn't as simple as that.

Though many people are just paying attention to these problems now, they are not new – and they even date back to ancient Rome.