Initially dismissed as a conspiracy theory, the hypothesis that SARS-CoV-2, the virus that causes COVID-19, may have come from a laboratory accident has been gaining traction in recent weeks. While the World Health Organization has said the virus probably crossed into humans from animals, no definitive proof of any theory has yet been found. That's why we need a proper investigation into the origin of the pandemic that definitively establishes where the virus came from, write Virginie Courtier and Etienne Decroly.
We've known for a while that industrial chemicals can affect men's sperm counts, but a new study of 60 pregnant women indicates that they could be leading to a decline in women's fertility too. Researchers at the Karolinska Institutet found that women with higher levels of chemicals in their blood had fewer eggs left in their ovaries.
And if you've ever wondered if you could fool a bird with magic tricks, here's your answer.
Megan Clement

English language editor, The Conversation France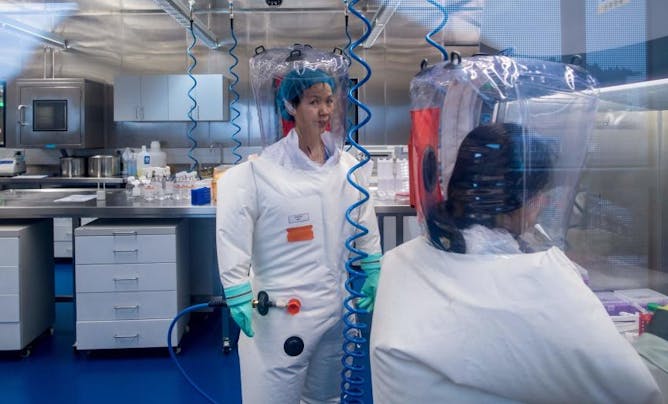 The lab accident theory of the origins of Covid-19 has gained traction in recent months. We need a proper investigation to find out what really happened.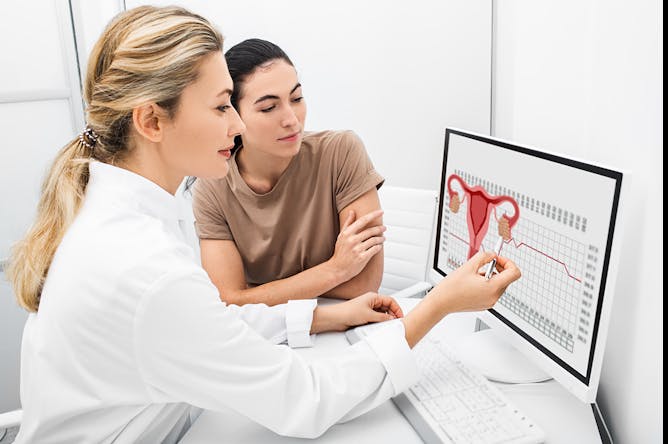 The higher the chemical levels found in a woman's blood, the fewer eggs they had left in their ovaries.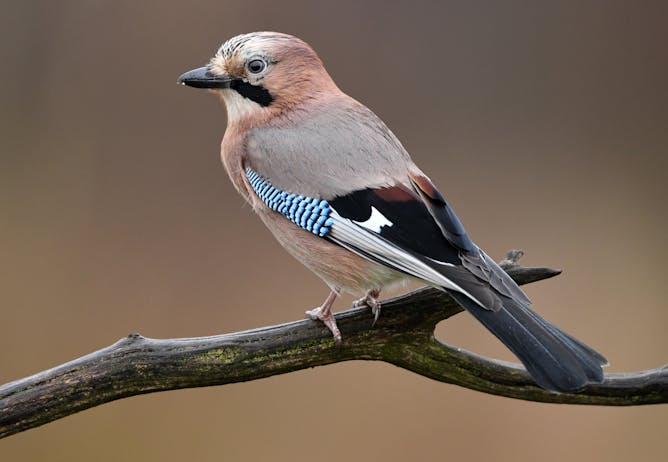 Testing whether the birds react to sleight of hand helps us understand if they see the world like we do.
Health + Medicine
More able and legitimate states should have handled the virus the best, but instead they've had the most cases and deaths.

Researchers wanted to bridge the gap between traditional beliefs and Western understanding of the pandemic to provide strategies to reduce the risks.
Education
Business + Economy
Arts + Culture
Environment + Energy
Science + Technology
Featured events