The election is shaping up to be a nail-biter, with talk of hung parliaments and a slew of tight contests in seats across the land.
But for the Nationals, the run to May 21 is looking a bit more relaxed. As Geoff Cockfield writes, the party has "good prospects of retaining most, if not all of their House of Representatives seats and gaining an additional senator".
However in politics, there's no such thing as totally relaxed. Cockfield gives us an in-depth look at the junior Coalition partner's campaign and the speed bumps ahead (hello, Matt Canavan and climate change). Barnaby Joyce may be back as leader, but for how long?
And yesterday, Labor launched its campaign in Perth. Michelle Grattan writes that while much could have gone wrong for Labor with Anthony Albanese only just out of isolation after suffering from COVID, in fact it all went smoothly. The opposition leader had a modest swag of well-directed policy sweeteners for key groups, and he made his pitch with energy.
Judith Ireland

Deputy Editor, Politics + Society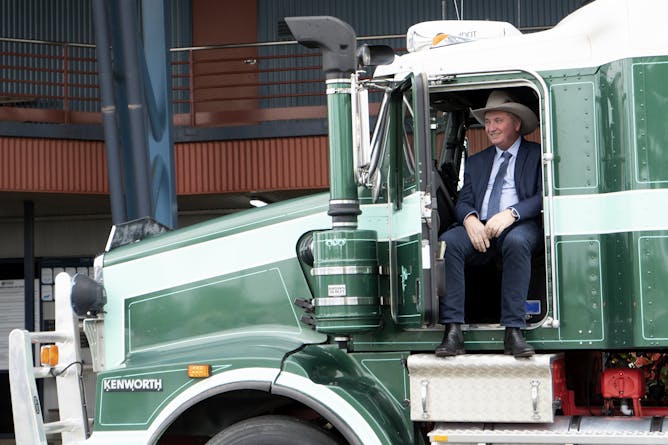 While the Liberal and Labor parties each face several nail-biting contests, the Nationals have have fewer immediate concerns ahead of May 21.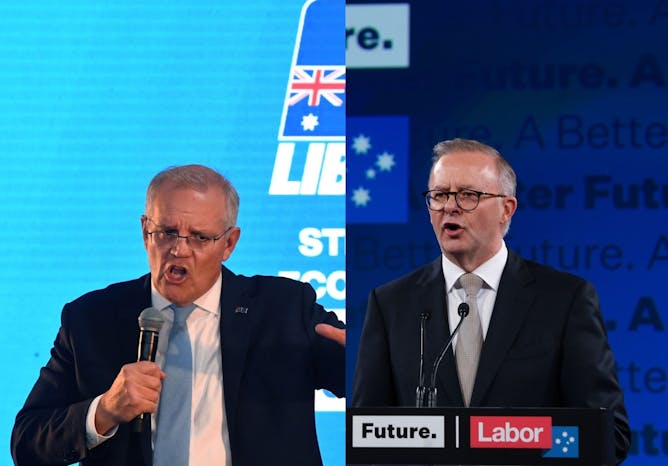 Labor's confidence will be boosted by two polls showing it holding a strong lead, as Anthony Albanese carried off a well orchestrated party launch on Sunday.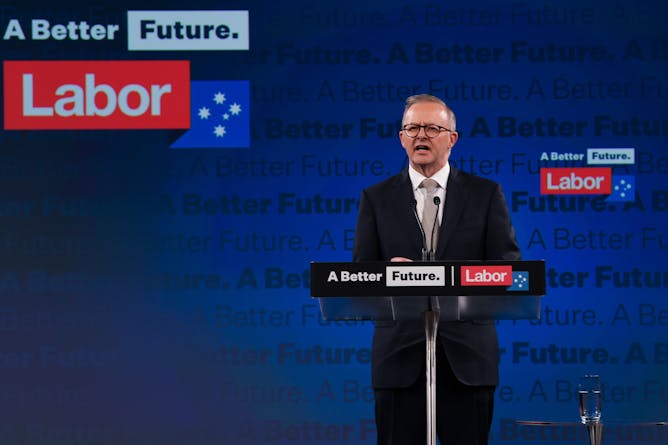 Anthony Albanese on Sunday formally launched Labor's campaign, with promises for low paid women, and aspiring home buyers.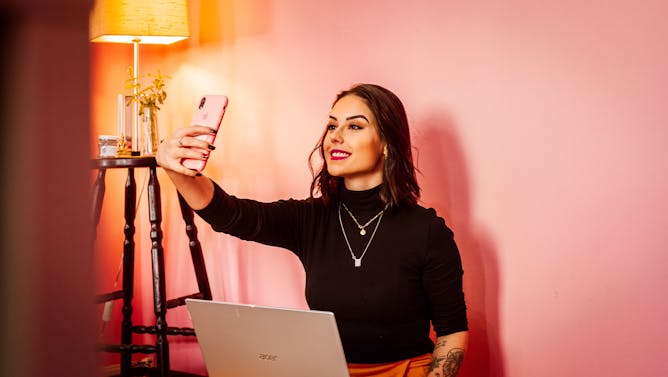 Women don't want to 'intimidate' a man through their photos – but this is just one way they are hiding their true selves.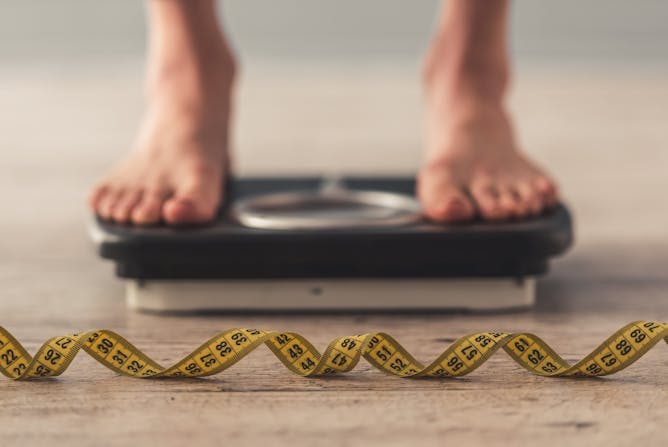 BMI was created to describe the average man in the 1800s. It shouldn't be used to predict health.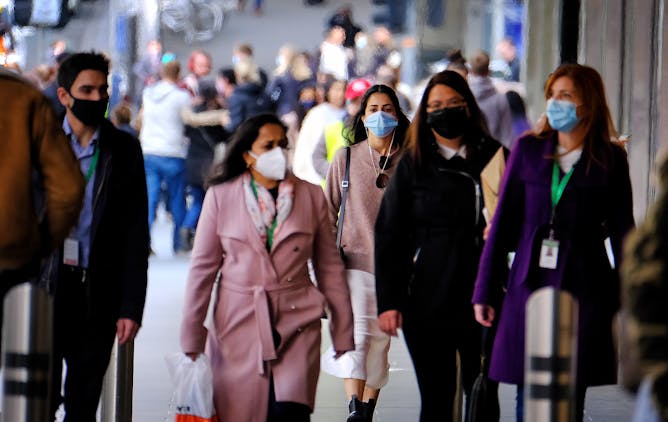 Our report provides a snapshot of a changing Australia and highlight areas that undermine our unity, well-being, and opportunity to have a 'fair go'.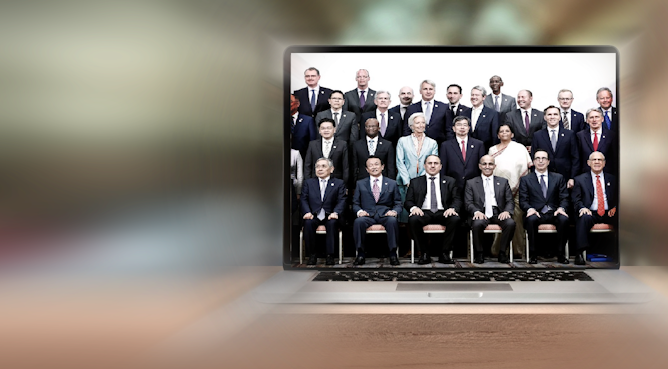 The best way to manage the economy is though an array of tools. Interest rates are just one.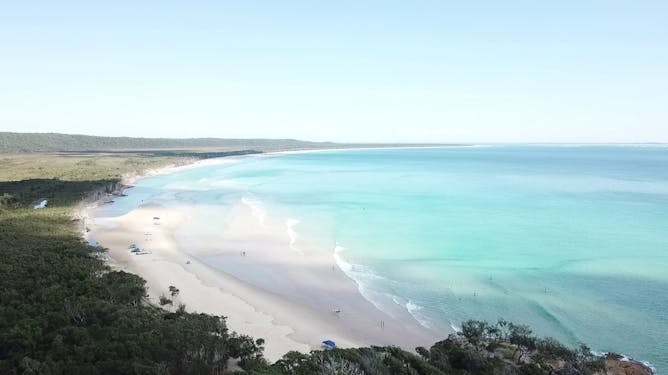 This goes against the general understanding of how climate change impacts the coast. So what's going on?
Health + Medicine
Community healthcare workers say the price they paid to care for vulnerable patients during the pandemic has been largely ignored. It's time to recognise their work at the front line.

New technology, big jackpots and rubbery regulation means bingo's friendly reputation is due for a rethink.
Science + Technology
So far, similar medical diagnostics tech has either required time-consuming post processing, or has used parts that prevented it from being integrated into a flat design.

The miniature brains of honeybees were able to understand the concepts of odd and even, despite only having 960,000 neurons (compared to 86 billion in humans).
Environment + Energy
Books + Ideas
Business + Economy
Featured jobs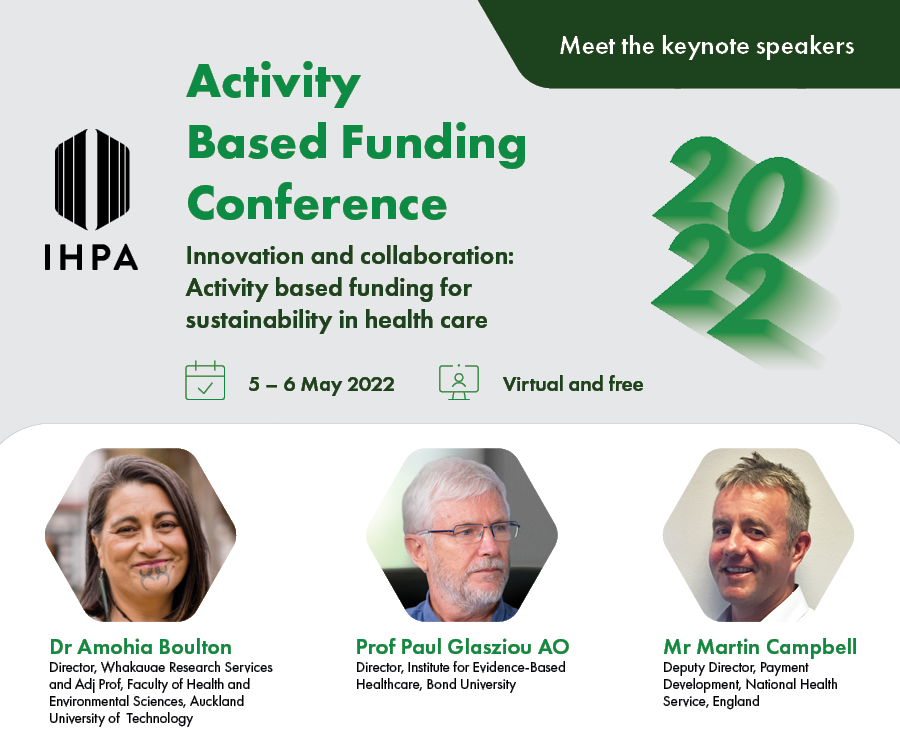 Featured Events, Courses & Podcasts