For some time now, there has been extensive debate over Prime Minister Scott Morrison's "character", triggered by less-than-flattering reviews from several sources, including French President Emmanuel Macron and even some members of Morrison's own party. And now, writes Michelle Grattan, he has failed another character test, and in an election campaign.
By failing to act swiftly in response to offensive and transphobic social media posts by the Liberal candidate for Warringah, Katherine Deves, Morrison has not only hamstrung the party's chances in what was once a blue-ribbon seat for the Liberals, but also potentially allowed the controversy to infect nearby seats where sitting Liberal MPs are being challenged by teal independents.
Opposition Leader Anthony Albanese, meanwhile, is battling an infection of his own, announcing last night that he will isolate for a week after testing positive to COVID. It's a significant spanner in the works of Labor's campaign, and a reminder the election is happening against the backdrop of an ongoing pandemic.
Regarding the independents, there is a growing feeling they may snaffle a seat or two - possibly even more - on May 21. So if this election results in a hung parliament, with neither side winning a clear majority, those independents will suddenly become very powerful. While some voters may worry a hung parliament will end in chaos and legislative inertia, Frank Bongiorno and David Lee argue it may in fact be the best possible outcome. On two occasions when Australia has had a hung parliament - once during the second world war and again under the Gillard government - it has worked effectively, and any ructions within the government have come not from dealing with independents, but from turmoil within the governing party.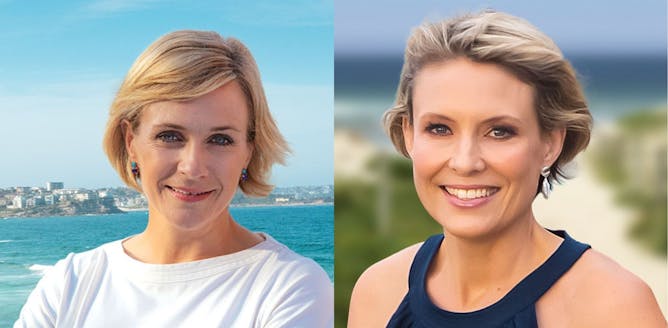 here has been a great deal of debate about Scott Morrison's "character". Now, in the controversy over Liberal candidate Katherine Deves, we have seen the prime minister fail a significant character test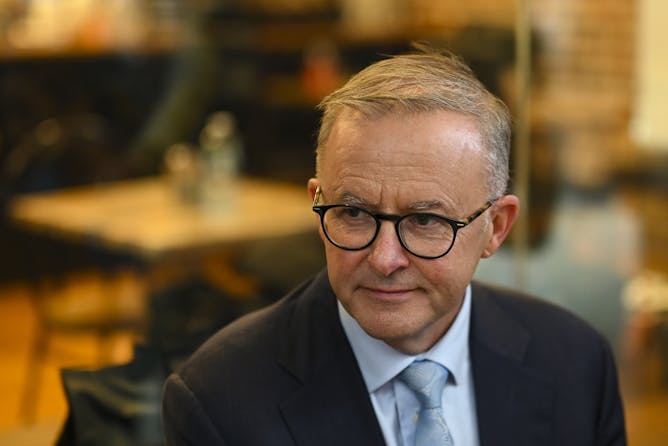 Labor's worst fears have materialised with Anthony Albanese testing positive for COVID.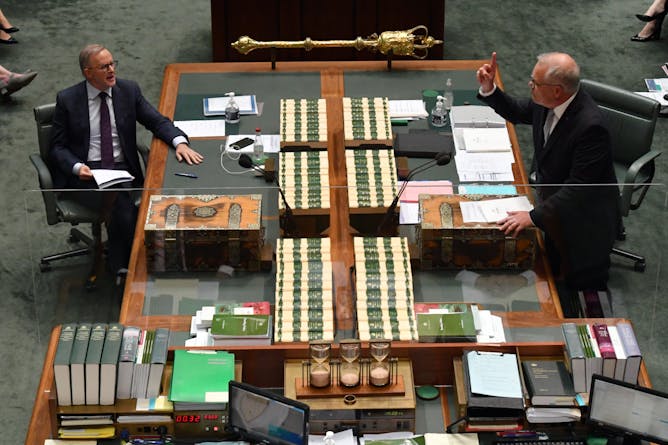 Since the advent of the two-party preferred system, there have been two examples of parties governing effectively in minority, and with the support of independents.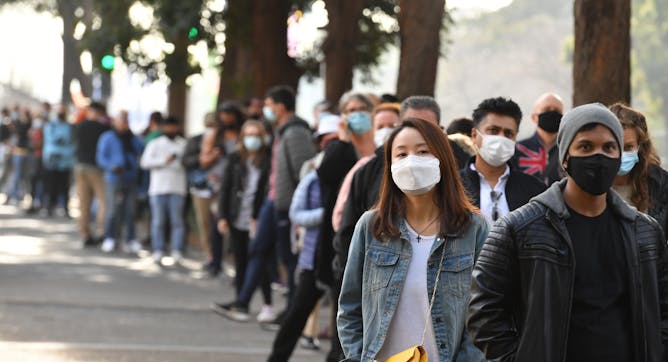 Even with the latest small increase, JobSeeker remains low by overseas standards – and, on one measure, it's the lowest in the OECD.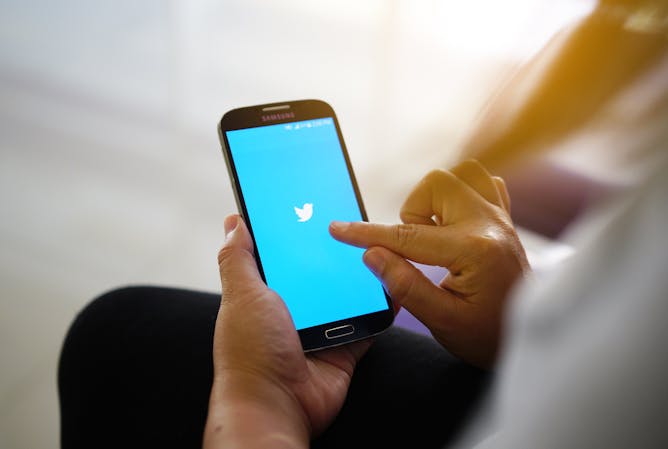 Twitter is developing an 'edit button' that allows users to change tweets after they've been sent - but making it work won't be easy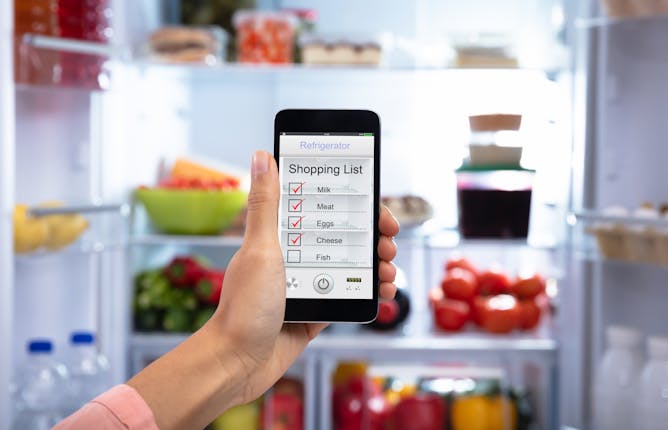 We are connecting ourselves, our homes and our workplaces to lots of internet-enabled devices: smartwatches, smart lightbulbs, toasters, fridges … How to keep all their data private?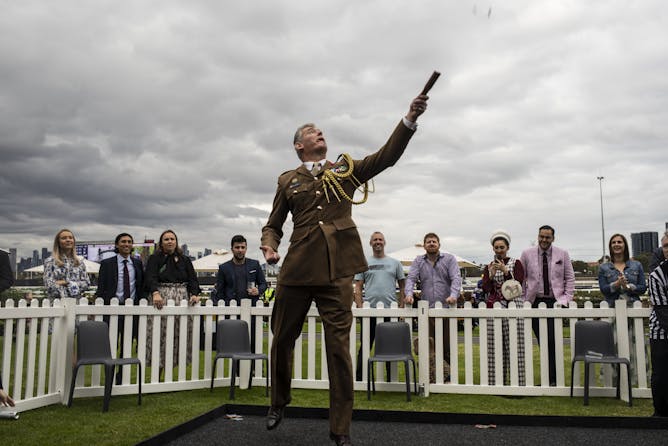 Two-up used to be illegal - playing it now helps us remember the spirit of larrikinism and anti-authoritarianism central to the Anzac myth.
Politics + Society
How much of men killing women can we understand through a purely gendered lens? The answer may be: less than we thought.

Women have found innovative and powerful ways to cope during the pandemic – largely because official policy has failed them. That must change.
Health + Medicine
Some NDIS participants have been unable to find support workers to help them with their daily living. The government needs to do more to attract disability workers.

Mental health services aren't meeting young people's needs, particularly during the global pandemic. But research shows parents can learn how to reduce anxiety and depression in early teens.

The risk of a household contact becoming infected is low. So it's time to lift isolation requirements, now so many of us are immune to the virus.
Science + Technology
Environment + Energy
Business + Economy
Prime Minister Scott Morrison says he has no plans to reintroduce controversial industrial relations changes. His problem is the Coalition's track record.

Australia's regional news outlets are dying a not-so-slow death, and COVID-19 has accelerated their decline.