Did you get everything you wanted for Christmas? Perhaps even more? Many of us are drowning in all the stuff we buy, and the Boxing Day sales are still going.
But do we really need all this stuff? And where are we going to put it all? Well, there's always storage space for hire, and lots of it – thousands of facilities around the country.
Australians spend an average of $163 per person each month to store their belongings and, tellingly, around a quarter of customers can't remember what is actually in their storage unit. And 13% use these facilities to hide their purchases from others.
These are symptoms of the overconsumption that's doing increasing harm to the planet. Unfortunately, as Louise Grimmer and her colleagues observe, the Earth does not have an off-site storage option. Curbing our desire to consume has to be the solution.
John Watson

Cities Editor and Deputy Energy + Environment Editor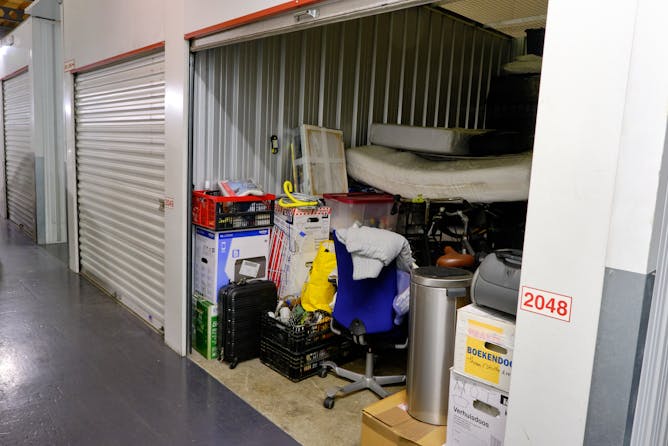 Australians buy so much stuff that they have run out of space in their homes for it all, so storage businesses are booming.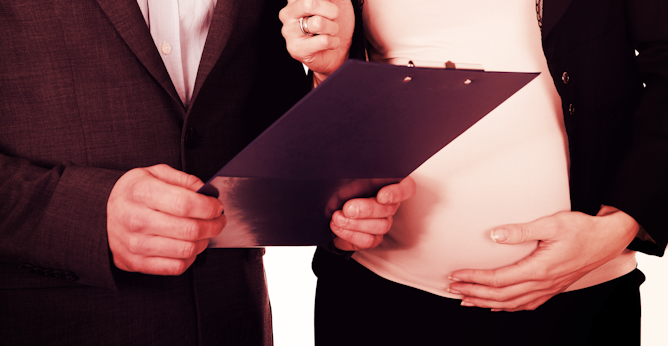 Micro-accomodations are acts that seem small to those making them, but if repeated can have much larger positive consequences for those they target.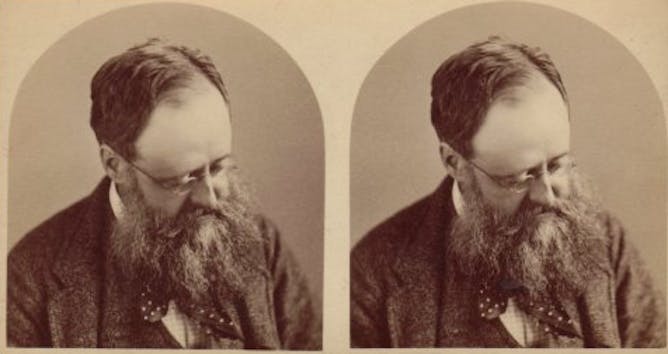 He is most famous for The Woman in White, but with their intriguing female characters and investigation of social issues, it's time to delve into Wilkie Collins' other novels.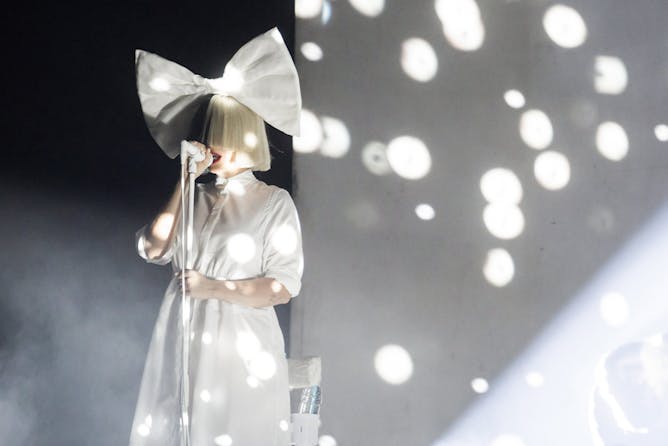 For the celebrity, the mask has become a way of self-presentation and branding. It offers a safe, psychological space promoting free expression.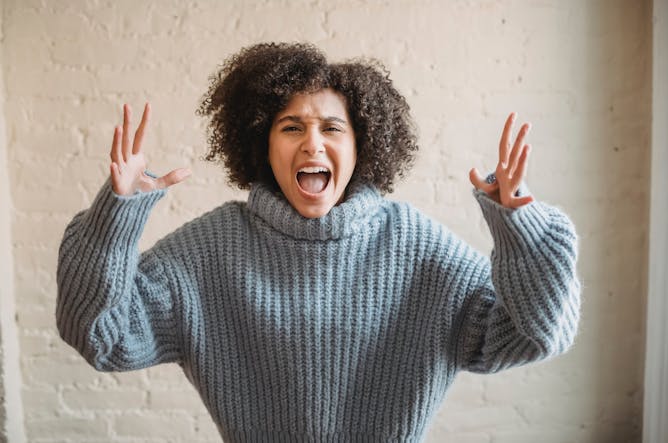 The best way to manage anger is to try to reduce the likelihood that these situations will arise. But even so, having a plan for what can you do when anger strikes is important.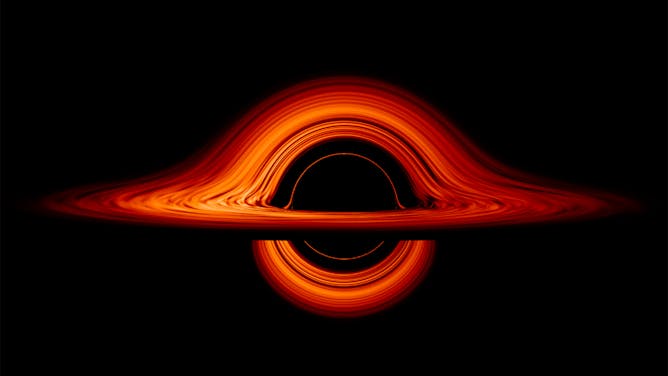 Black holes could take us to the future, and maybe even the past. The hard part would be surviving the trip.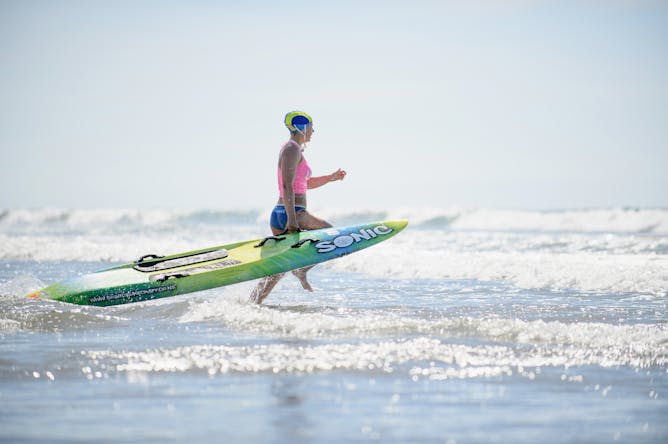 For a long time, surf lifesaving was a bastion of masculine ego and pride – until some tenacious and talented women turned the tide.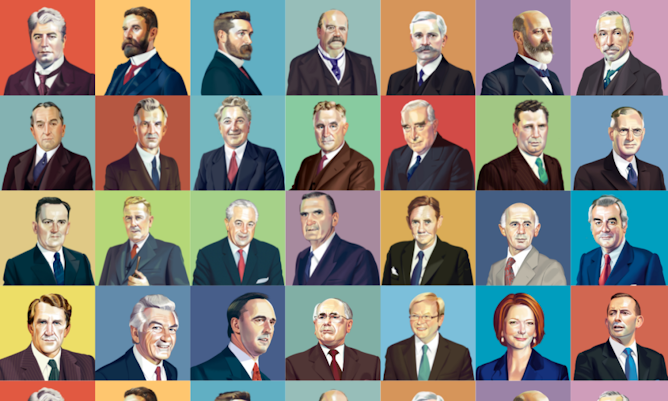 While some prime ministers loom large in the public imagination, others are largely forgotten. Why were they so unremarkable- and is that fair?
University of Canberra

Canberra ACT, Australia • Full Time

The Conversation AU

Melbourne VIC, Australia • Full Time

The Conversation AU

Melbourne VIC, Australia • Full Time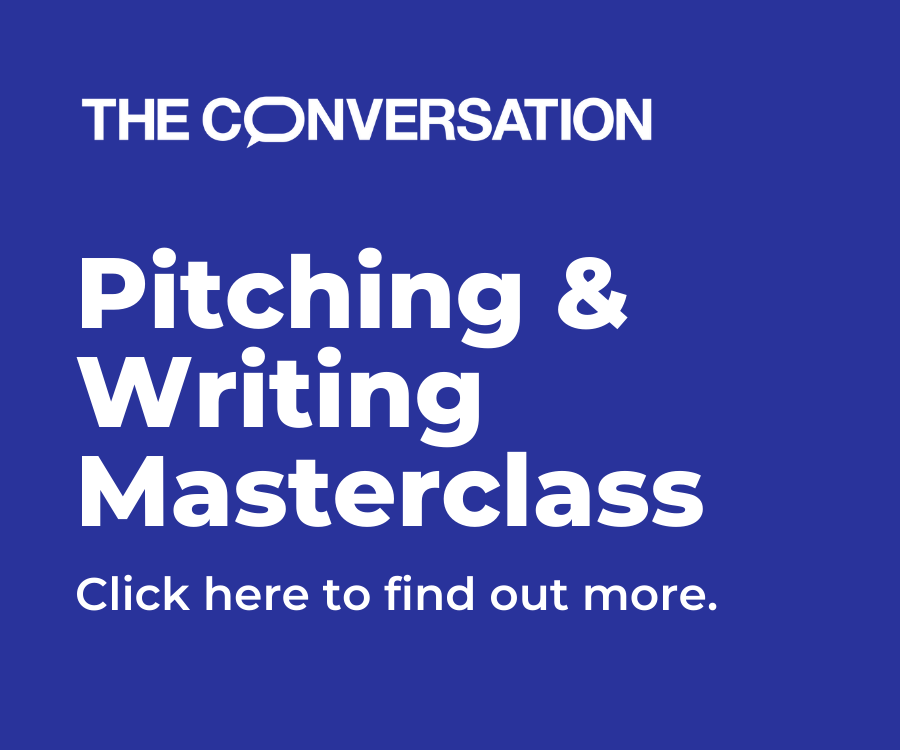 | | |
| --- | --- |
| Featured Events, Courses & Podcasts | View all |
7 October 2021 - 7 October 2026 •

25 November 2021 - 25 November 2024 •