With COVID-19 pandemic restrictions being lifted, people around the world are travelling again — some for the first time in two years. But this travel surge has caught airlines and airports off guard, resulting in long lineups, massive delays and cancelled flights. With vacation season well underway, it's left many people frustrated with the state of airline travel.
Today in The Conversation Canada, John Gradek from McGill University answers some of the most common questions about airline industry chaos. Why are so many flights being cancelled or delayed? Are all the problems related to the pandemic? What can be done to prevent delays? Gradek takes a look at the airline industry from a global perspective to answer our pressing questions about the situation.
Also today:
All the best,
Eleni Vlahiotis

Editor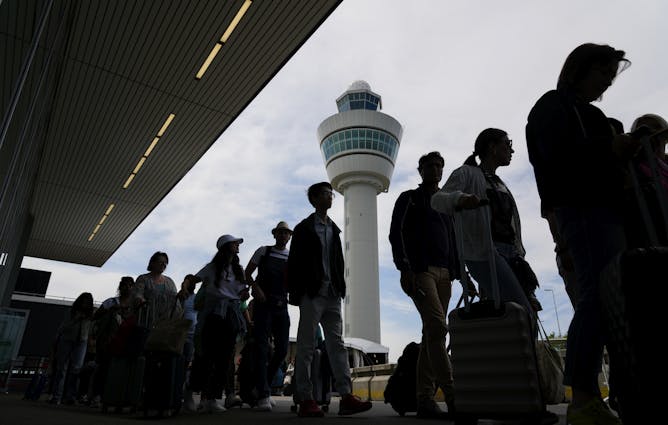 What's behind the chaos at airports across Europe and North America? An airline industry expert explains the problems that have resulted in delays and cancelled flights.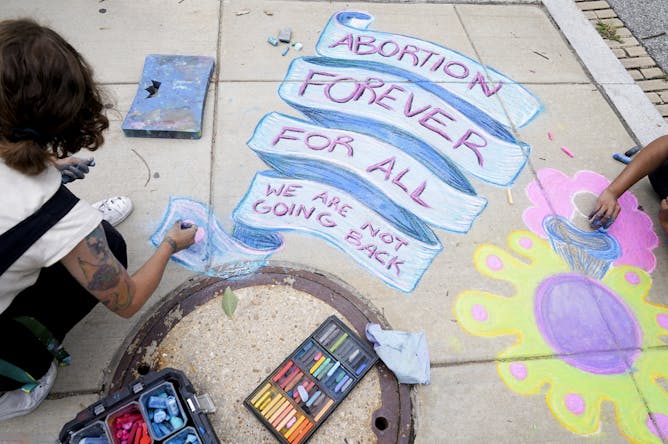 There will no doubt be escalating rhetoric from anti-choice politicians in the wake of the fall of Roe v Wade . An abortion care provider says now is the time to improve abortion access in Canada.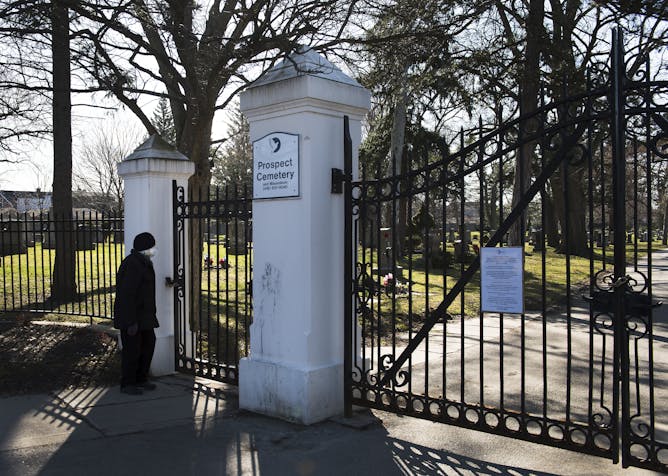 The pandemic has forced people to discover new ways of maintaining connection with one another and to consider their own mortality — obituaries played a part in making this easier.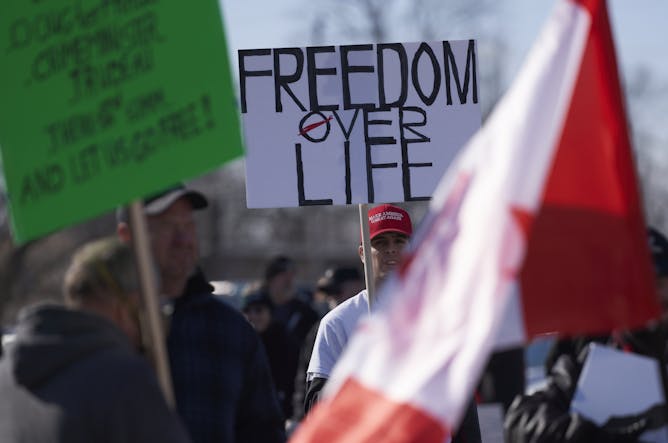 Trying to convince people to trust the basic institutions of Canada and each other is not enough. Economic divisions create a trust divide that threatens Canadians' way of life.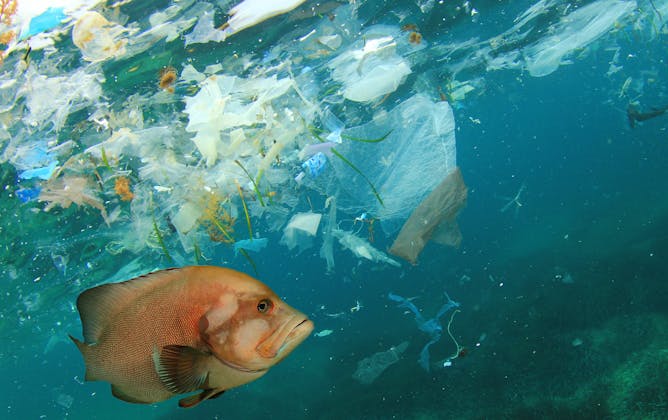 We need to advance our understanding of the effects of microplastics on aquatic ecosystems, especially on small animals at the base of food webs that might be ingesting more of these particles.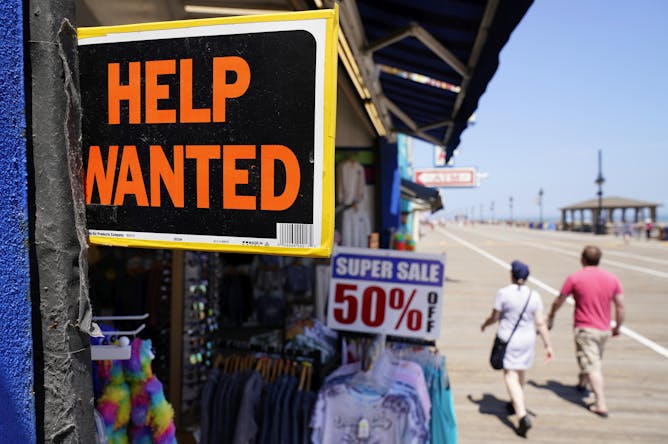 Young workers are particularly vulnerable in the workplace because they tend to do short-term work, often lack training and safety education, and may see injury as just "part of the job."
La Conversation Canada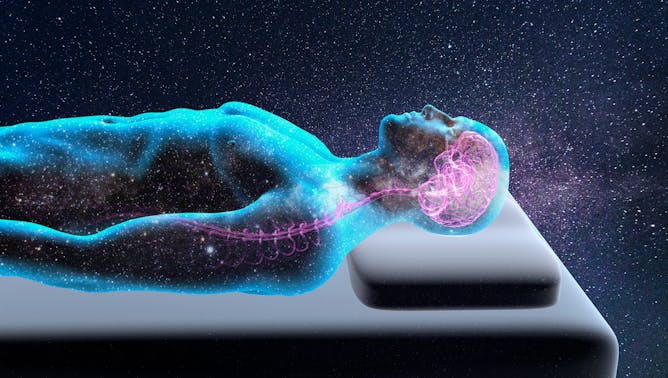 Tant l'excès que le manque de sommeil peuvent perturber notre cognition.
Ukraine Invasion
The next summit, against a backdrop of war in Ukraine, will be a test of Nato's solidarity and sense of purpose.

A small piece of Russian territory on the Baltic coast has become the focus of heightened tensions on Nato's fringe.

There remains a significant danger the conflict falls off the international radar, or that Western leaders waver as the conflict drags on.
COVID-19
Culture + Society
New York's tiny Fire Island, featured in the new rom-com film of the same name, has a long history as a haven for gay people.
Health
Politics