If you have a teenager in your household, you might be getting a double dose of moping and grumping during this period of social distancing. Being cooped up at home is no picnic for anyone. But psychology professor Catherine Bagwell explains how adolescents are exquisitely calibrated to hate the coronavirus lockdown, thanks to normal developmental changes.
This week we also liked articles that conveyed how the coronavirus spreads through the air, offered some guidance on how to get better at expressing empathy and highlighted how religious leaders can help get this pandemic under control.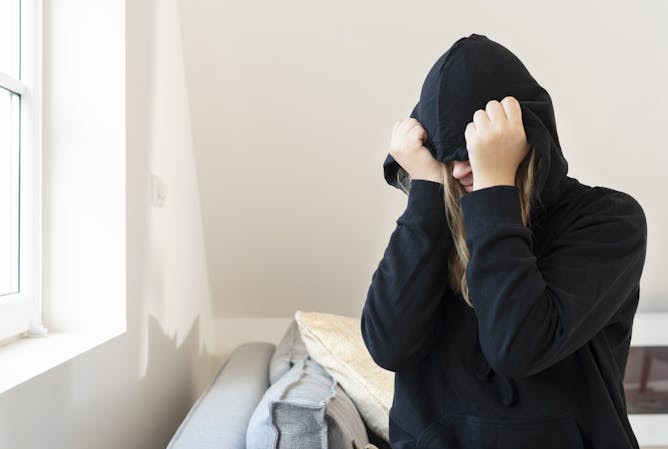 Together the social and emotional 'jobs' of adolescence – developing intimate friendships and achieving autonomy – make teens uniquely resistant to calls for social distancing.
Aerosols are the tiny particles of liquid and material that float around in our environment. When they come from an infected person, they may be a significant source of coronavirus transmission.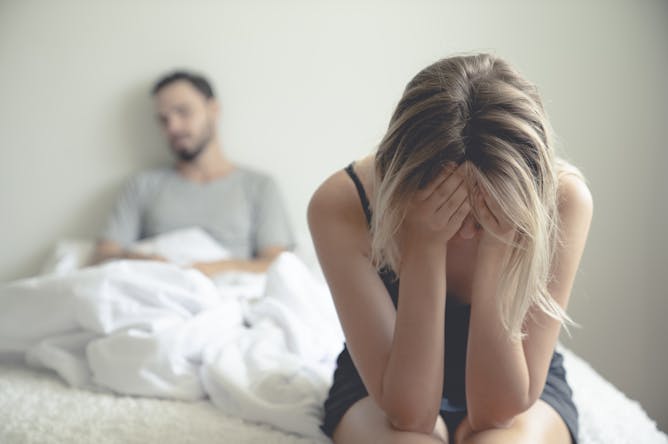 When you're stuck at home during social distancing, it's only natural to feel on edge at times. So how do you listen to a loved one who's on edge, too?
Tomanowos, aka the Willamette Meteorite, may be the world's most interesting rock. Its story includes catastrophic ice age floods, theft of Native American cultural heritage and plenty of human folly.

Research and investigative journalism call into question the authenticity of – and actual public support for – recent protests demanding governments lift lockdowns and 'reopen' the US economy.

Thirty years ago the Hubble Space Telescope began snapping photos of distant stars, providing a time machine that has taken astronomers back to when the universe was less than a billion years old.