The past year has overwhelmed most of us. Many people have dealt with sickness and death without the support of family and friends in times of social distancing and isolation. The political turbulence that we watched as throngs of people stormed the U.S. Capitol building on Wednesday only added to the bleakness of these times.
It is in that context that Rutgers Newark psychologist Jacqueline S. Mattis writes "if ever there were a time for a conversation about hope, it is now," and gives us five strategies to cultivate hope.
Also today: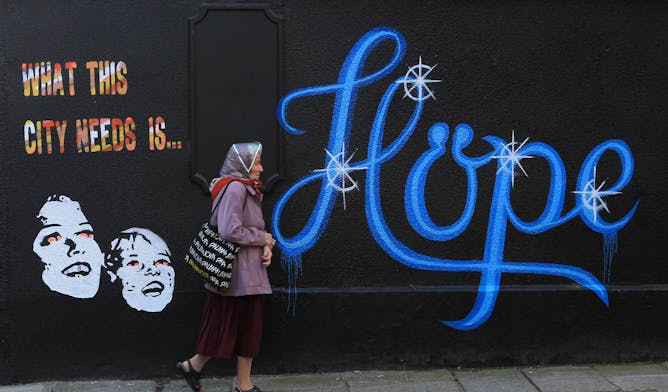 A year of social disconnections, deaths, job losses and political violence may lead some people to feel overwhelmed and sad. A psychologist suggests ways to find and sustain hope.
Video
Health
Environment + Energy
Multimedia
Ethics + Religion
Science + Technology
The late Hollywood star celebrated being young, Black and gifted, both on screen and off.

From step counters and active video games to apps for exercisers and tech-enabled gear, there are a lot of ways to combine your workouts with your digital life.

Psychologists have identified the characteristics of 'moral rebels' who make the tough choice to stand up for their principles in the face of negative consequences.