There's a saying in financial markets: interest rate hikes are like cockroaches – there's never just one.
The Reserve Bank's first hike in its cash rate in 11 years will inevitably be followed by a second, and a third, and… who knows? Governor Philip Lowe said on Tuesday it was "not unreasonable" to expect the cash rate to climb to 2.5%.
If fully passed on, such a series of hikes would raise the cost of servicing a $500,000 mortgage by $600. The first instalment lifts it by $65.
Former Reserve Bank official Isaac Gross argues, Lowe had no choice but to act, and will have to act many more times. In a separate analysis, I put the case for hastening slowly. Inflation might already be coming down.
The cost of living ranked highly as a concern for the 10,000 readers who took our recent #SetTheAgenda poll. Feel free to join me, Julie Toth and John Hawkins for this live online Q&A about cost of living and the election, tomorrow (Thursday) at 12.30pm AEST on The Conversation's Facebook page.
Peter Martin

Section Editor: Business + Economy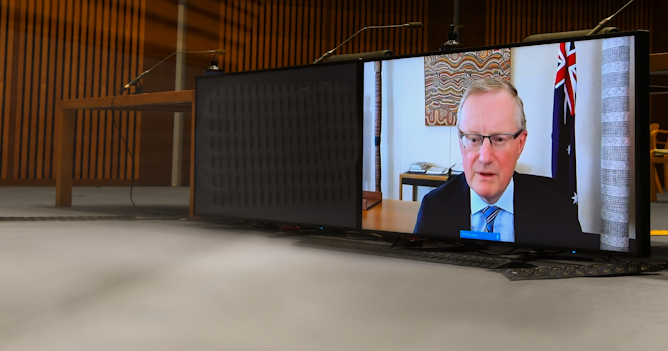 Governor Philip Lowe says it is "not unreasonable" to expect the cash rate to climb to 2.5%. That's an extra $600 to service a $500,000 mortgage.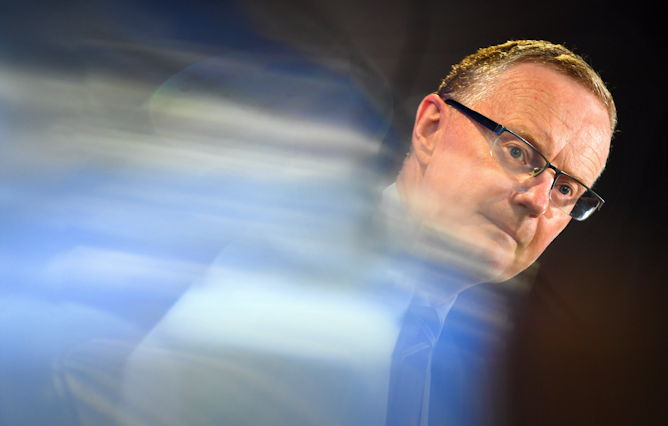 Why raise rates now, for the first time in more than a decade? If the Reserve Bank isn't careful, too many more rate hikes like this might help bring on a recession.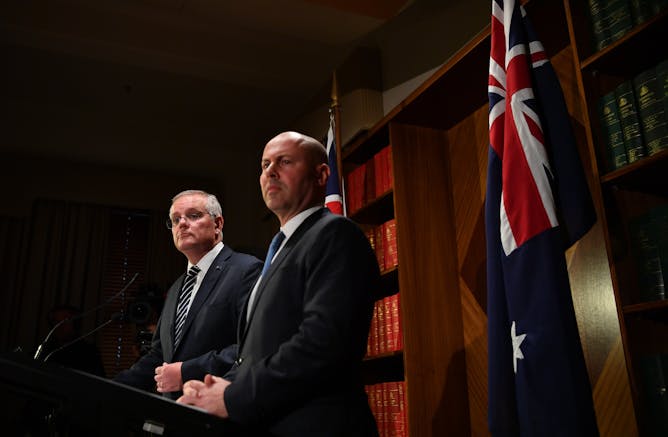 The Reserve Bank, as expected, has thrown its grenade into the election campaign, but neither government nor opposition can be sure which side will be more damaged, or advantaged, by the explosion.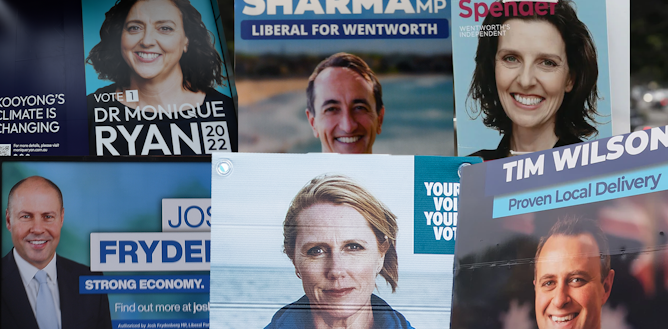 The strength of support for the teal independents reveals a fracturing of support for the Liberal Party in its traditional strongholds.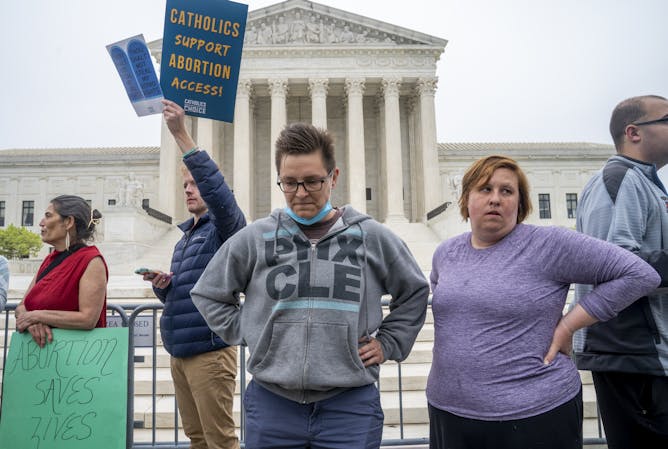 What is the draft opinion about the landmark US abortion decision Roe v. Wade and how did we find out about it?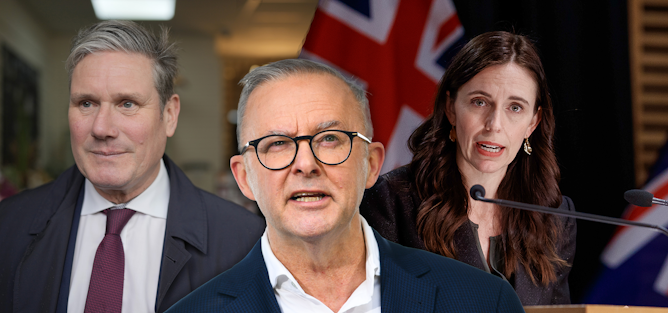 Anxious not to be easy targets for their pro-business opponents, labour parties everywhere now run on a 'thin ideological platform'. Anthony Albanese's ALP is no exception.
We compiled the first list of Antarctic species and where they were first found. This knowledge means we can now protect all of the icy continent's species.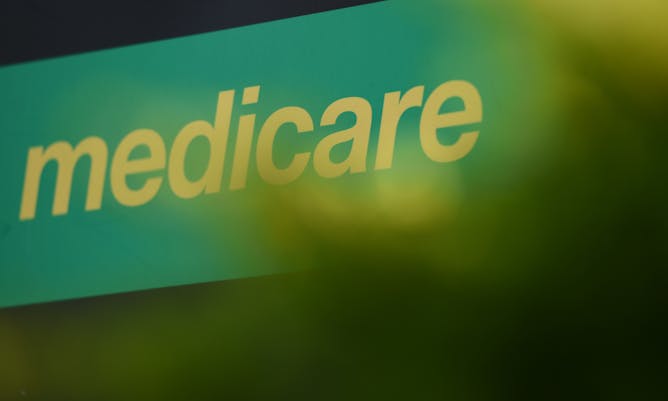 Medicare has been mentioned a lot this election campaign. But what have the major parties actually promised? Five experts grade their policies.
Health + Medicine
Most children who catch COVID have mild illness and recover quickly. We identified key proteins in kids who'd had severe COVID with painful inflammation or respiratory failure.

If hospitals know a person has an intellectual disability, they can tailor communication and care to improve their treatment and health outcomes.
Science + Technology
Each year, the Earth runs through a broad river of dust surrounding Comet Halley – giving birth to the spectacular Eta Aquariid meteor shower.

From voting info to risqué quips, this election, online political ads are more pervasive than ever before.
Environment + Energy
Arts + Culture
Books + Ideas
The British atomic tests at Emu Field in South Australia pre-dated Maralinga by three years. Largely forgotten, they remind us the costs of harmful political decisions are borne by the most powerless.
Featured jobs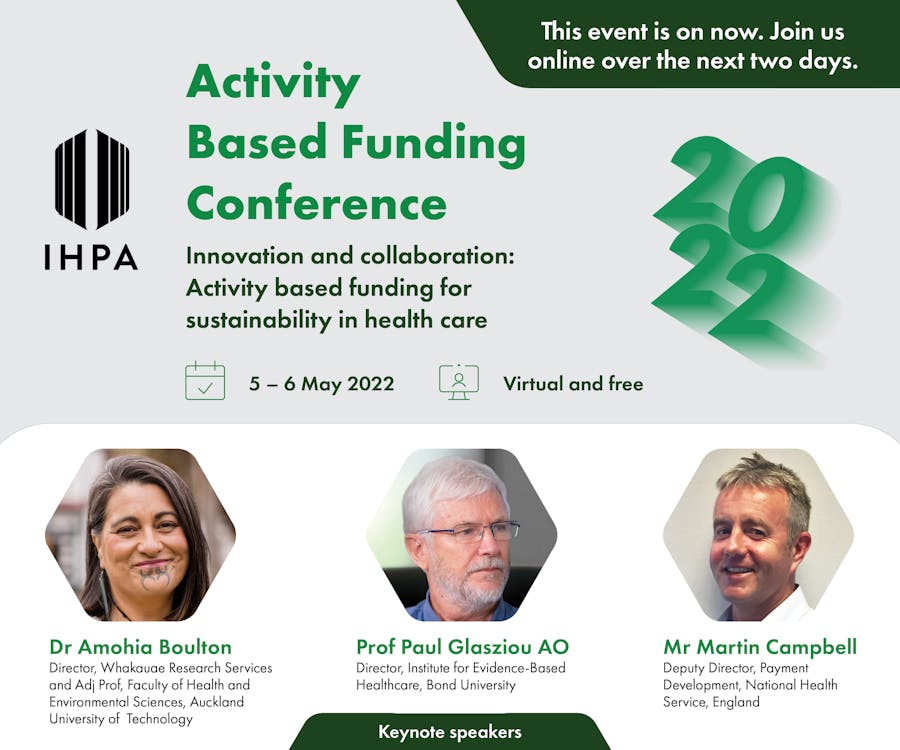 Featured Events, Courses & Podcasts