A love for musical theatre doesn't just mean shelling out for theatre tickets – for many fans, it means seeing the world anew through song and staging. (The last time I had to run out for late-night groceries, I smiled after pausing to appreciate how an ascending stack of pallets under a streetlamp looked primed for a tap dancer.)
Such imagining through the lens of art has been important for many people during the pandemic. Following pandemic theatre shut downs, artists' online collaborations have been giving rise to new forms of arts production and engagement.
Today in The Conversation Canada, Sarah Bay-Cheng of York University writes about a historic Grammy Award win for a musical theatre album composed and shared over TikTok. While this is a significant change in how musical theatre is created and signals a historic win, "musical theatre has always circulated through networks of media, popular culture and fandom."
Also today:
All the best.
Susannah Schmidt

Education + Arts Editor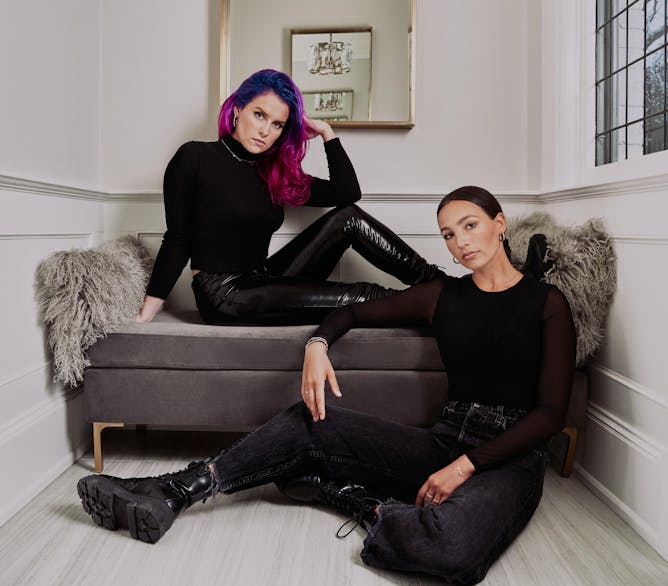 Although a Grammy win for a TikTok musical was a first, musical theatre has always circulated through networks of media, popular culture and fandom.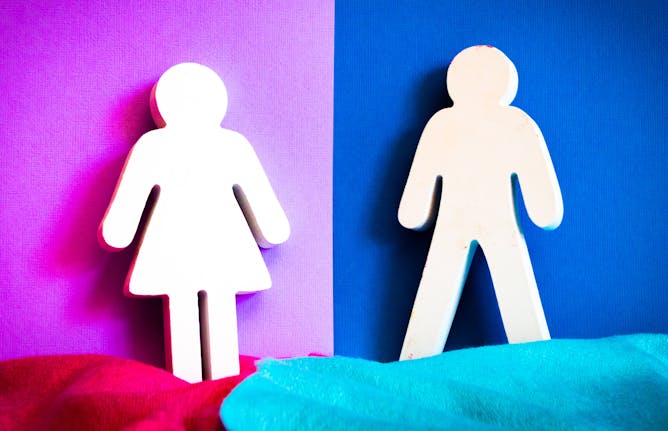 Biomedical studies have traditionally used male animals and men as research subjects. That is a problem for everyone because for many diseases, there are sex differences in how they affect people.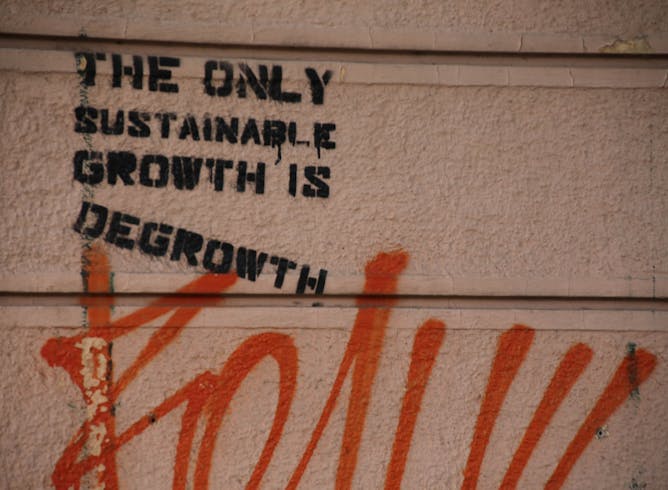 Degrowth offers the world a new story, one that acknowledges the role economic growth has had in climate change and identifies alternatives.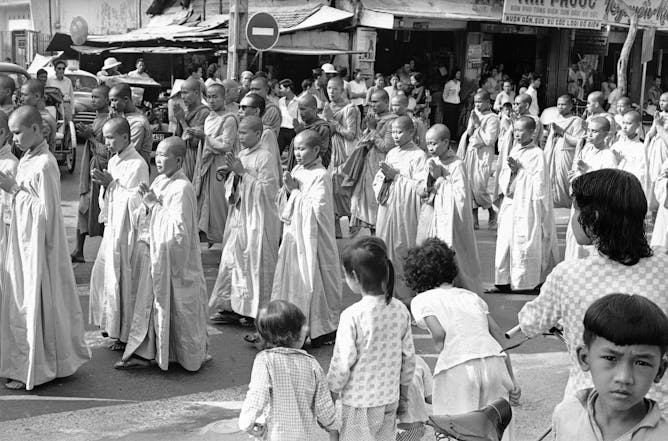 The self-immolation of Wynn Bruce on Earth Day in Washington, D.C., not only raises questions about climate grief but also about intercultural understanding.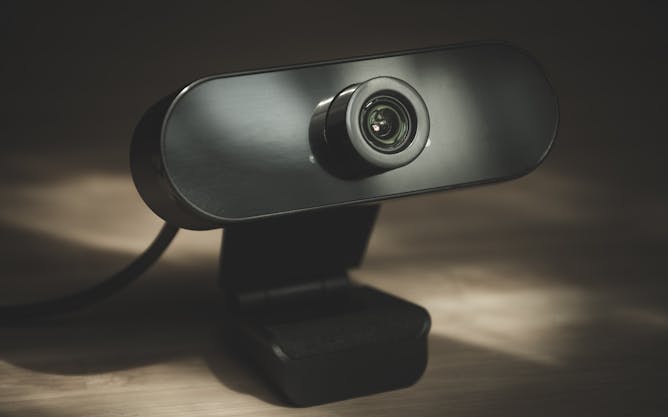 Voyeurism provides a glimpse into the private life of another person to give audiences a revealing and entertaining experience.
La Conversation Canada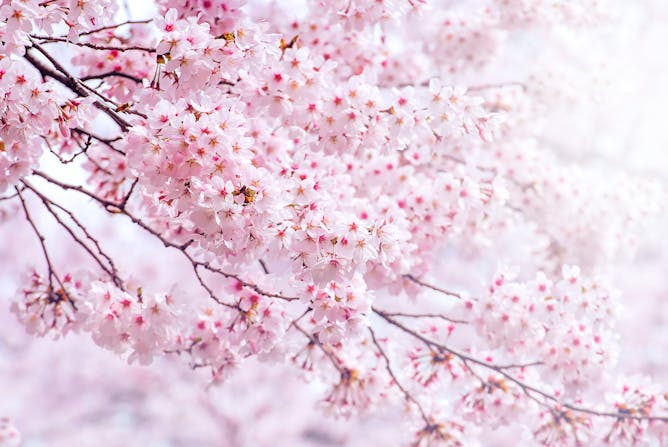 Les changements climatiques modifient le calendrier des événements récurrents du cycle de vie des plantes, engendrant des conséquences critiques sur le plan écologique et économique.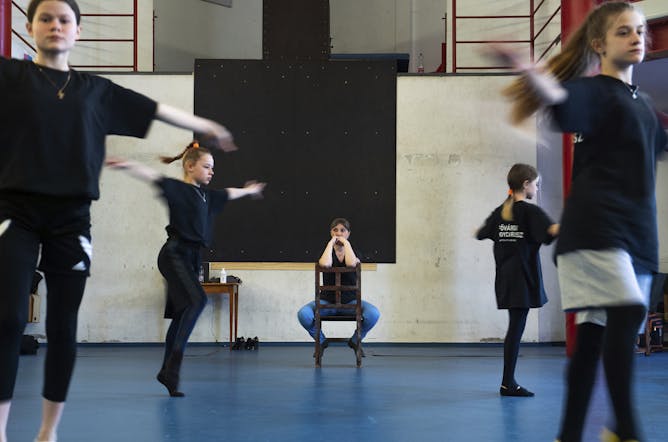 Des programmes humanitaires intégrant l'art et les pratiques artistiques sont conduits auprès des enfants ukrainiens afin de les aider à surmonter leurs traumatismes.
Ukraine Invasion
Russia and the west have failed to see eye-to-eye over Ukraine. It's a disconnect that goes back two decades or more.

A digest of the week's coverage of the war against Ukraine.

Many academics and former diplomats commenting on Russia's invasion show a lack of sympathy towards Ukraine. That needs to change.
Podcasts
Arts
Health
Science + Tech