The Centers for Disease Control and Prevention on Monday updated its guidance to acknowledge that COVID-19 can be spread through tiny airborne particles, known as aerosols, even when people are more than six feet away. As people spend more time indoors with the coming colder months, understanding how aerosols move through a room, particularly one with poor ventilation, is critical. Engineering professor Suresh Dhaniyala of Clarkson University explains what you need to know.
With the Nobel prizes in science being awarded this week, Gaurav Khanna from UMass Lowell describes how the work of Sir Roger Penrose, one of the recipients of the Nobel Prize in Physics yesterday, influenced not only him but a whole generation of astrophysicists.
And Trump's treatment for COVID-19 has attracted the attention of the world. Two physician-scientists from the University of Virginia walk through what doctors know works for different stages of the disease.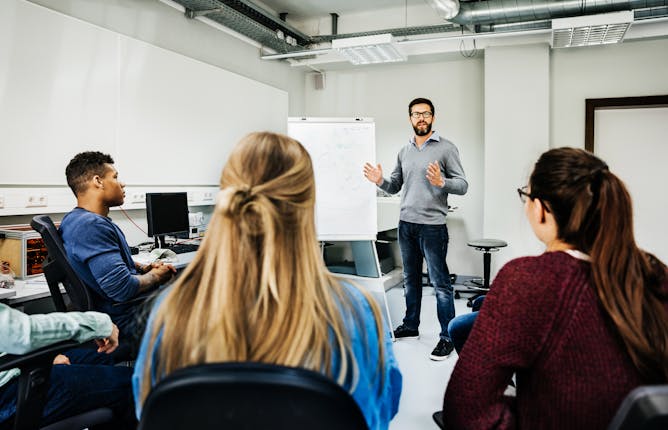 Experiments in college classrooms show how tiny respiratory droplets known as aerosols can spread, even with good ventilation. The risk isn't the same in every seat.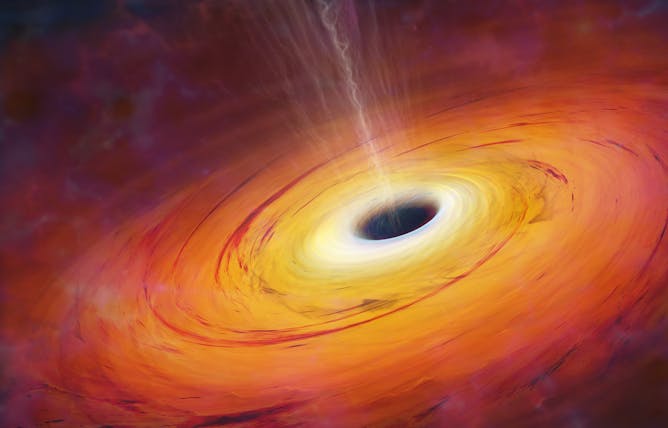 The 2020 Nobel Prize in physics was awarded to three scientists – an Englishman, an American and a German – for breakthroughs in understanding the most mysterious objects in the universe: black holes.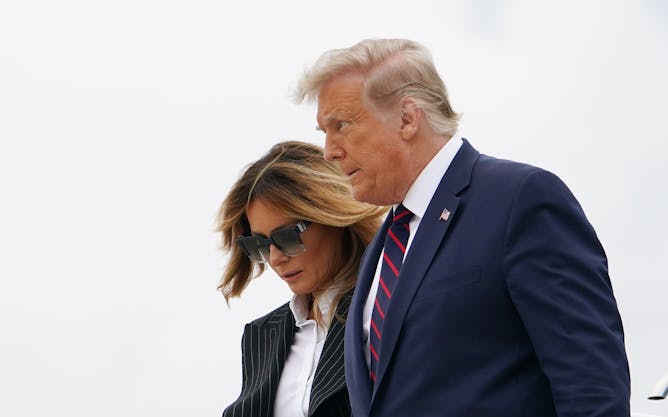 The president and first lady Melania Trump have both tested positive for the coronavirus. Here's what the physicians and scientists know about the best treatments for the disease it causes.