George Pell, a former top Vatican official and Australia's highest-ranked Catholic figure, died yesterday in Rome from complications following surgery. Pell, who spent 13 months in jail in 2019 for child sexual abuse but maintained his innocence and was later acquitted, will be remembered most vividly for his trials, writes historian Miles Pattenden.
"All in all, Pell had an important impact on making Australia central to the church but that will be overshadowed by the accusation he didn't do enough to stop abuse by priests and by his own court cases," writes Pattenden, who studies the history of the papacy and the Catholic Church.
Pell's public personality was "as a political bruiser who was simply able to sweep aside opposition, which is what allowed him to ascend the hierarchy so quickly," writes Pattenden, noting Pell's death may be triggering for abuse survivors more broadly.
"Many adults in the Catholic church and other institutions failed children in a lot of ways and it's important we remember survivors of abuse and the profound effect public discussion of this case will have on them."
Sunanda Creagh

Senior Editor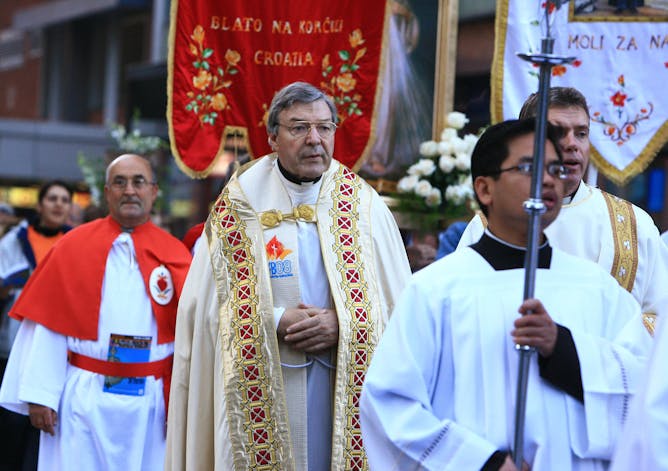 Pell, often described as a conservative Catholic, was jailed for child sexual abuse in Australia in 2019 but maintained his innocence and was acquitted the following year.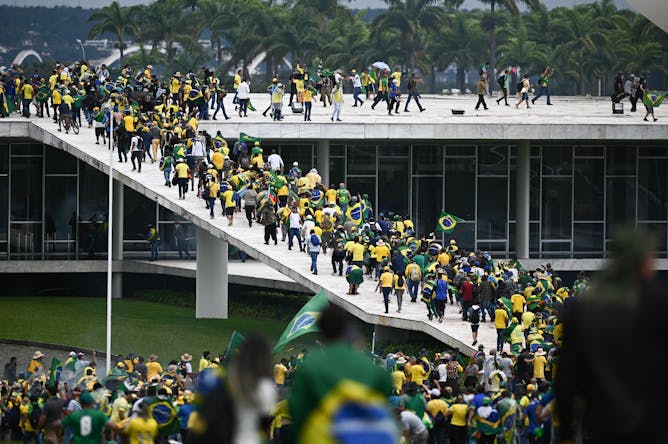 Rather than weaken or oust Lula, the riots seem to have paradoxically strengthened the president politically.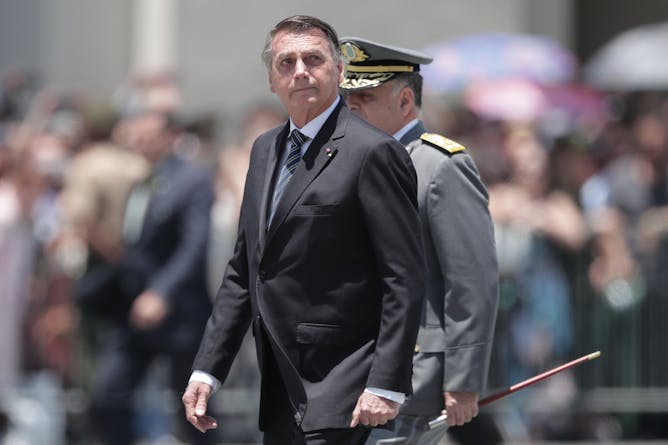 Ousted right-wing president Jair Bolsonaro had been mobilising supporters with talk of electoral fraud.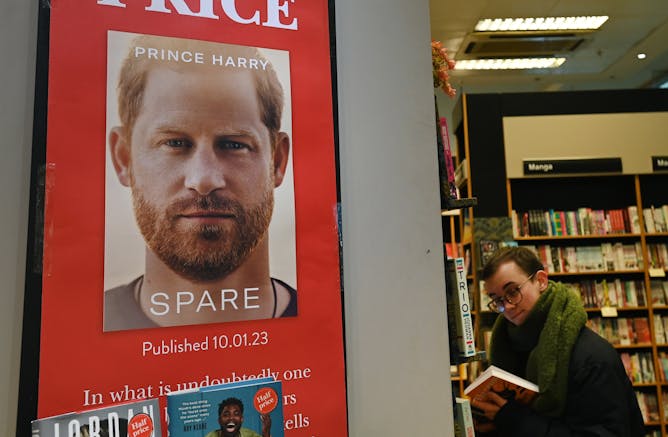 The drama around the revelations in Harry's book are just the latest episode in the royal soap.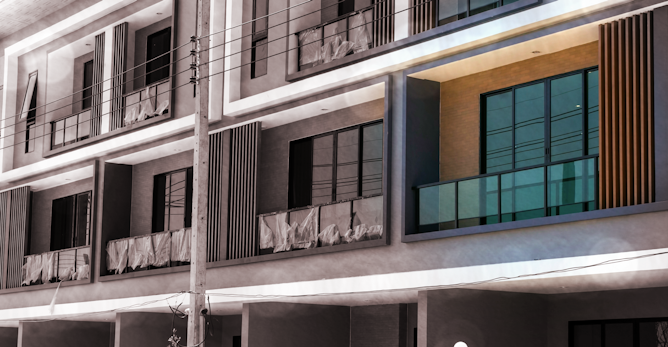 The gap in housing wealth between older and younger Australians has widened from 161% to 234% – making it almost half as big again.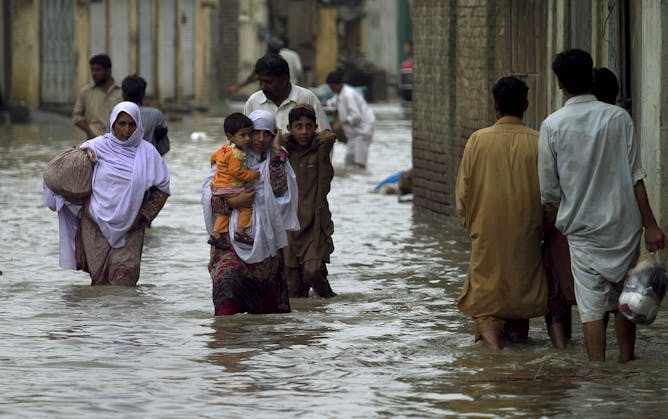 Globally, the air is getting hotter and drier, which means flash droughts and risky fire conditions are developing faster and more frequently.
Low carb diets are popular and pasta is often in the firing line for those who think it might contribute to weight gain. But your favourite dinner is being unfairly maligned!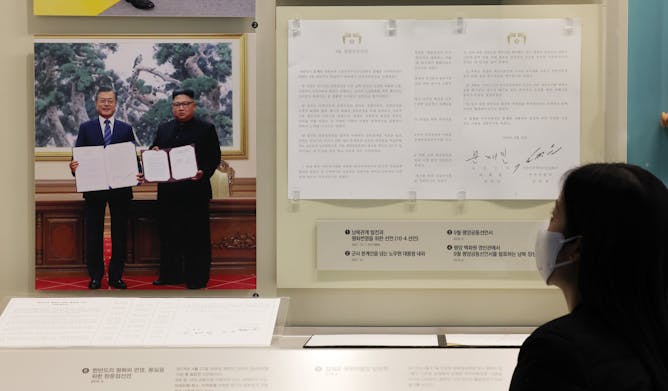 North Korea's provocative regime of missile testing has prompted the South to designate it as an enemy.
Some believe Musk's attentions have been divided since he bought Twitter in 2022.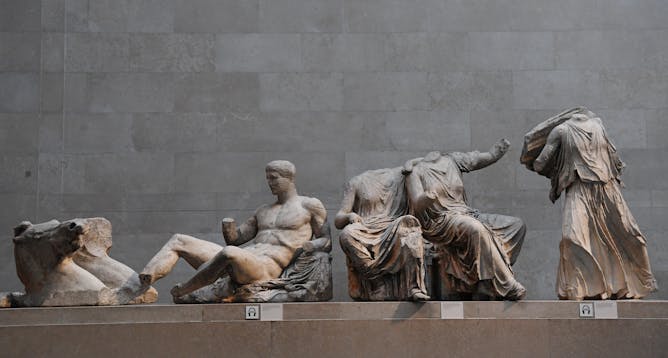 The British Museum appears close to a decision on returning the Elgin marbles – here's how it might navigate the legal challenges.
Health + Medicine
The best treatment for heroin dependence is opioid agonist treatment, where a similar but longer-acting opioid is provided in a regular dose, often with counselling or other support.
Science + Technology
Sea-level rise isn't the only climate-related problem for our coasts – extreme waves that cause flooding and erosion are also changing, but exactly how is hard to predict.

You can't hurt a robot – but do you want to be the kind of person who sinks the boot into a harmless robodog?
Environment + Energy
Education
Books + Ideas
The Conversation Indonesia

Jakarta, Indonesia • Contract

University of Canberra

Canberra ACT, Australia • Full Time

The Conversation AU

Melbourne VIC, Australia • Full Time

The Conversation AU

Melbourne VIC, Australia • Full Time
| | |
| --- | --- |
| Featured Events, Courses & Podcasts | View all |
7 October 2021 - 7 October 2026 •

25 November 2021 - 25 November 2024 •

2 - 3 February 2023 • Ultimo

7 February 2023 • Camperdown