Even before COVID-19, education experts were sounding the alarm about the future of racialized children in our schools. And the COVID-19 pandemic has only underscored — even deepened — the divide.
In the latest episode of our podcast Don't Call me Resilient, I speak with Kulsoom Anwer, a high school teacher from one of Toronto's most marginalized neighbourhoods. With her is Carl James, professor of education at York University. Together we discuss the injustices and inequalities in the education system and, in the conversation, we also explore some possible ways forward.
We always publish articles that address some of the issues raised in each episode of the podcast. Today in The Conversation Canada, Tanitia Munroe of the University of Toronto offers ideas on how to curb anti-black racism in Canadian schools and Jerome Cranston of the University of Regina looks at the problems with current anti-racism training in Canadian schools.
Also today:
Regards,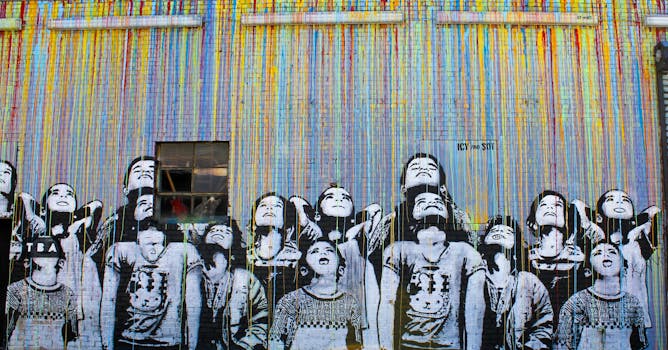 Carl James and Kulsoom Anwer discuss the injustices and inequalities in the Canadian education system.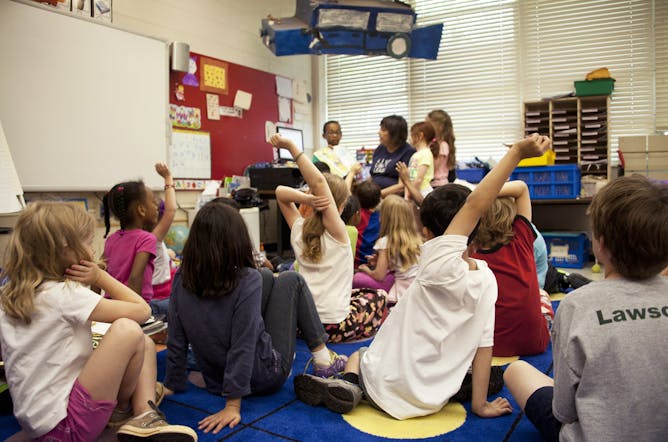 Transcript of Don't Call Me Resilient, Episode 3.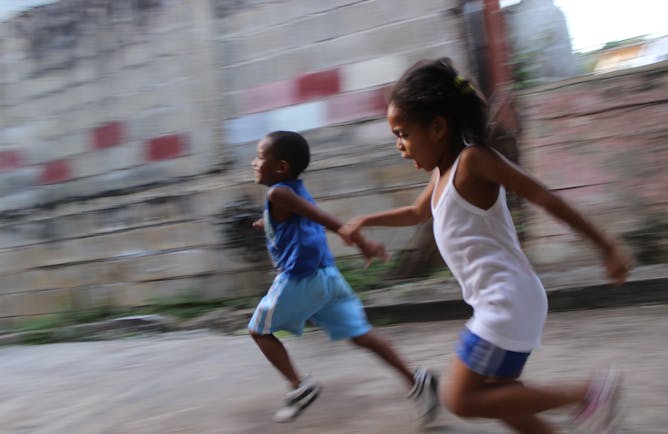 Although school boards have yet to find a systemic way to combat anti-Black racism, educators are in a unique position to correct these injustices.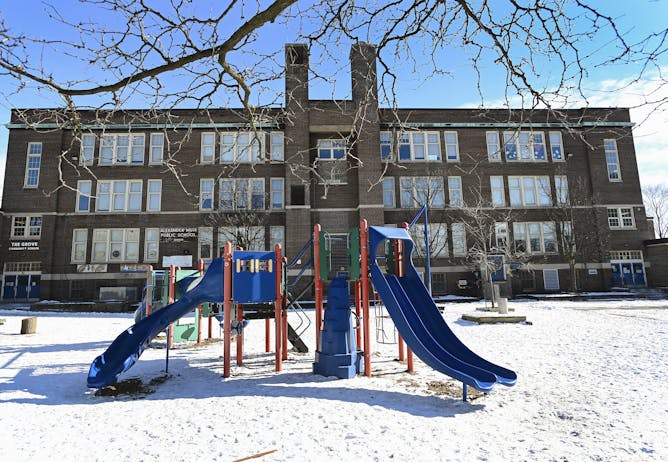 COVID-19 has exposed how systemic racism affects the lives of many racialized students in Canada. But what are some possible solutions?
Today's Featured Articles
Internet shutdowns and social media bans in Myanmar have helped the military retain control after the Feb. 1 coup. Here's why ISPs should develop clear policies around forced internet shutdowns.

The Lou Marsh Trophy was named after the famous sports journalist and editor. But Marsh's sports coverage of racialized athletes was problematic — should this prompt a renaming of the award?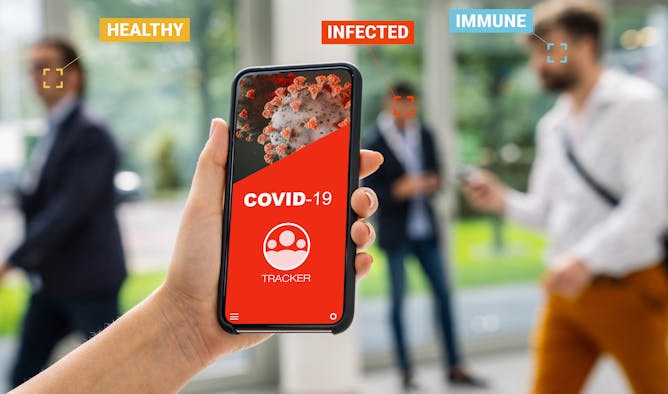 Le succès relatif des applications de notification de contact, tant au Canada qu'ailleurs dans le monde, a mis en évidence la nécessité d'informer la population sur leurs enjeux éthiques.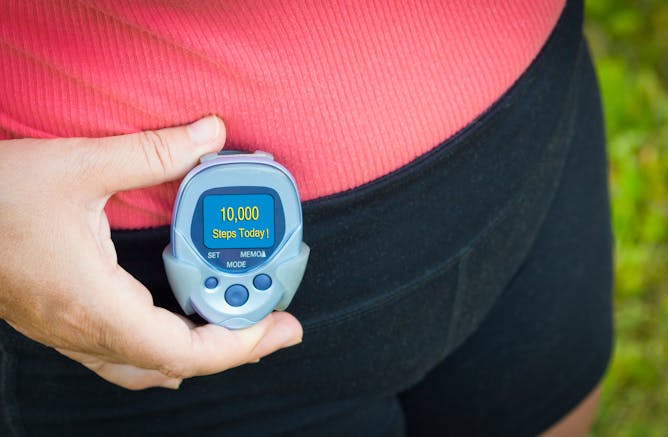 Atteindre seulement la moitié de cet objectif apporte déjà de grands bienfaits pour la santé.