Earlier this month, U.S. Vice-President Kamala Harris stated that the United States would not be conducting anti-satellite missile testing. This is a significant statement — the escalations of the recent invasion of Ukraine have affected space collaboration, and in late 2021, the Russian military tested an anti-satellite missile.
The effects of conflict in space would be disastrous on a planetary scale. Our increasing reliance on space for services, communications and monitoring means that a space war could affect these global systems with an unimaginable impact on our lives.
Today in The Conversation Canada, Kuan-Wei Chen at McGill University writes about the historical and ongoing commitments to maintaining space as a conflict-free zone. He writes that the U.S. declarations may provide "the momentum for other countries to reaffirm their commitment to explore and use space in a safe, responsible and sustainable manner."
Also today:
Nehal El-Hadi

Science + Technology Editor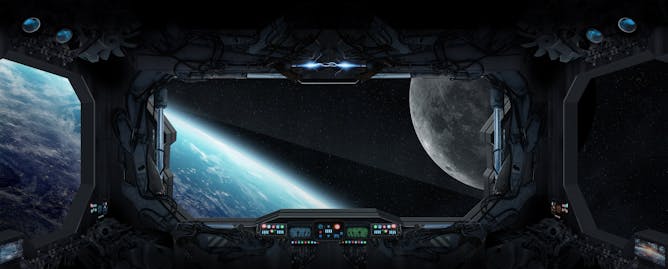 Our reliance on space infrastructure means that conflict in space would have global catastrophic consequences. But a recent declaration by the United States provides hope.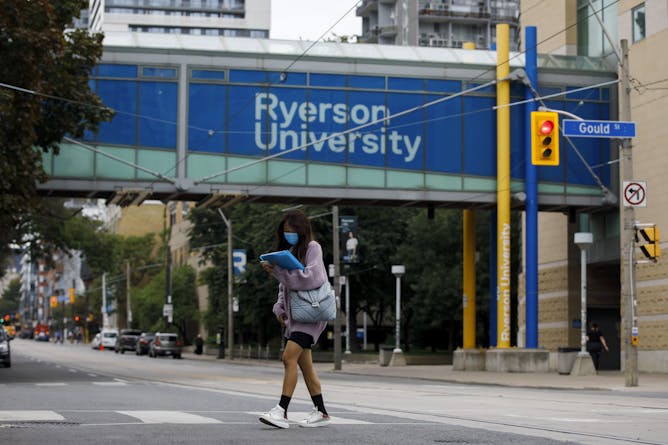 Incorporating lessons from Ryerson University's renaming process could help Canadian institutions address colonization.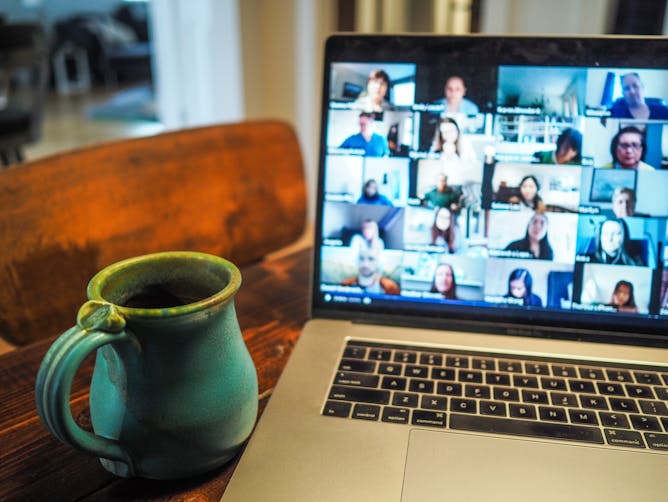 The question for all educators should be: How do we capitalize on COVID-19 initiated change to build better education systems for the future?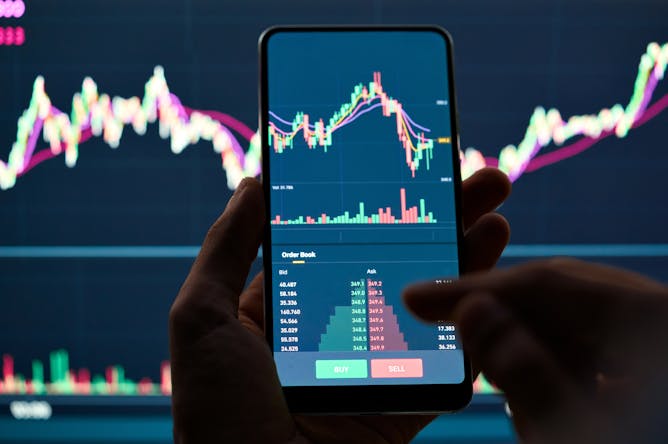 The use of "gamification" in stock trading and other apps raises new legal challenges. Existing legal tools should be adapted to meet these challenges.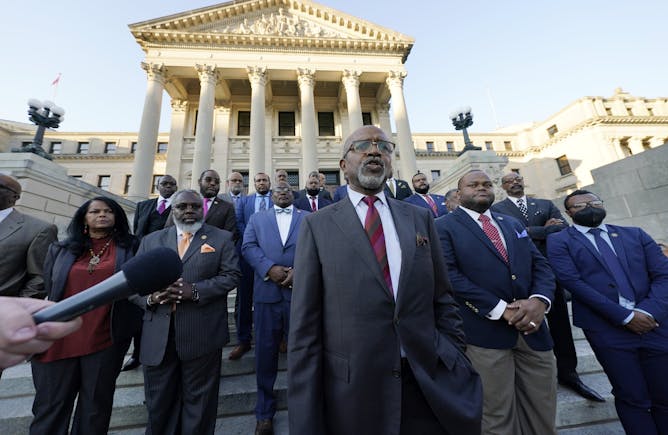 An analysis of international relations syllabi shows race and gender studies are barely mentioned.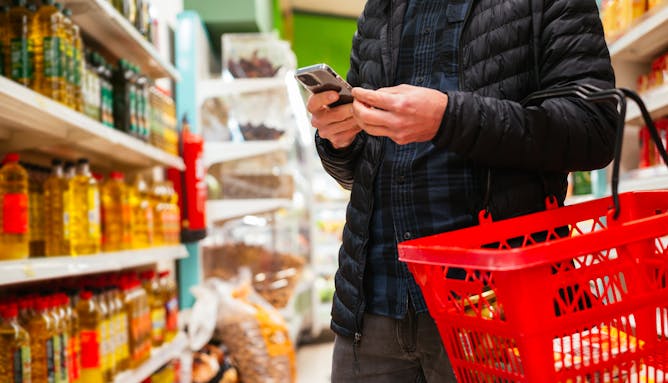 Rising food prices are not an easy fix and we shouldn't be pretending otherwise.
La Conversation Canada
Des biais de genre ont semblé orienter le vote populaire à Star Académie 2022. L'influence des doubles standards mène inconsciemment à la sous-évaluation des compétences féminines.
Health
Data linkage, assessing information from over 113,000 teenagers in South London, addresses important gaps in research on the mental health and socio-economic risk factors for self-harm.
Politics
Science + Tech