Social media has played a huge role in recent years when it comes to disseminating information during major crises. But Meta's recent ban of news in Canada has created problems for people in remote areas grappling with devastating wildfires this summer. This has been particularly true in Yellowknife as much of the city's residents have been evacuated in the face of the fires, and some have struggled to get timely information.
Today in The Conversation Canada, Gordon Gow of the University of Alberta explains how he was in the Northwest Territories when the wildfires began threatening Yellowknife. He points out that while social media is an effective tool for providing citizens with information, old-school media, especially radio, becomes critically important.
He writes: "During emergencies especially, 'free-to-air' radio is a dependable and easily accessible source of timely information, particularly when internet and phone networks falter and when people are on the move, travelling between urban centres where there may be no internet service."
Also today:
Lee-Anne Goodman

Politics, Business + Economics Editor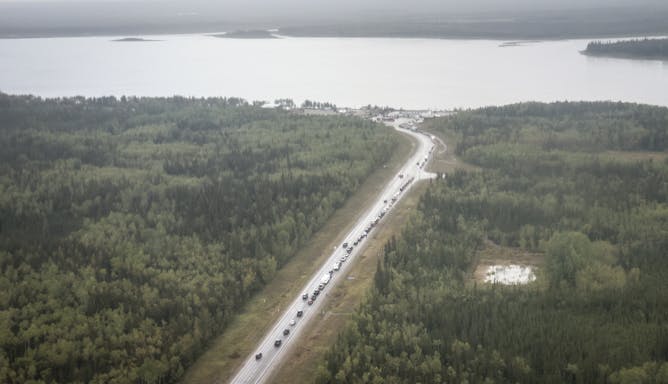 Social media has been vital for disseminating information during crises, but with Facebook's ban of news in Canada, old-school media, especially radio, is critically important.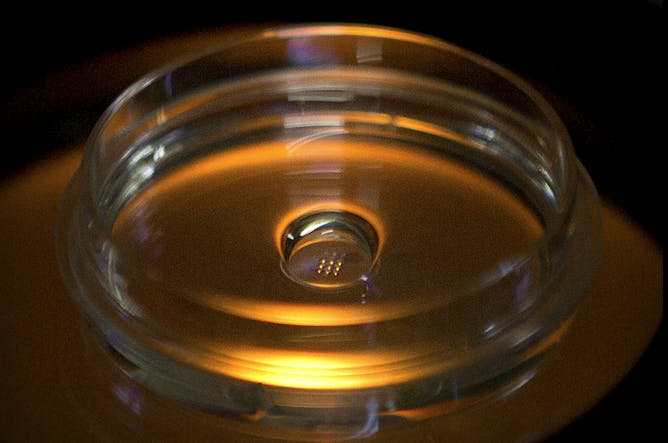 New research sheds light on the interconnected nature of the human genome and what this means for future gene therapies.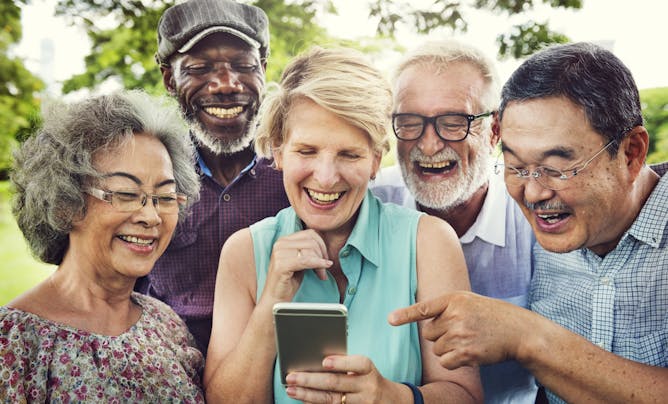 While there is no guarantee of warding off cognitive decline, encouraging people to be physically, mentally and socially active could potentially keep a significant number of dementia cases at bay.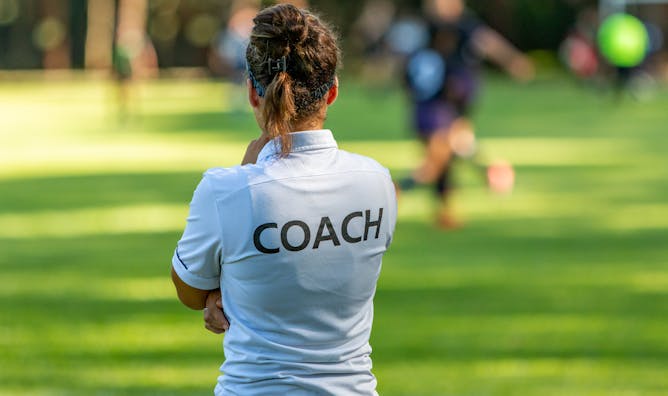 The emotional realities experienced by women coaches are adversely impacting their ability to thrive in a culture that doesn't recognize or support key parts of their work.
La Conversation Canada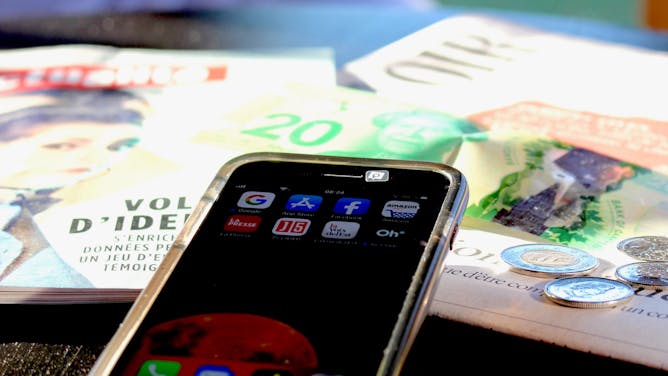 Les médias disent que le blocage de nouvelles de Meta met en danger la sécurité de citoyens. En adoptant cette rhétorique, ils reconnaissent leur relation de dépendance vis-à-vis de ses plates-formes.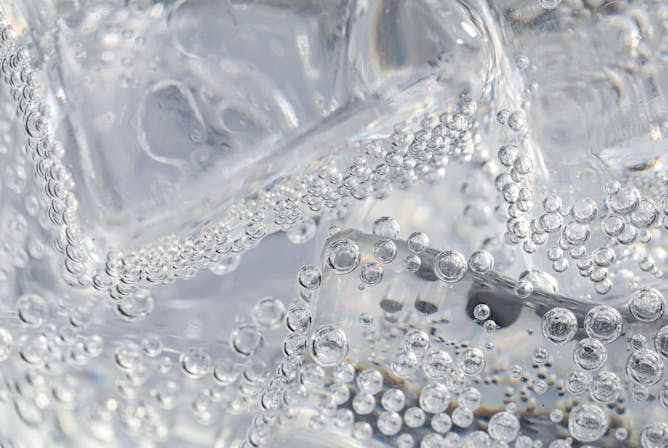 Davantage rafraîchissante que l'eau plate, l'eau gazeuse pourrait présenter certains avantages en raison de sa forte teneur en minéraux. Mais les recherches sont encore insuffisantes.
Arts
Health
Science + Tech