The Conversation's readers say loud and clear that climate change is the hot-button issue at this month's federal election. But that sentiment is at stark odds with the rhetoric on the campaign trail, where the impending global catastrophe barely rates a mention.
In the absence of any useful climate debate, Climate Analytics – a research organisation led by Murdoch University's Bill Hare – has crunched some numbers. They analysed the 2030 emissions-reduction policies of the Coalition, Labor, the Greens and the "teal" independents to determine the level of global warming that would align with each policy.
The results are alarming. The Coalition's approach is consistent with a very dangerous 3℃ of global warming. Labor's platform is slightly better, but only policies by the Greens and the "teal" independents are consistent with keeping global warming at or below the Paris Agreement's guard rail of 1.5℃.
As Hare writes, the onus is on the next parliament to protect Australians from climate catastrophe. "On May 21," he says, "Australian voters have a chance to send a clear message about the kind of world we want to leave for future generations."
We hope this, and other expert coverage in coming weeks, will help you make the most informed decision.
Nicole Hasham

Section Editor: Energy + Environment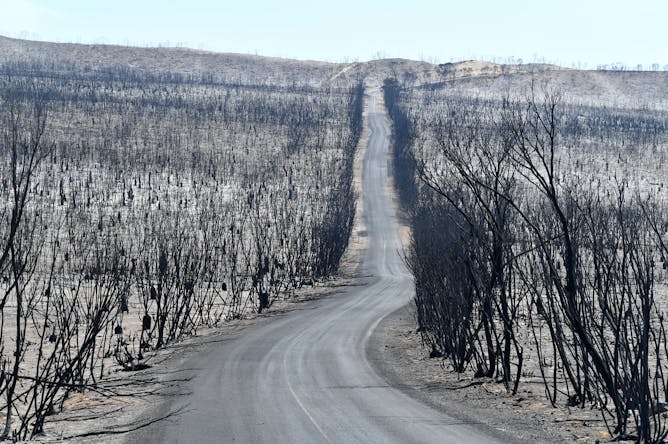 The Coalition's climate policy is consistent with a very dangerous 3℃ of global warming. But one party is comfortably consistent with keeping warming at safe levels.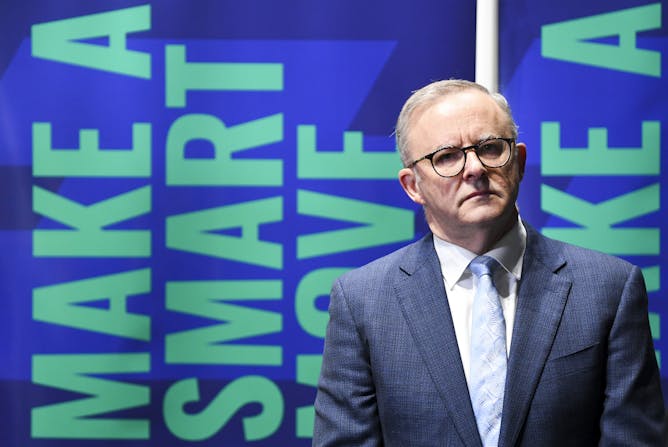 The public don't have much regard for journalists and many people will be critical of the "gotcha" questioning that found Anthony Albanese unable to recite the six points of his policy on the NDIS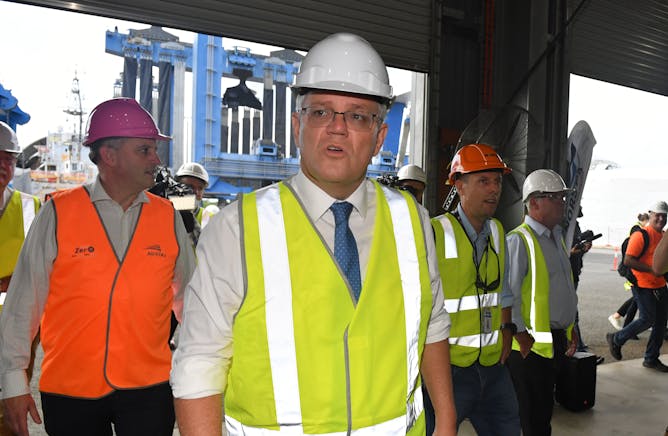 Australia can afford to transform Australian manufacturing into an economically viable, environmentally sustainable and job-creating sector. To do that, we need a strategic and long-term approach.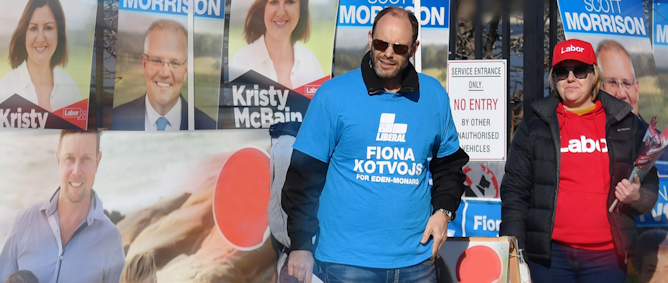 Both major parties have policies aimed at helping low and middle income earners buy homes. But they're both stopgap solutions – and too many buyers, renters and even investors will pay the price.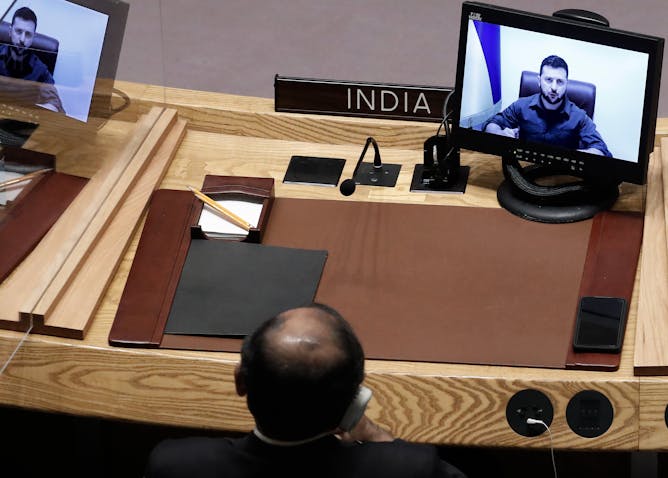 In this episode of The Conversation Weekly podcast, we also explore the reasons by India's neutrality over the Ukraine war.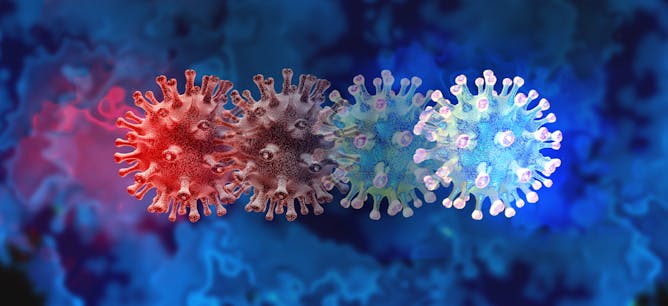 It's hard to keep up. But new Omicron sub-variants are emerging that may lead to reinfections and another spike in cases.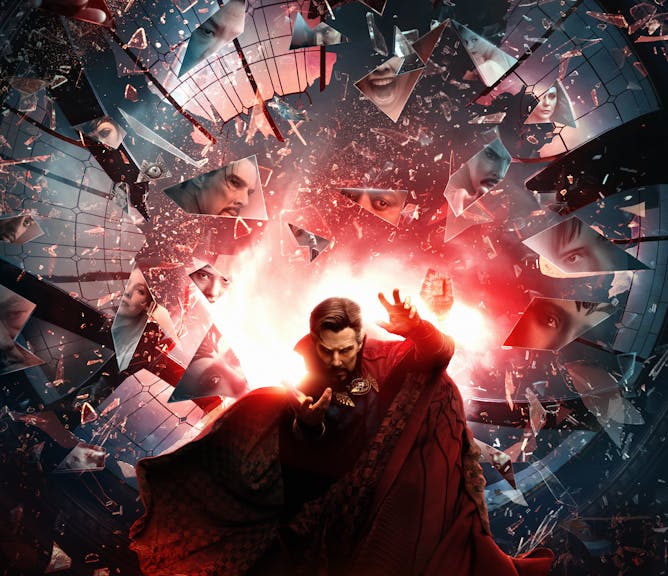 The multiverse has been the topic of multiple recent films, such as Dr Strange in the Multiverse of Madness and Everything Everywhere All At Once: but what does science know about the multiverse?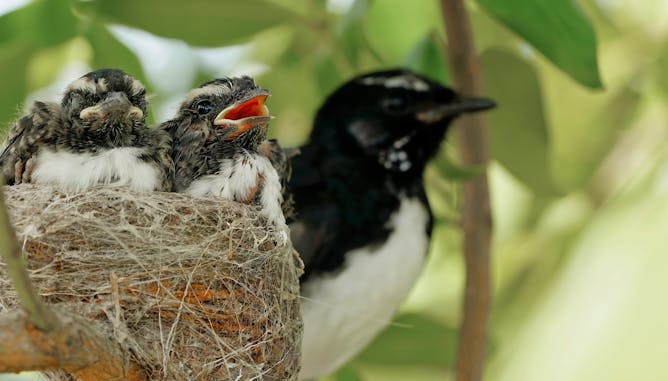 Somehow, female birds manage to hold their families together despite predators, harsh conditions and sometimes, a less-than-attentive partner.
Health + Medicine
New research shows how threats of self-harm and suicide are a tactic of coercive control men use against female partners.

We need more health workers and public hospitals to provide abortions, a common and essential health service.

A new wave of women in sport science is helping us see how women can perform at their best with their menstrual cycle. But there are still gaps and silences – which is why Lydia Ko's comment matters.
Science + Technology
Warlpiri Elder Wanta Jampijinpa Pawu interprets the Southern Cross, not as a contested symbol of identity, but as a summons to unite First Nations and non-Indigenous people.

China's innovation plans and international trade tensions may risk an economic 'decoupling' with the West.
Environment + Energy
Books + Ideas
Business + Economy
Featured jobs
Featured Events, Courses & Podcasts