When we think of climate change, more often than not the first images that pop into our minds involve large blocks of ice crashing into the icy blue waters of the Arctic Ocean, or fragmented sheets of ice floating atop it.
Over the past few decades, depleting Arctic ice has opened up new shipping routes, making the area more accessible for oil extraction but highly prone to oil spills and therefore more dangerous for the wildlife there. Climate change is exposing the plants, birds and mammals of the Arctic to new contaminants.
Today in The Conversation Canada, Jennifer Provencher and Yasmeen Zahaby of Carleton University write about their newly created tool — the ToxChip — that can detect the effects of various contaminants on the DNA of two seabird species in the region. They believe the ToxChip could help detect and reduce the impacts of oil pollution on all animal species in the future.
And do you listen to podcasts? The Conversation Weekly would like to hear about your favourites — or why you don't listen to them. Please take this five-minute survey.
Also today:
Thanks for reading,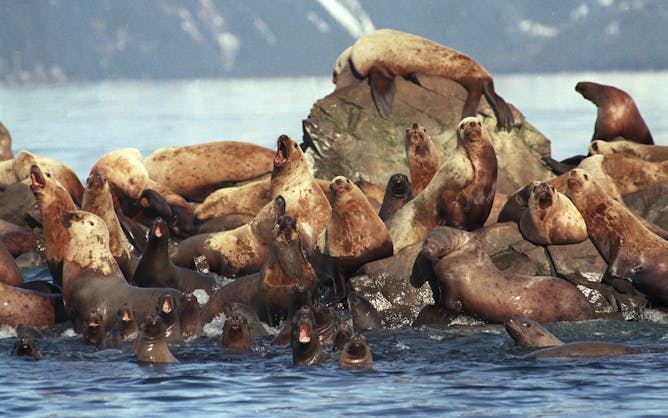 ToxChips study the changes in the DNA of animals exposed to contaminants, like those found in oil spills.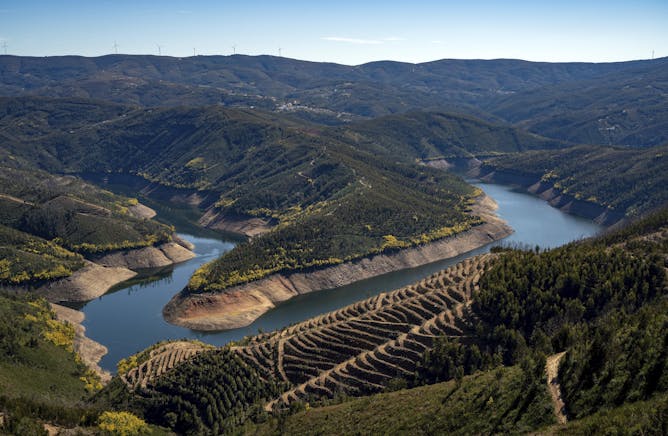 If the world overshoots its climate targets, drought could cause dryland areas to expand by a quarter and encompass half the Earth's land area, threatening lives and livelihoods.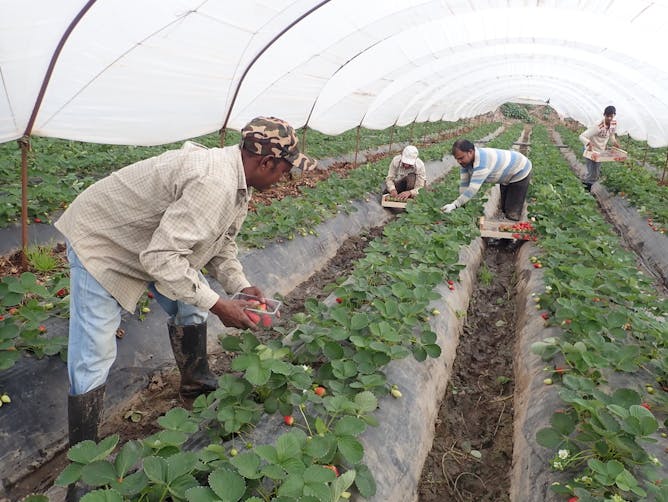 Undocumented migrant workers use Photovoice to share their experience working and living in Greece.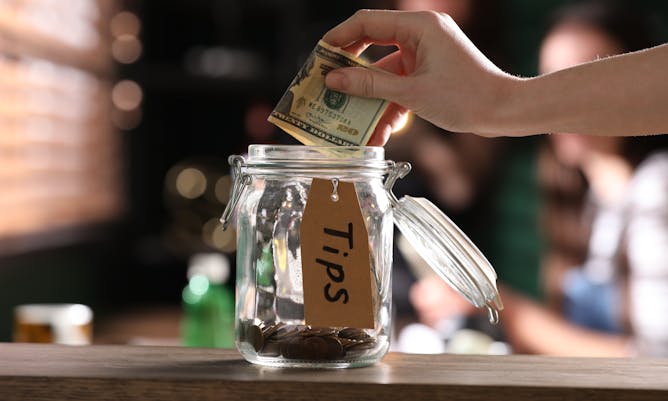 The future of tipping should be defined by Canadians, not businesses seeking to shift responsibility for worker compensation onto consumers.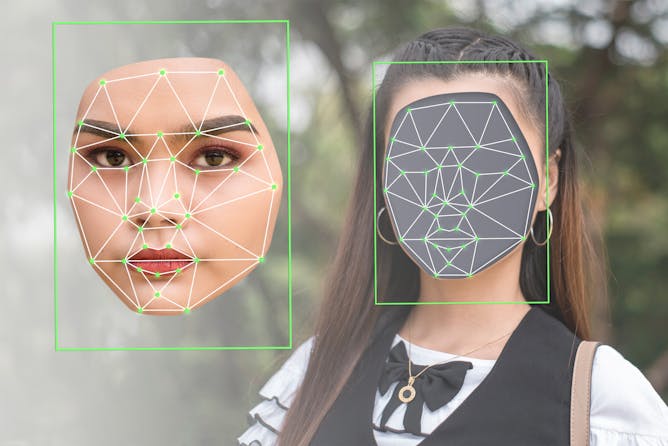 Deepfakes — manipulated images of people — can be difficult to distinguish from the real thing, and this has terrifying consequences for democracy.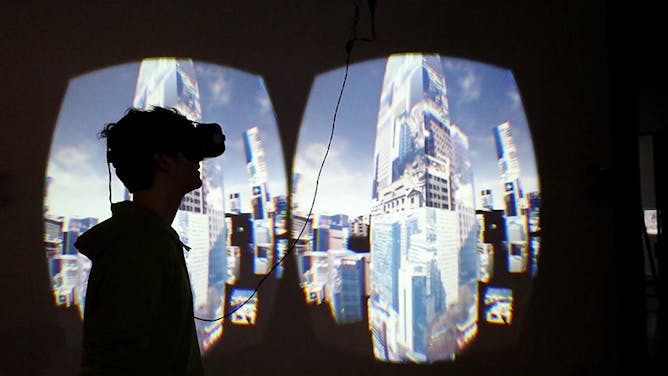 Les nouvelles réalités virtuelles changent la façon dont nous interagissons avec nos espaces urbains. Comment le métavers rendra-t-il certains aménagements urbains redondants et d'autres indispensables ?
Ukraine Invasion
Western officials say that Russia may officially declare war on Ukraine on May 9. An international relations expert explains why this day is significant, and why a war declaration would matter.

Russia's invasion isn't only devastating the lives of ordinary Ukrainians but is also disrupting global supply chains and increasing poverty around the world.

An arms trade expert explains the wide variety of military aid nations around the world have sent to Ukraine.
COVID-19
Politics