There's a quiet shift under way. You might even be part of it, if you've bought or ridden an electric scooter or bike. Electrification isn't just for cars. The combination of solar, the cheapest form of power ever devised, and ever-cheaper lithium ion batteries have made it possible for every land-based form of transport to go electric. Motorbikes? Yep. Tractors? Yep. Freight trains? Yep.
As Peter Newman writes, this is nothing short of a revolution. After a false start in the early 20th century, electric mobility is back. It offers immunity to oil price spikes and geopolitical uncertainty, as well as cleaner air and quieter cities.
Yet so far, none of our largest political parties has focused on electrifying our transport more broadly than just encouraging the takeup of electric cars. That has to change.
Doug Hendrie

Commissioning Editor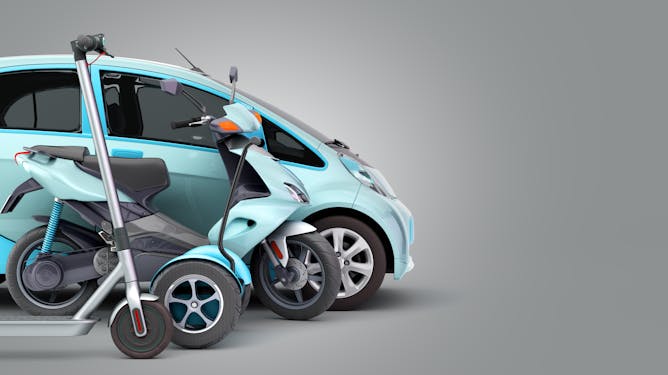 Electric cars are important - but we can now electrify all land-based transport, from buses to bikes to trucks. We need good policy settings.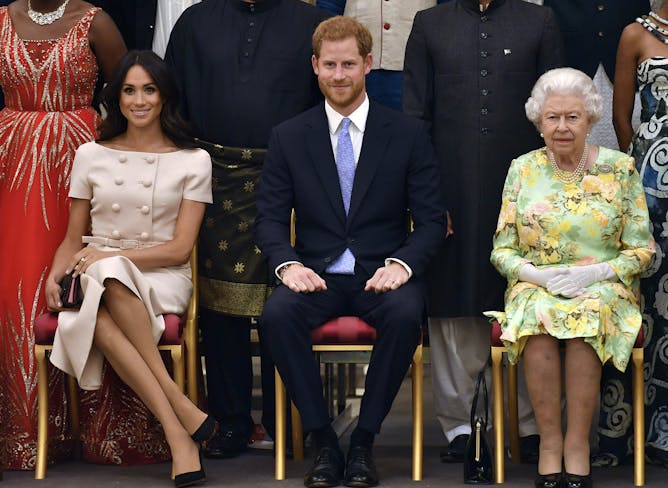 A new book telling the story of the last 25 years of the House of Windsor reveals a family that briefs against each other freely.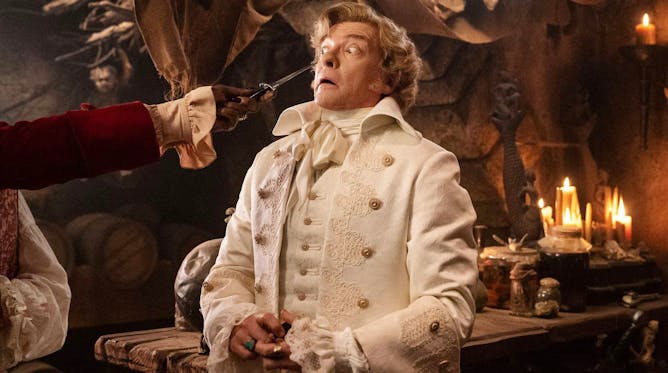 The life of the famous pirate Stede Bonnet has been turned into a ridiculous comedy in Our Flag Means Death – but who was the real gentleman pirate from history?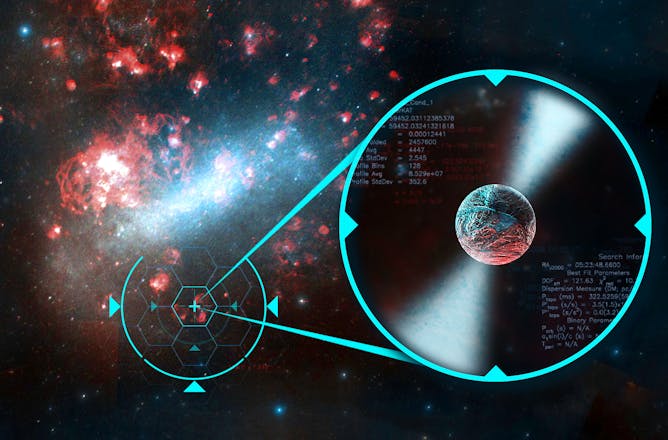 The pulsar PSR J0523-7125 is more than ten times brighter than any other radio pulsar outside the Milky Way.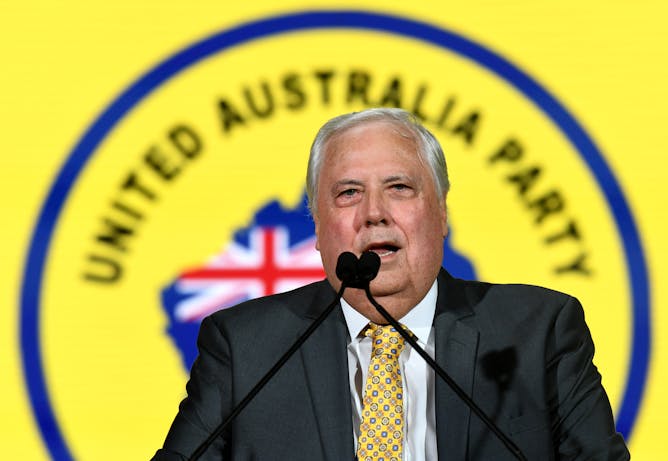 Clive Palmer is running candidates all around the country and spending big. But so far, the United Australia Party vote is only around 4%.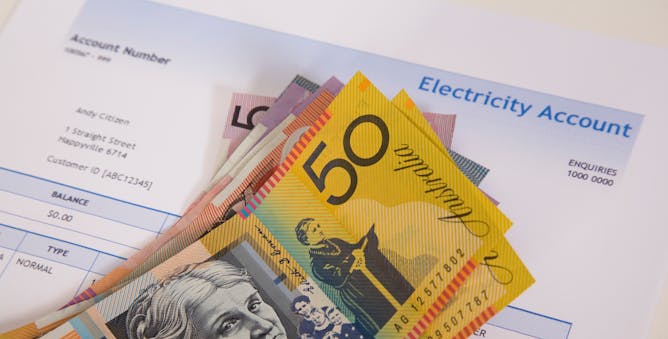 Australia's wholesale electricity prices increased by 69% in the first quarter. But the competing claims about what that means are hard to decipher.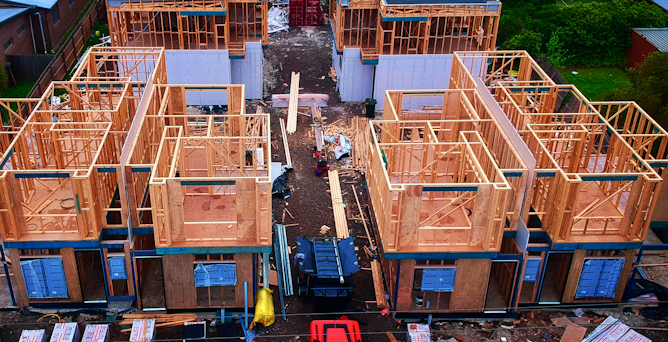 Labor's scheme will get people into homeownership who would have otherwise missed out. The Coalition's will get people already likely to buy into houses sooner.
The goal of our new web app is to help users engage with their elected representatives and put imperilled species on the political agenda this election and beyond.
Politics + Society
Health + Medicine
We interviewed people living with disability before and after they moved into purpose-built housing that fosters independence. The change for them was profound and cost-saving.

More and more Australia Post workers are reporting dog bites in the course of their work. What should you do if you witness a dog attack? And what if you're the victim?

Many eligible Australians are not partaking in care to protect their health. Why?
Science + Technology
Environment + Energy
Arts + Culture
Books + Ideas
Featured jobs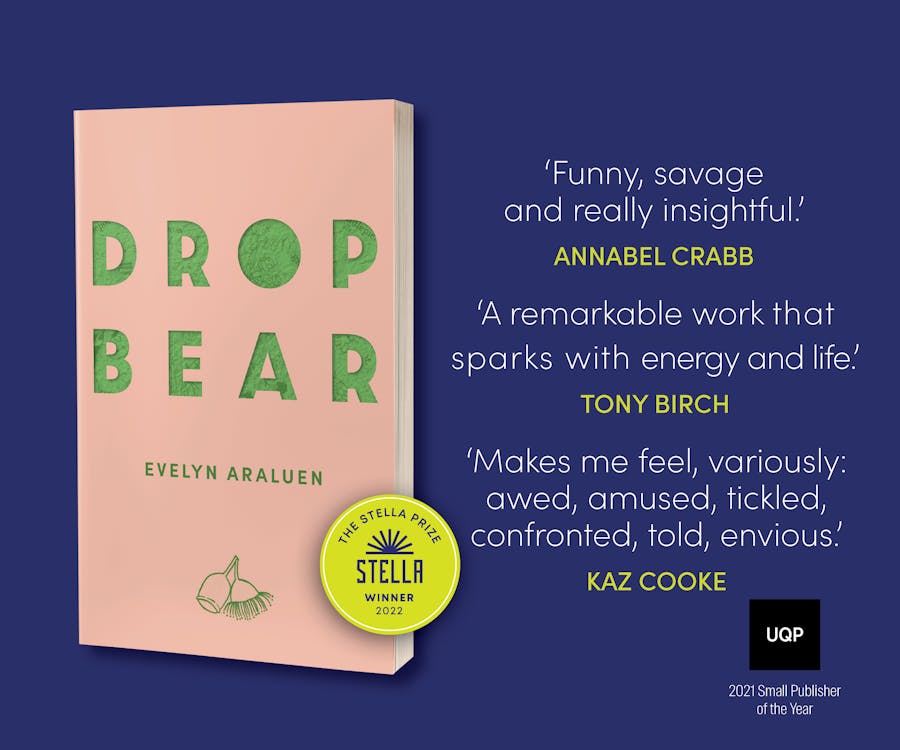 Featured Events, Courses & Podcasts