Nau mai haere mai, welcome to this week's newsletter.
Politics can be rough and everyone who plays can expect the odd knock. But even seasoned observers have been shocked by the levels of personal vitriol and abuse directed at Jacinda Ardern, particularly during her second term in office.
In part, as Massey University's Suze Wilson describes today, this is a product of the extremist and conspiracy-fuelled elements that attached themselves to the anti-vaccine protests. But it is also part of an older and deeper traditionalism in the political culture.
As Wilson writes, "Overall, the sexism and misogyny inherent in these traditionalist beliefs mean Ardern is treated more harshly than a male prime minister pursuing the same policies would be."
There's more here and on our homepage, including Peter Thompson's incisive analysis of last week's light-on-detail announcement of a TVNZ-RNZ merger. Many thanks for your ongoing support and interest – until next week, mā te wā.
Finlay Macdonald

New Zealand Senior Editor & NZ Editor: Politics, Business + Arts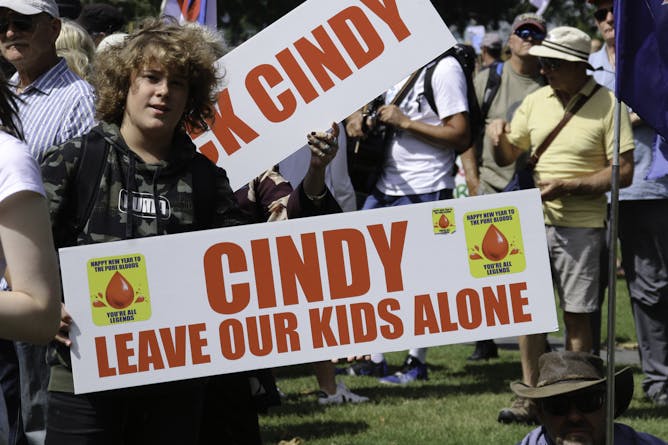 Extreme abuse directed at Jacinda Ardern is part of a wider problem of sexism and misogyny in politics. Research suggests it may be on the increase.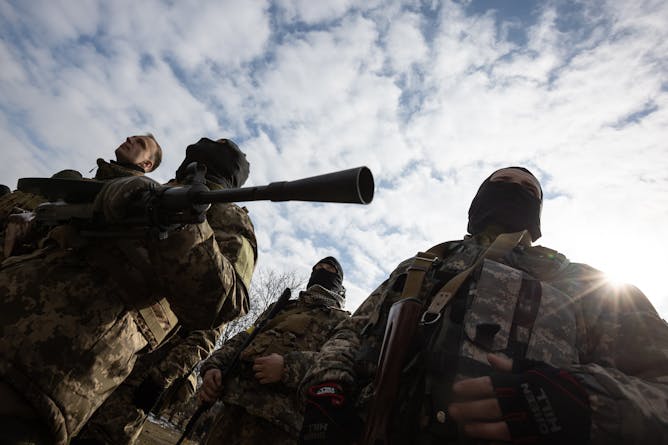 Western governments' anti-terrorism strategies are now colliding with public sympathy for Ukraine, and its people's desperation to fight Russia with any means.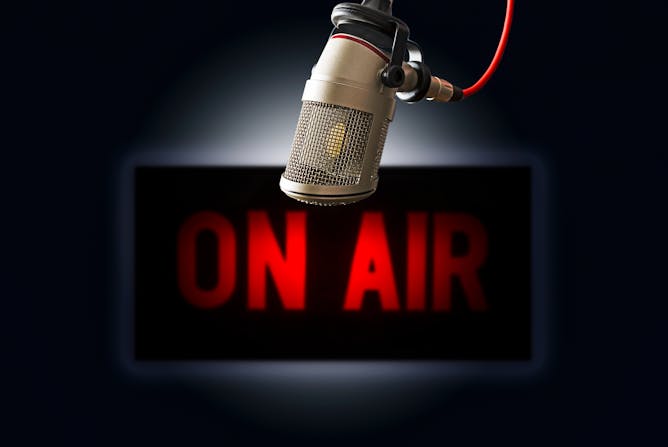 Despite years of consultation and planning, the government's announcement of a new 'public media entity' raises more questions than it answers.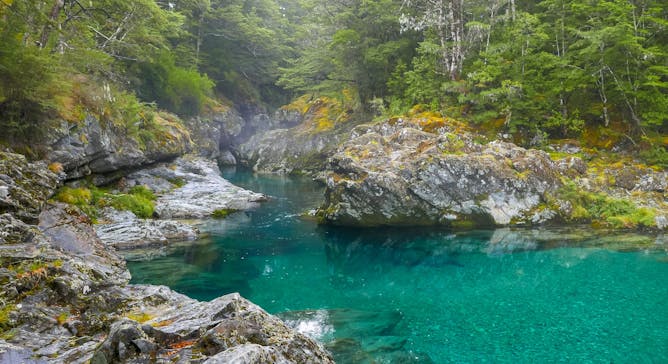 Efforts to fast-track a review of stewardship land could result in more mining access to conservation land as the governments wants to prioritise land where mining applications have already been made.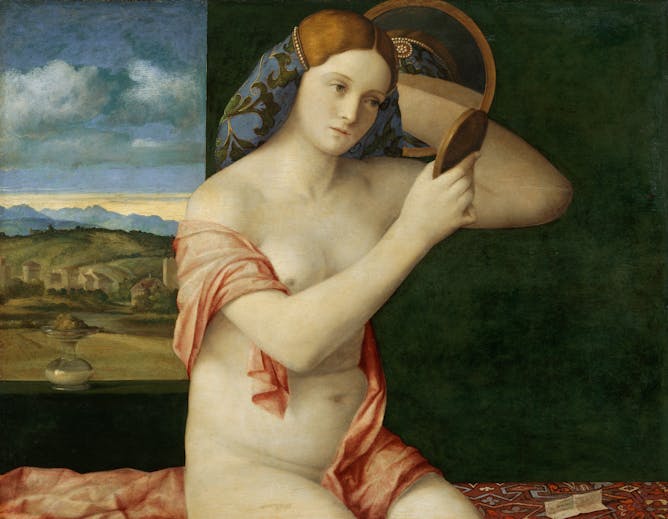 To 'make a beautiful face', according to one 16th century recipe, you should take rosemary flowers and boil them with white wine.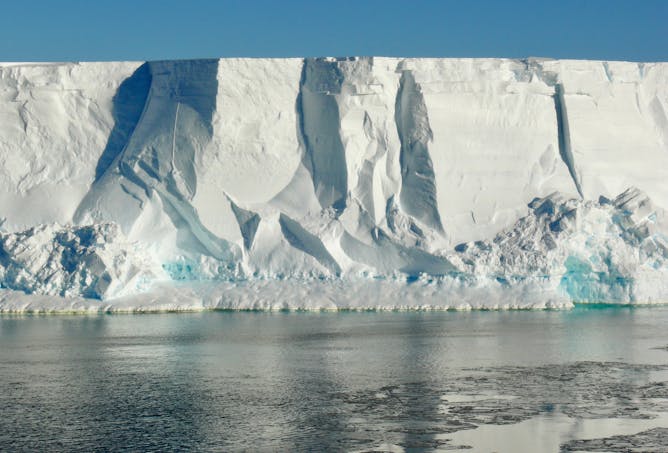 A high-tech expedition to sample the ocean under Antarctica's Ross Ice Shelf confirms what the earliest explorers thought: everywhere we look we find microbes, scavenging any energy source available.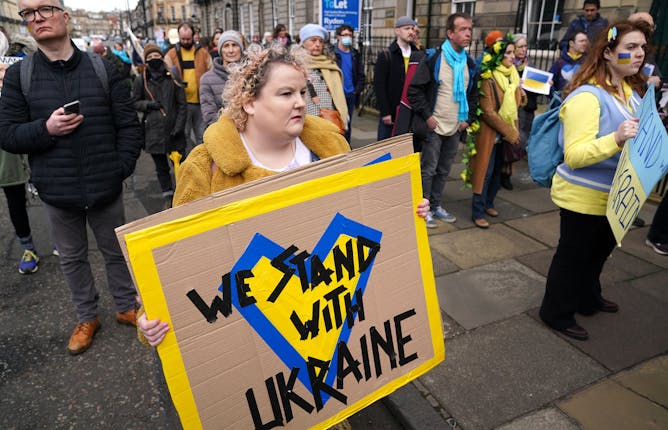 New Zealand consumers are using boycotts of Russian products as a way to voice their disapproval of the war in Ukraine. But is this the best or only way for individuals to be heard?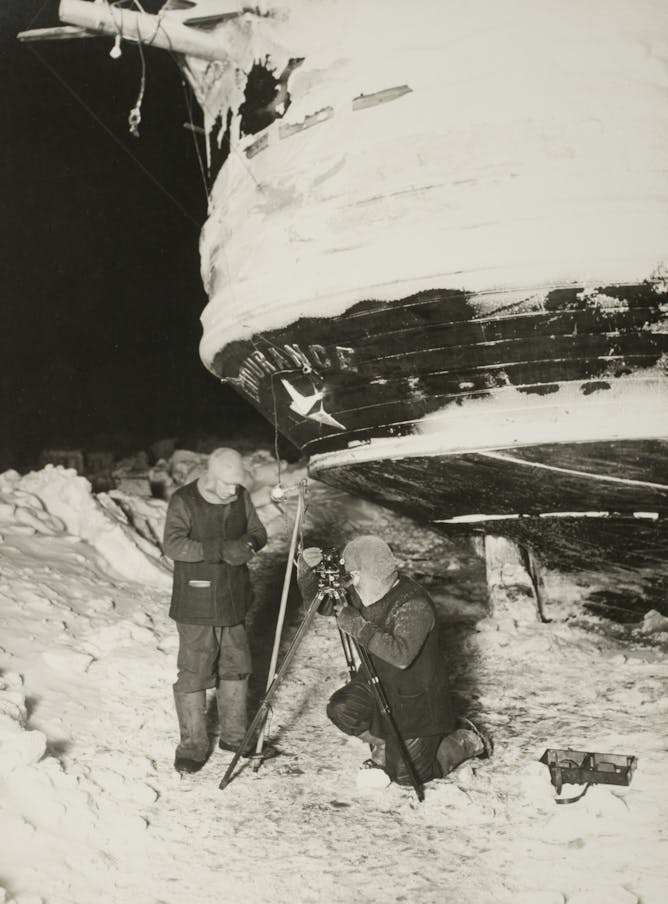 Accurately calculating a ship's position by hand in 1915 was easy compared to what the New Zealand-born navigator Frank Worsley had to do next.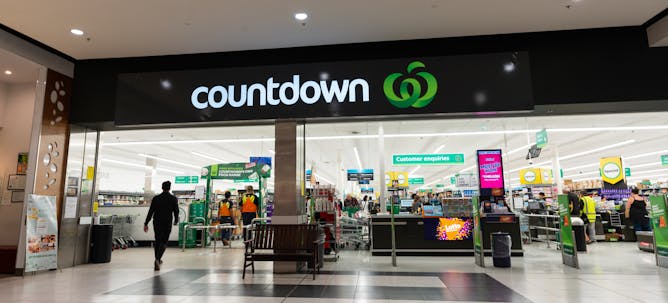 Most consumers want a better deal, but New Zealand's small size and relative isolation make it hard for large-scale competitors to enter the supermarket sector.
From our international editions
| | | |
| --- | --- | --- |
| There is still an election to be fought, of course, but looking back from today it is not clear what the government's legacy is – or might become. | | While climate change poses new threats to trees, it also creates new opportunities for us to work with trees as allies. We must not work against them. |
| Putin often uses words to mean exactly the opposite of what they normally do – a practice diagnosed by political author George Orwell as 'doublespeak,' or the language of totalitarians. | | Lviv is an important Renaissance and baroque urban centre in Eastern Europe, and its two remaining synagogues survived mass destruction in the Second World War. |
| Moves by Moderna and BioNTech to make vaccines themselves in African countries signal that the companies aren't considering licensing its technology to a third party for local manufacture. | | Wheat accounts for about 20% of human calorie consumption, and Russia and Ukraine are both major exporters. The war could hit household food supplies in countries as far apart as Egypt and Indonesia. |
| My ongoing research has shown the influences of the two institutions are dwindling, especially in urban settings. | | Dutch soldiers' own records – especially amateur photographs, many thousands of which survive – have long contained evidence they knew of atrocities. |