The economic side of climate change has surfaced lately, with a lot of discussion about how much it will cost to meet the world's climate targets. But there's been little information around what the financial costs of climate change might be. A new study finds that investing now will avoid the worst effects of climate change — and save money in the future.
Today in The Conversation Canada, Neal Willcott and Sean Cleary from Queen's University write about the costs and benefits of investing in ways to reduce greenhouse gas emissions. The financial cost of achieving Canada's emissions targets is large, but it pales in comparison to the physical costs due to damaged infrastructure that comes with 5 C of warming — or even 2 C. "There is a big incentive to act now," they write. "The costs of climate change damage are expected to grow gradually until 2050, around which time there is a sharp increase."
Also today:
Hannah Hoag

Deputy Editor | Environment + Energy Editor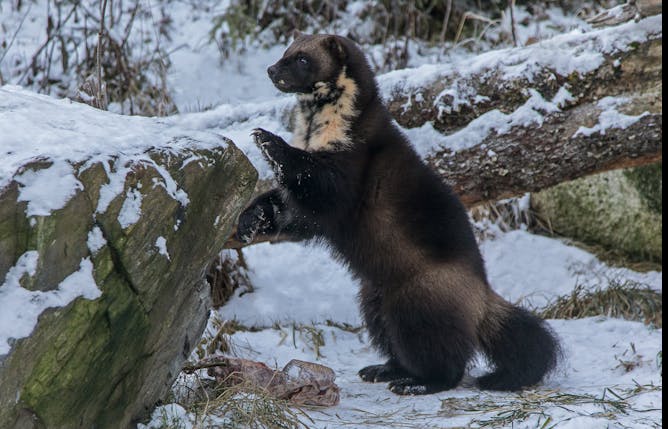 The key to protecting wolverines around the world is to reduce trapping, minimize predator control pressures, and to protect and connect large blocks of intact habitat they need to survive.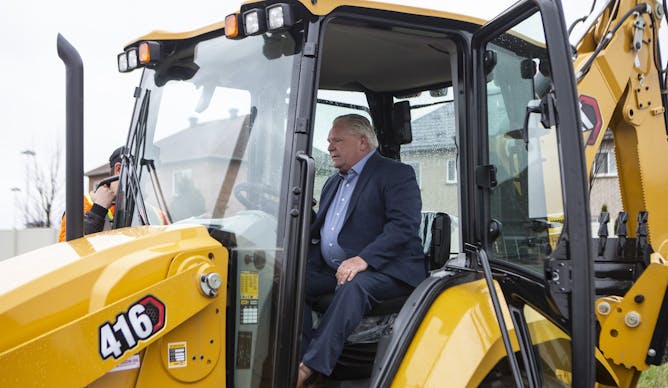 Looking back on Ford's four years in power reveals four themes in his approach to governance — and what the next four years might have in store if he wins again.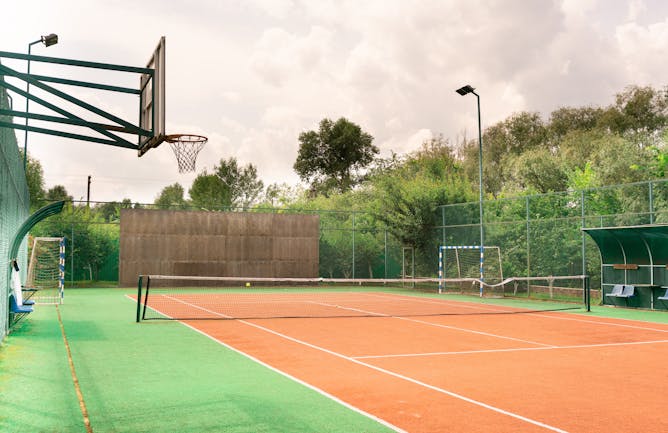 Voters need to hold political candidates and their parties to account on sport and recreation issues and advocate for support from provincial and territorial governments.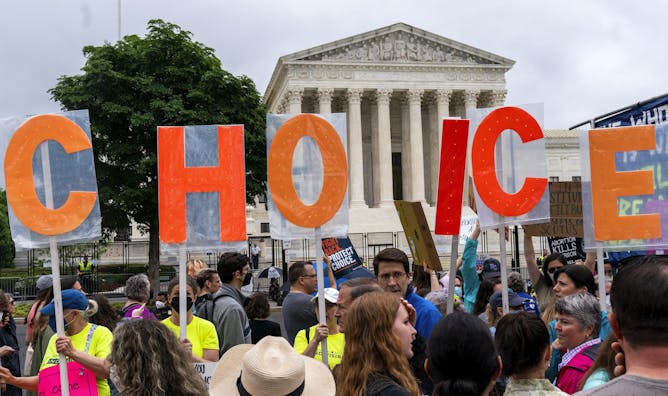 Restricting abortion access has negative effects on parents, as well as children and families, including increased poverty, unemployment, pregnancy-related deaths and higher health risks in children.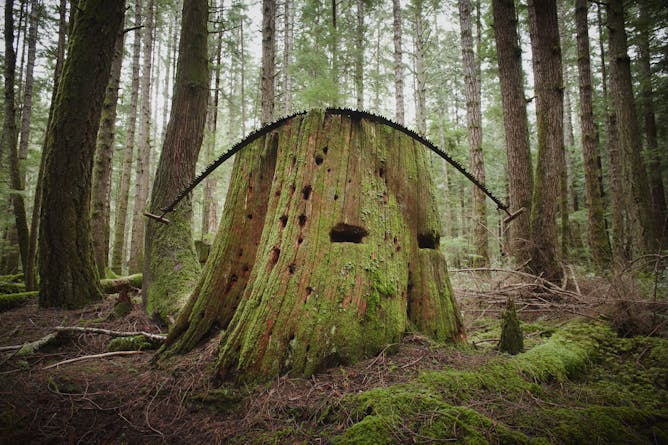 Climate artists can offer a vision of tangible networks, activities, behaviours and lifestyles that, rather than damaging the planet, support planetary — and personal — health and well-being.
La Conversation Canada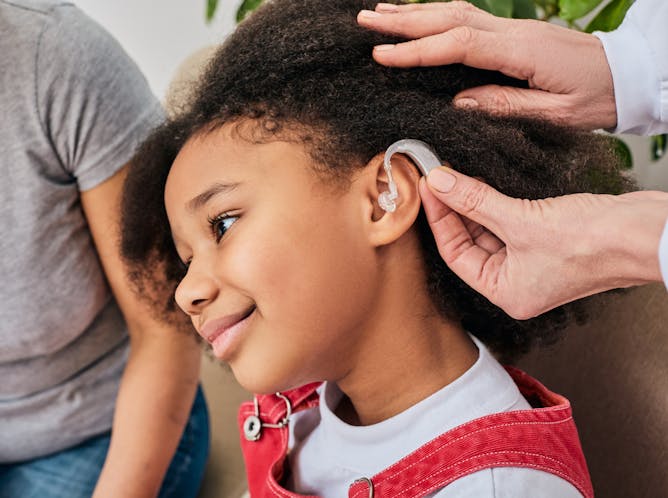 Le potentiel énergétique de nos oreilles est sous-estimé : les déformations du conduit auditif pourraient alimenter les technologies intra-auriculaires.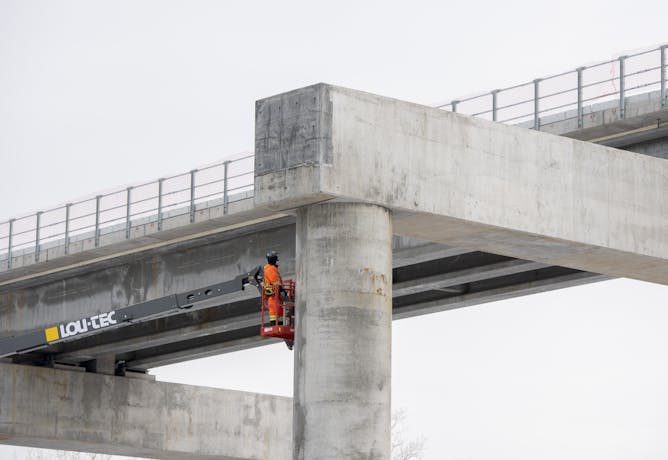 Les grands projets structurants ont des impacts importants sur la société actuelle et les générations futures. Une réelle gouvernance participative et inclusive devrait être adoptée pour les gérer.
Ukraine Invasion
COVID-19
Culture + Society
Science + Tech