We've all seen the brutal polling that cornered the Conservatives into replacing their leader just a few weeks into her tenure. Some showed losses of more than 200 seats during Liz Truss's brief premiership.
But polls provide a snapshot rather than a prediction. They show you what would happen if an election were held tomorrow rather than what will happen at the next election in a few years time. Paul Whiteley has sought to go a step further, crunching 70 years of data to see how accurately we can predict the results of an election held in May 2024 – widely seen as a likely date for the next vote.
The seats-votes model he uses in this analysis has proved remarkably accurate at predicting election results over the decades – though Sunak may wish it were otherwise once he reads the results.
BQ.1 and BQ.1.1, the latest omicron variants, are spreading quickly. But how worried should we be? We put the three most essential questions to an expert. And some heartwarming research from the animal kingdom shows friendship runs deep for chimps and gorillas.
Laura Hood

Politics Editor, Assistant Editor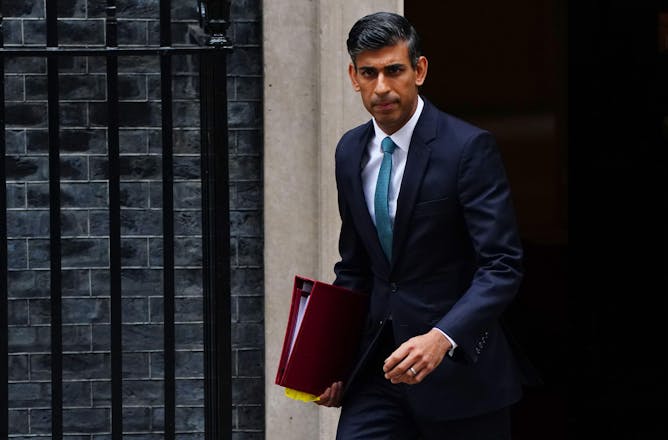 Polling only provides a snapshot of the current moment but modelling across decades can help us predict the next election result.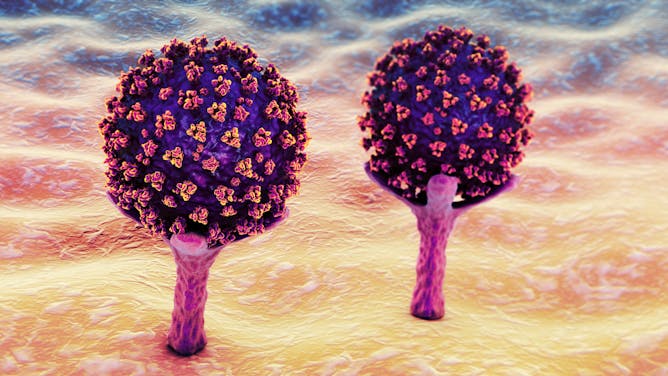 Two new omicron subvariants, BQ.1 and BQ.1.1 could lead to another COVID surge. Here's what we know so far.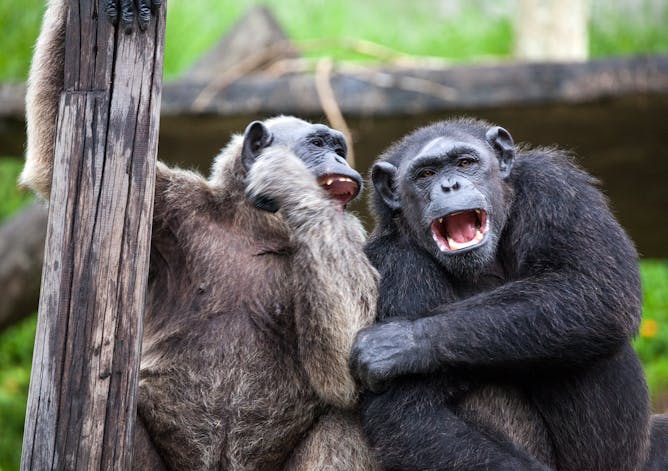 Friendships between these two very different primates likely outlasted your promise to be best buds forever with your school classmates.
Ukraine Invasion
Russia's decision to pull out of the life-saving grain deal has already caused a spike in the global price of wheat and corn.

There are 3 reasons why we shouldn't discount the possibility that defeat in Ukraine might make the Kremlin's edifice crumble.
Politics + Society
A very tight election victory, a divided country and an economy in tatters.

The Ottoman empire once stretched from Vienna to Cairo, an expert explains its power.
Arts + Culture
Religious belief in the devil may have declined, but western demons are alive and well in popular culture and contemporary politics.

HIs outrageous talent was matched by a personal life marked by bigamy, violence, drugs, alcohol and his 1958 marriage to his 13-year-old cousin.
Business + Economy
Environment
A legal expert explains how climate activists could use the government's own legislation to their advantage.

People tend to waste more of their meals when buying the ingredients from shops, our survey showed.
Health
Podcasts
Listen to the first episode of Discovery, a new series available via The Conversation Weekly podcast, telling the stories of fascinating new research discoveries from around the world.