As children and youth across the country head back to school, and schools seek to build relationships with students, families and communities, how are the needs of Black Canadian youth being met?
Today in The Conversation Canada, Tanitiã Munroe of the University of Toronto writes about an innovative approach to engaging Black youth voices that simultaneously serves to create better learning environments, support youth learning and help transform systemic anti-Black racism in schooling.
She writes: "Change is needed in the way Black students' voices are positioned in education … Authentically empowering student voice requires that educators listen, validate youth knowledge and experience, and respond."
Also today: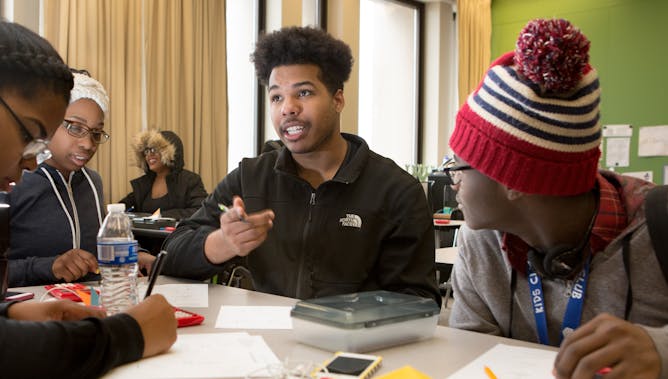 A leadership program for Black youth sees students participate in research related to their communities and education to propose solutions to issues that affect their lives.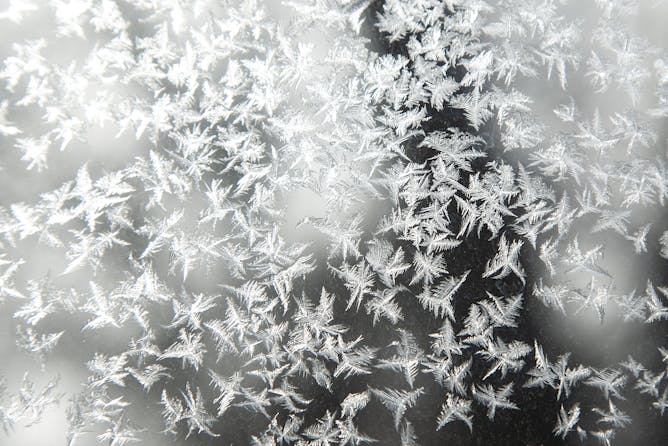 Heat pumps are essential for the large-scale adoption of more carbon friendly heating systems and recent research suggests a way forward for reducing one of the technology's biggest hurdles — frost.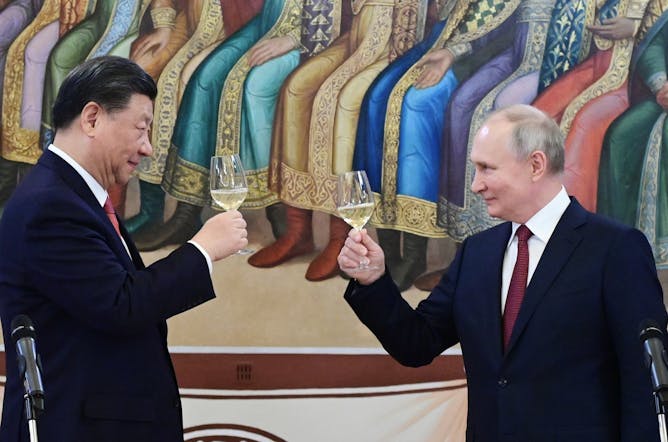 The spectacle of two UN Security Council members — China and Russia — allegedly perpetrating mass atrocity crimes is deeply troubling. Here's how the international community must step up.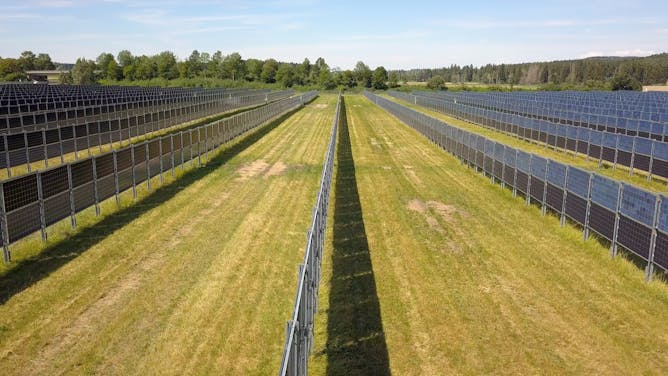 Using agricultural land for both solar and food production presents huge opportunities for Canadian farmers, especially in Alberta.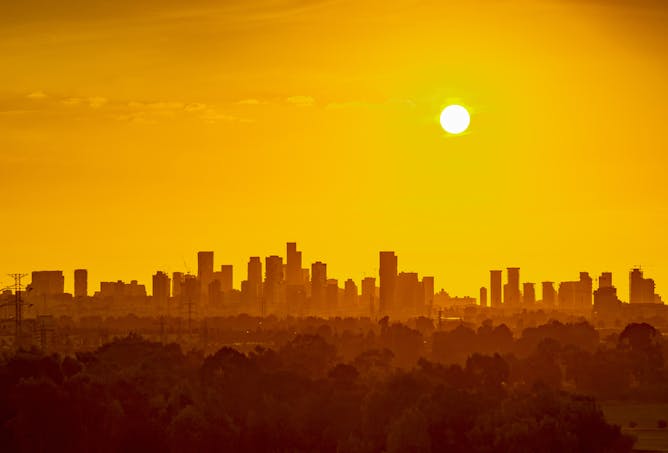 Il est primordial que de nouvelles recherches soient menées afin de quantifier adéquatement les coûts de la chaleur extrême dans l'optique de réduire ses effets délétères actuels et futurs.
Education
Health
Science + Tech
Industry leaders, scientists and policymakers may see AI's technical potential, but societies have trouble adapting to revolutionary advances without broad public participation.