In August, Housing, Infrastructure and Communities Minister Sean Fraser said the government was considering placing a cap on international students to ease pressure off the housing market.
International students have become the latest easy targets being blamed for Canada's housing crisis. But despite the fingerpointing, the facts show just how reliant Canada is on international students.
Today in The Conversation Canada, Yvonne Su, Soma Chatterjee and Tania Das Gupta from York University and Lilach Marom from Simon Fraser University say rhetoric blaming immigrants for Canada's problems needs to stop. They outline how international students often suffer a host of abuses when searching for housing, from price gouging to illegally low living standards and sexual harassment.
"Canada has presented itself as a destination of choice for international students for years," they write. "Canada's leaders encouraged international students to come here. And Canada's leaders are now trying to blame them for a crisis that is not their fault."
Also today:
Regards,
Ibrahim Daair

Culture + Society Editor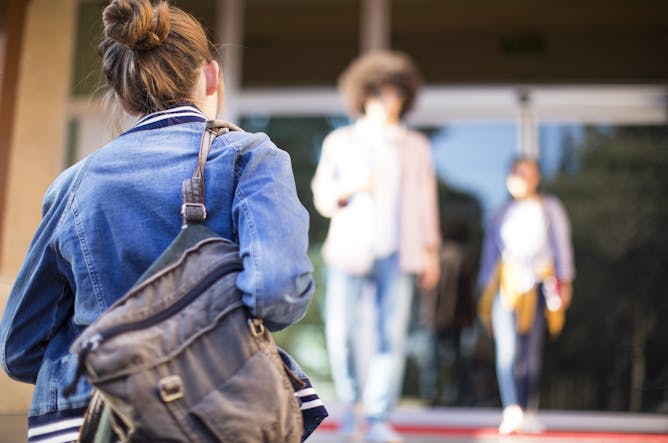 International students frequently face challenges finding suitable places to live. Instead of blaming them, the government should be helping them.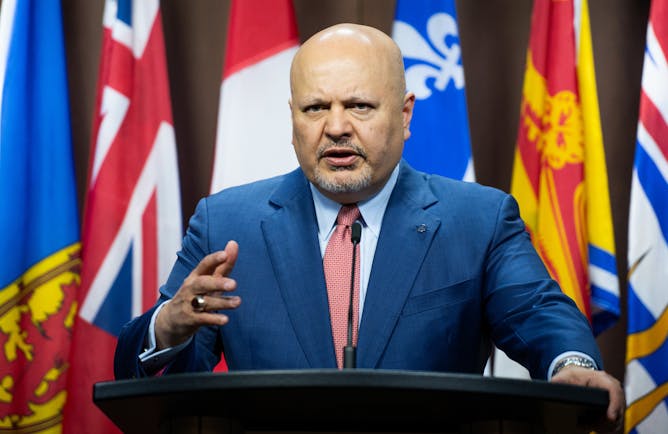 The war crimes probe signals a new path for Canada that prioritizes international law and corrects past policy failures, while validating the experiences of Ukrainians.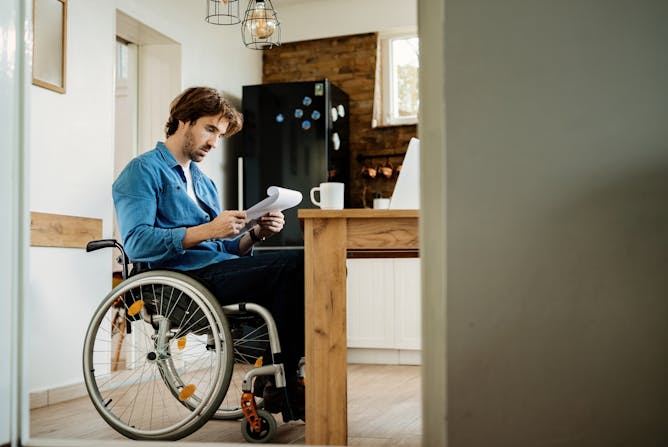 The federal government needs to ensure the Canada Disability Benefit is designed to help those most in need.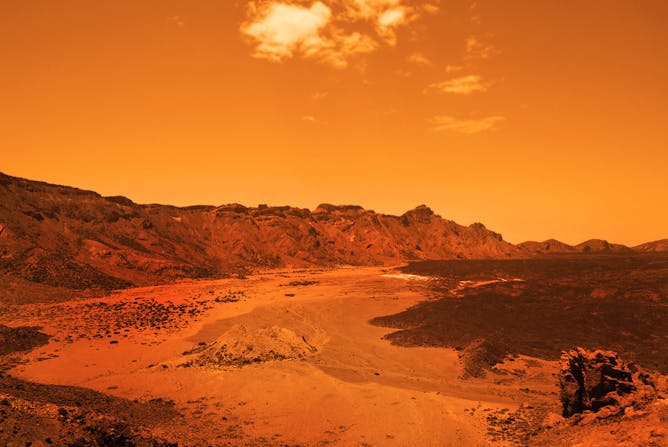 Planetary analogues are sites on Earth that are so extreme that they replicate those of celestial bodies in our solar system.
La Conversation Canada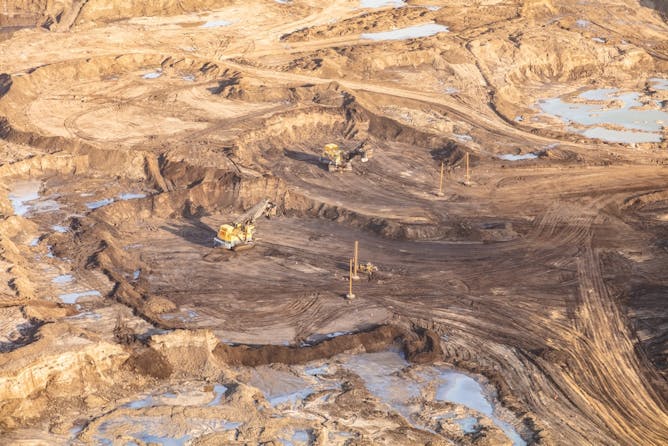 En faisant porter aux individus la responsabilité de réduire la pollution et les émissions de GES, les industries pétrolières empêchent un changement profond de leurs pratiques de production.
Arts
A new Nigerian movie, Jagun Jagun, adds to the growing number of recent films of major cultural prestige eulogising heritage in war, bravery, and royalty.
Politics
Science + Tech