Regardless of political tribe or orientation, few serious observers would dispute that history will record Jacinda Ardern as one of New Zealand's most significant and successful prime ministers of the modern era.
Her resignation yesterday – a shock to some, not so much to others – capped six years of leadership that would have tested a veteran politician, let alone a young and largely untried opposition MP, elevated abruptly to the top spot by a party then desperate to break a cycle of failure and defeat.
As political scientists Grant Duncan and Richard Shaw discuss, the events and challenges Ardern steered the country through – in particular the Christchurch terrorist attack in 2019 and the first years of pandemic uncertainty and risk – are undoubtedly a large part of her legacy. But her revival of the Labour Party's fortunes ranks right up there.
Yet even a leader as instinctively empathetic and as gifted a communicator as Ardern could not withstand the fallout from COVID's culture wars and economic impacts. While still very popular, she also became a lightning rod for the very worst in the Kiwi political psyche.
And so Jacinda Ardern leaves as she arrived – trying to safeguard her party's fortunes, taking one for the team, and making this election year a whole lot less predictable than it might have been. No one will begrudge her the time with her family she'll now be freer to enjoy.
Finlay Macdonald

New Zealand Editor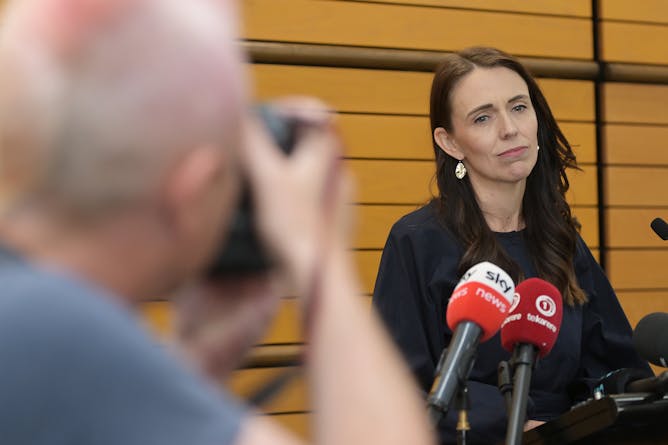 Leaving on her own terms may be Jacinda Ardern's final triumph, and one more part of a rich, complex political legacy.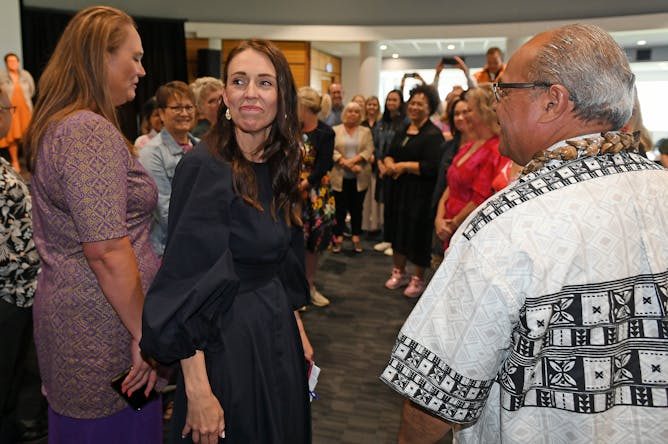 Ardern's resignation will come as a shock to many, given the international reputation she earned over the past five years. But it's less of a surprise for close watchers of NZ politics.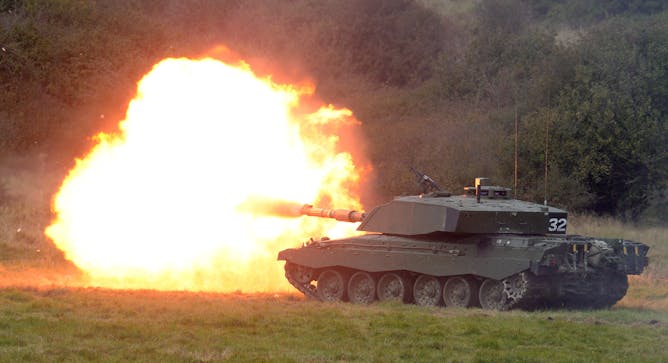 New supplies of advanced weaponry and training will further integrate Ukraine into Nato's defensive system.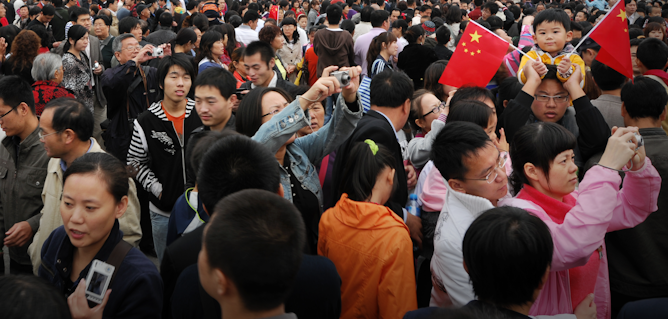 One scenario has China's population halving by the end of the century, another has it falling by two-thirds.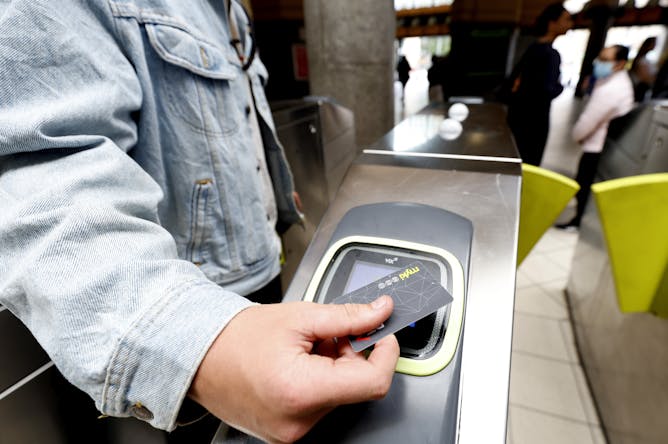 The Victorian government has announced it is replacing the state's public transport ticketing system. So what essential features should a state-of-the-art system offer users?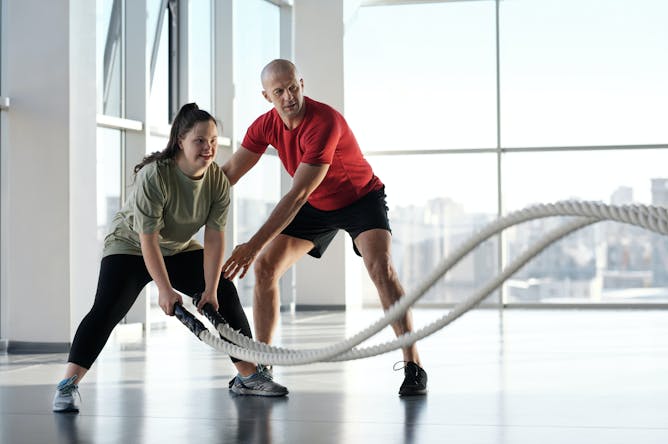 All things considered, the traditional approach of changing your program every 12 weeks might actually make sense in order to prevent plateaus. However, there is no hard and fast rule.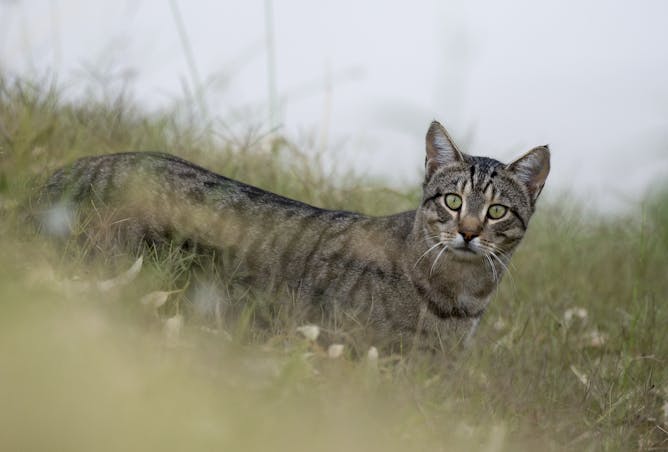 Feral cats double the size of domestic tabbies. Cane toads with longer legs. And dingoes with flexible joints. 'Selection pressure' is at work on introduced animals.
Health + Medicine
To help people with communication disability, AI like ChatGPT needs to be accessible and inclusive from the start.

An upgraded global response to future potential pandemic threats would give the best chance of eliminating new infectious diseases at source before they spread globally.
Science + Technology
You might think of bunnies as ubiquitous, but it's actually a relatively small group of species – and many of them are unique, little-known, and in trouble.

When you're down an engine and you have lot of water under you, you have a process to follow. You don't panic, you don't go off the rails, you remember your training, and that's what happened here.
Environment + Energy
Known as parallel importing, importing goods directly from overseas suppliers lowers costs and increases supply, which is what Australia's electric vehicle market needs to catch up with the world.
Books + Ideas
Zhuangzi was the gadfly of ancient Chinese philosophy. His paradoxical writings encourage a stance of therapeutic scepticism towards the world.

With the disastrous effects of climate change already upon us, past events may have lessons for the future.
Business + Economy
The Conversation AU

Melbourne VIC, Australia • Full Time

The Conversation Indonesia

Jakarta, Indonesia • Contract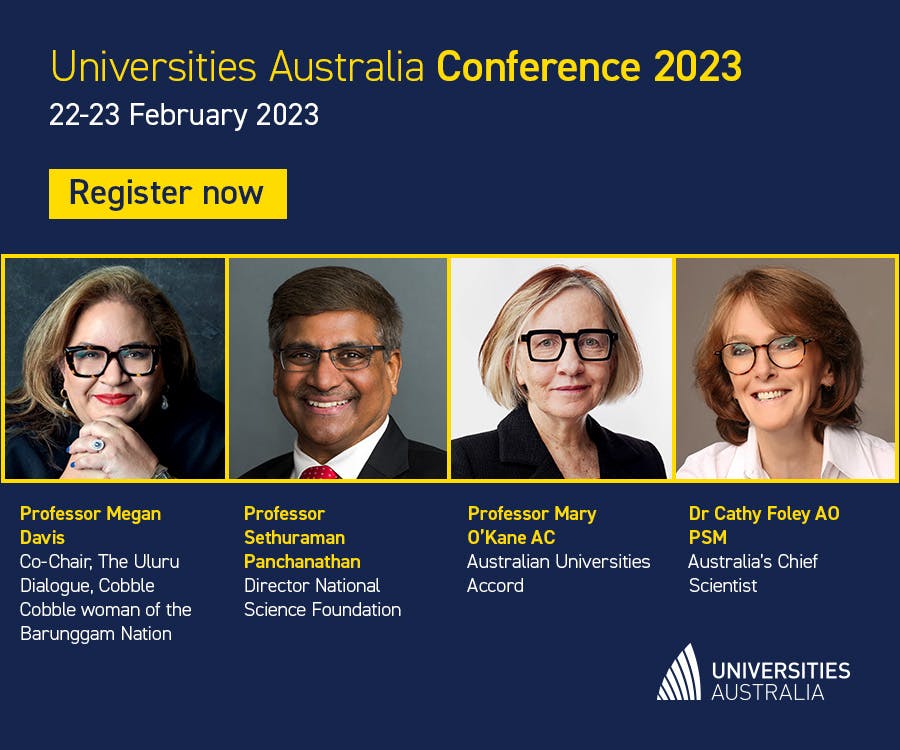 | | |
| --- | --- |
| Featured Events, Courses & Podcasts | View all |
7 October 2021 - 7 October 2026 •

25 November 2021 - 25 November 2024 •

20 February - 1 May 2023 • Melbourne