Dozens of countries have introduced travel bans as governments digest the news that a new variant of SARS-CoV-2 had been identified. But is this an effective approach to manage the spread of Omicron, the name the World Health Organization has assigned to the new variant? Shabir Madhi argues not. All they do is delay the inevitable. Governments should rather impose rigorous exit and entry screening programmes to identify potential cases - and mandate vaccinations. Travel bans are on Madhi's list of things that aren't worth doing. He also spells out 10 steps worth pursuing.
For their part Wolfgang Preiser and his colleagues explain how scientists "hunt" for new coronavirus variants and share what they know already about this one.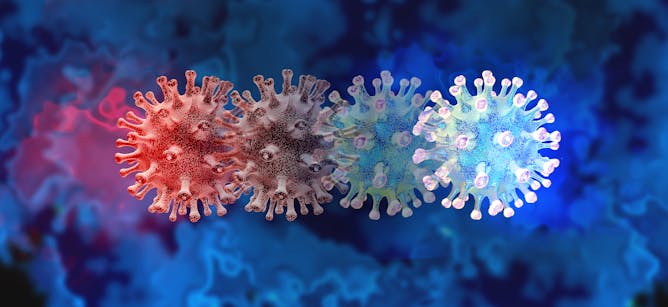 There's a new COVID lineage called B.1.1.529. It has a genetic profile very different from other circulating variants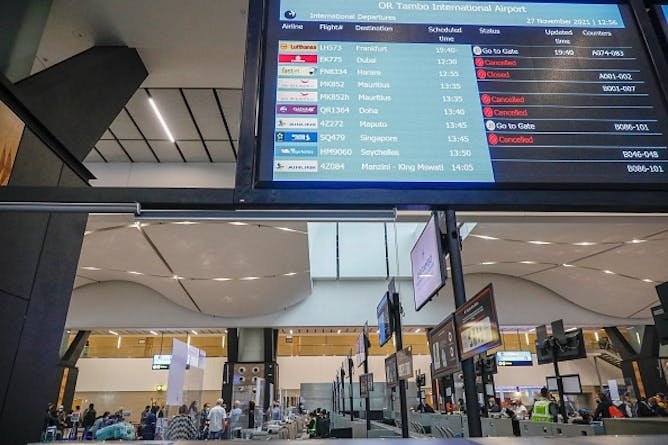 The world needs to learn to live with the virus. And governments must follow the science and don't distort it for political expediency.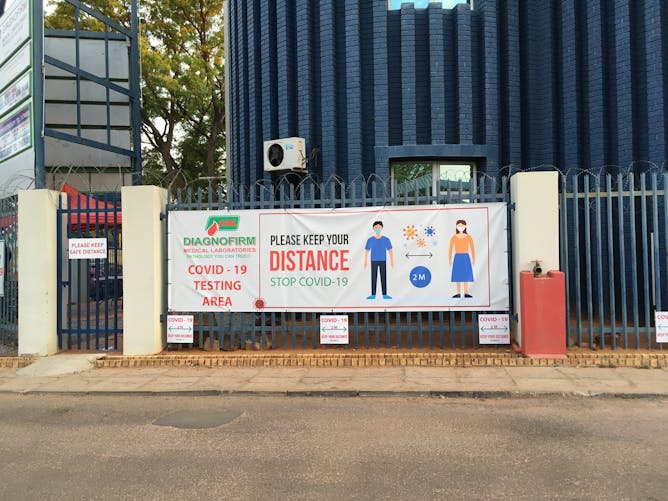 With low COVID vaccination coverage in southern Africa, some have suggested global vaccine inequities may be responsible for the emergence of Omicron.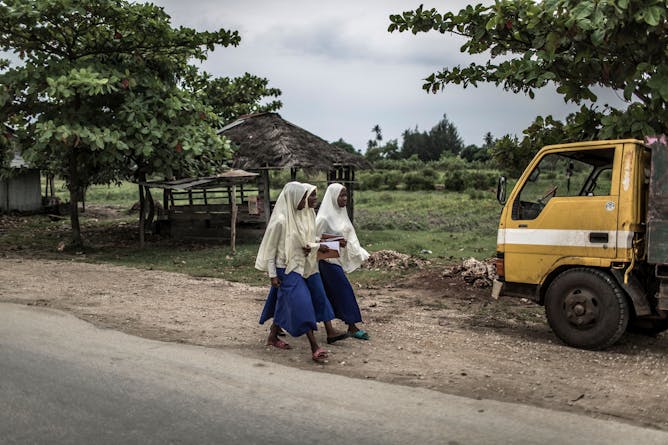 Adolescent girls and young women aged 15 to 24 accounted for 25% of new infections, while making up only 10% of the population.