Damar Hamlin's injury during Monday night's NFL game may have been caused by commotio cordis — a blunt force injury to the heart. Hamlin was resuscitated on the field, but commotio cordis is often fatal. Fortunately it's rare, but it most often affects young athletes, with an average age of 13. That's why prevention is so important.
Today in The Conversation Canada, Grant James Dickey, Haojie Mao, Kewei Bian and Sakib Ul Islam of Western University discuss what commotio cordis is, how it occurs and, most importantly, what researchers are doing to help prevent it.
They write, "Recent events may increase awareness of this rare but serious injury, and help promote improvements in protective equipment in many sports."

Also today: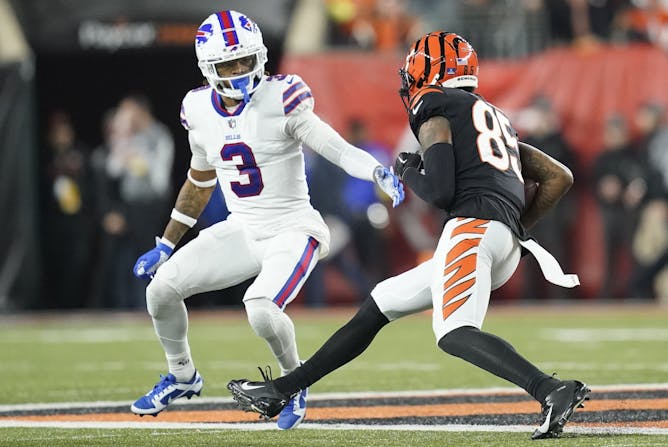 Commotio cordis is the result of blunt trauma to the heart, and is one of the leading causes of sudden cardiac death in youth sports. Improvements in protective equipment may help prevent it.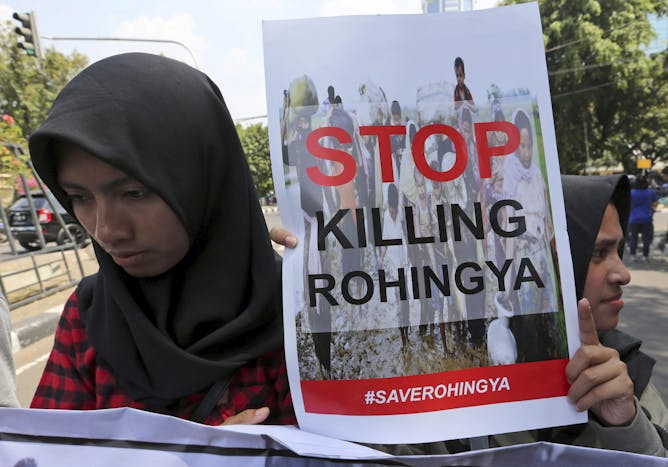 Canada's new Indo-Pacific strategy must include providing assistance to Rohingya women who have suffered sexual violence.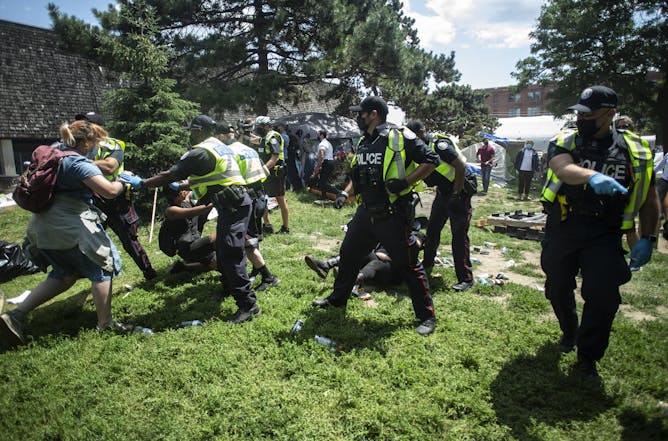 Upcoming changes to how complaints against Ontario police officers are processed will make it even harder to monitor human rights violations by police.
Psychological and social perspectives on economy that were developed by 19th-century philosophers can help us re-imagine economics with a human face.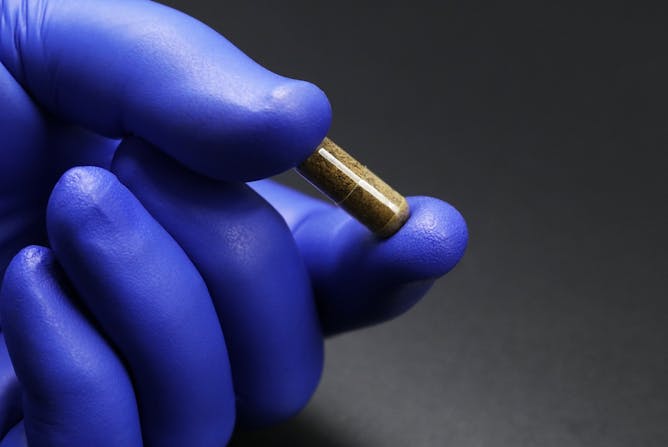 Le transfert de microorganismes vivants de donneurs sains à des patients malades comporte certains risques.
Arts
Environment + Energy
Health