It's National Indigenous Peoples Day, and today in The Conversation Canada, we have a story on how first-generation immigrants to Canada are more supportive of Indigenous Peoples than non-immigrants, according to data from a survey conducted by the Environics Institute.
Andrew Parkin of the University of Toronto, along with Anna Triandafyllidou and Seyda Ece Aytac of Toronto Metropolitan University, explain that immigrants "might be more supportive of Indigenous Peoples because they could be more aware of the legacies of colonialism worldwide, more open to learn about their new country or more conscious of their responsibility as newcomers to learn Canadian history."
Also today:
Regards,
Lee-Anne Goodman

Politics, Business + Economics Editor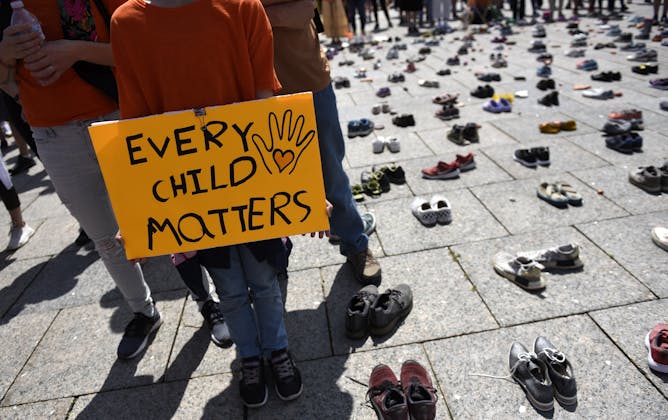 Newcomers to Canada tend to be more supportive of Indigenous Peoples and reconciliation than other Canadians.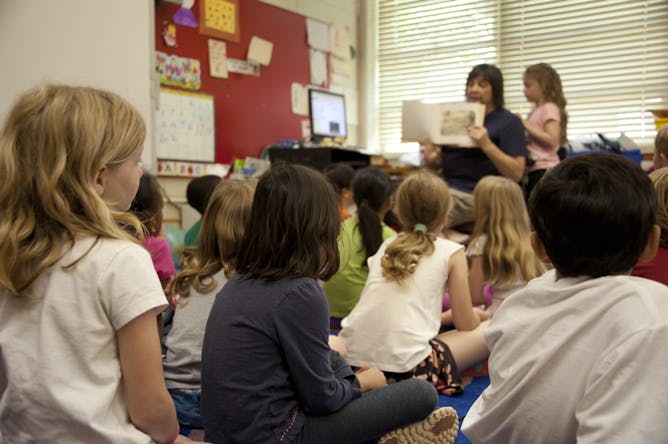 Recently, specious claims against critical race theory have been showing up in Canada. School boards are being questioned about their anti-racism policies and the teaching of CRT to students.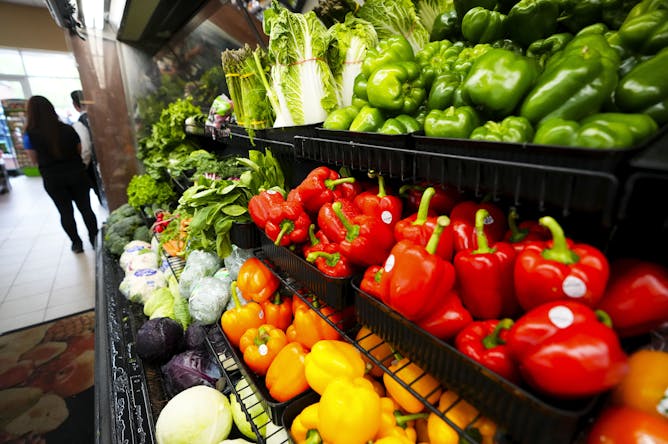 While decent housing and food are fundamental human rights, they are often treated separately, and primarily as commodities. How can we tackle housing and food insecurity together, and better?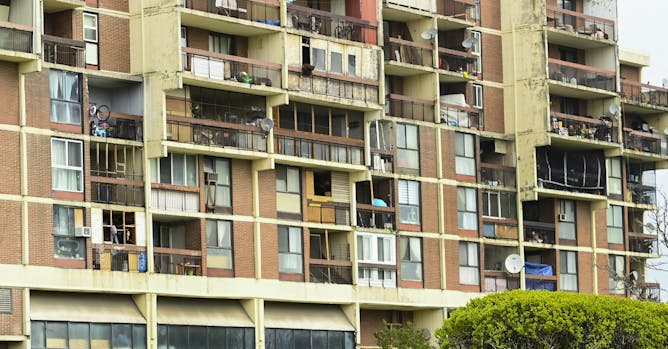 Ontario's flat fee for child care should be replaced by an income-tested fee reflecting family incomes.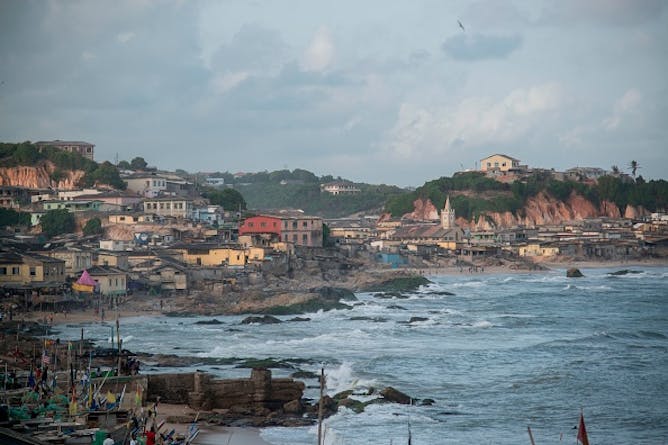 Intermediary cities have a vital role to play in the economies of African countries.
Therapy dogs are a proven support for students experiencing high levels of stress. During the pandemic, in-person encounters were less possible, but virtual sessions also recorded an improvement.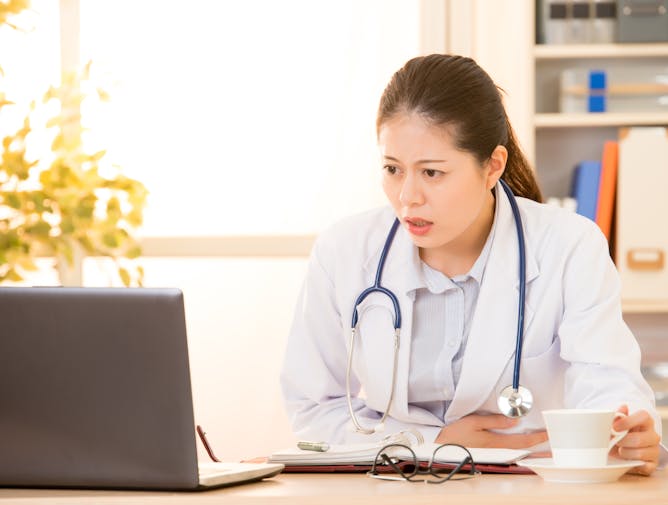 Peer review of research sounds like it should be a conversation between equals. Instead, it can be patronizing, demanding and simply unkind. A group of journal editors thinks this should change.
La Conversation Canada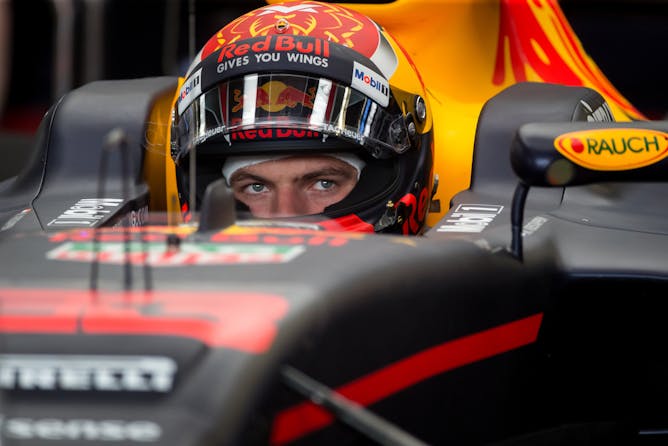 L'anticipation est un facteur à prendre en compte dans la réalisation des performances sportives en vue des prochaines grandes compétitions.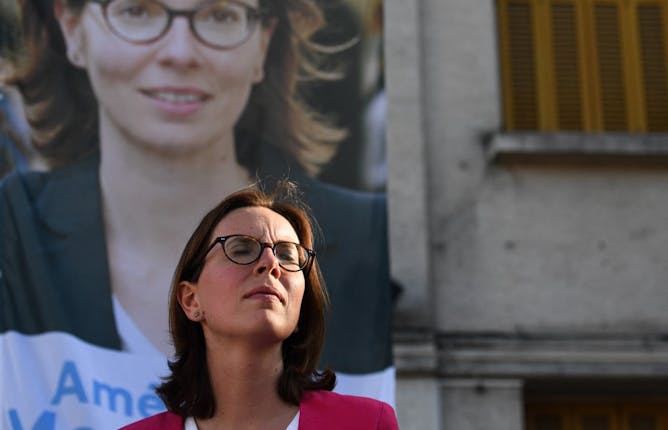 Sous la Vᵉ République, détenir un mandat n'est pas une condition nécessaire pour devenir ministre, pourtant nombreux sont celles et ceux qui s'y risquent parfois à leurs dépens.
Ukraine Invasion
Arts
Environment + Energy
Politics
The results of the second round resulted in a historic record of seats for the RN and an even greater polarisation of political life within the National Assembly itself.

Internal affairs of the bloc may dominate the summit which seeks to address a wide range of international issues.