"My father never spoke to us about Guyana, the country of his birth, when we were growing up because he believed that his history had no value to his children." That is how Maria del Pilar Kaladeen opens our latest Insights long read which looks at how the stories of Indian indentured labourers from the Caribbean were largely forgotten in the overall Windrush narrative.
They were a minority within a minority and subsequent generations were left with little information about their pasts – about who they were. That silence would have consequences and was "like a bullet that ricocheted down generations", Kaladeen writes. The information vacuum also helped Britain 'forget' its part in the creation and maintenance of the system of indenture.
The story is part of our Windrush 75 series that celebrates the "Windrush generation" and explores the pressing injustices that still face these people and their descendants.
Elsewhere, the latest story in our Plant Curious series reveals that we have something quite surprising in common with plants, fungi and even some bacteria – they all have a body clock and have the potential to get jet lag. And our experts bring you the latest on the Ukraine conflict where the destruction of the Nova Kakhovka dam is pointing to a new phase in the war.
Paul Keaveny

Investigations Editor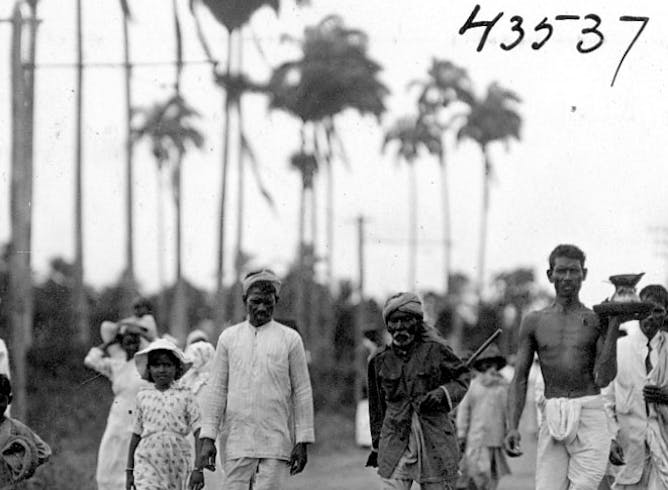 When people think about the Windrush generation, they are unlikely to imagine someone like my father, who was not black but a person of Indian-Caribbean heritage.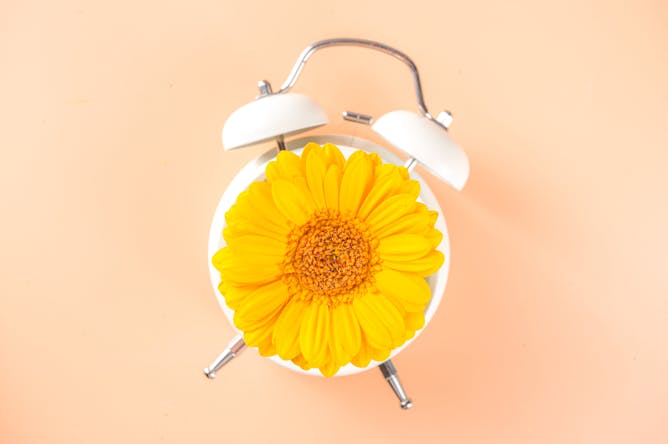 Why plants' oscillating genes matter for humans.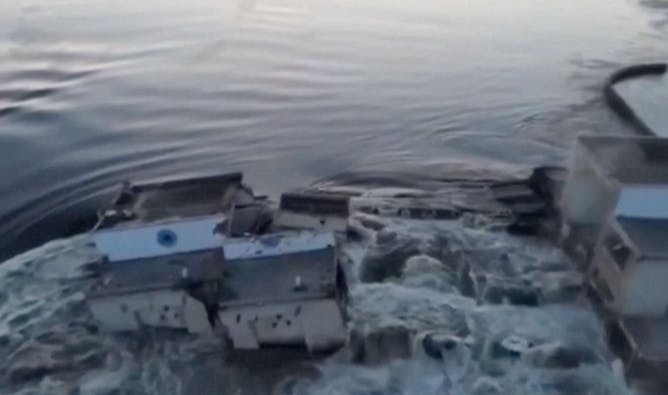 The destruction of this massive dam is a huge blow to Ukraine's plans for a counter-offensive in the south.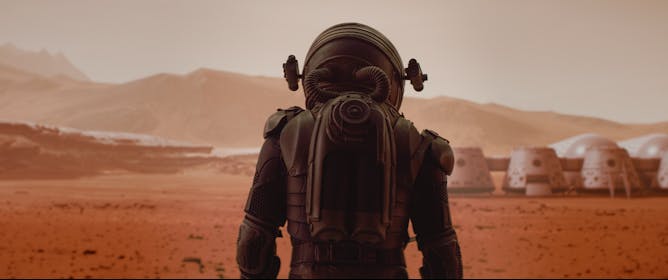 There's a limit to the amount of oxygen we can carry with us in space – particularly if we want to do long-haul journeys to the Moon and Mars.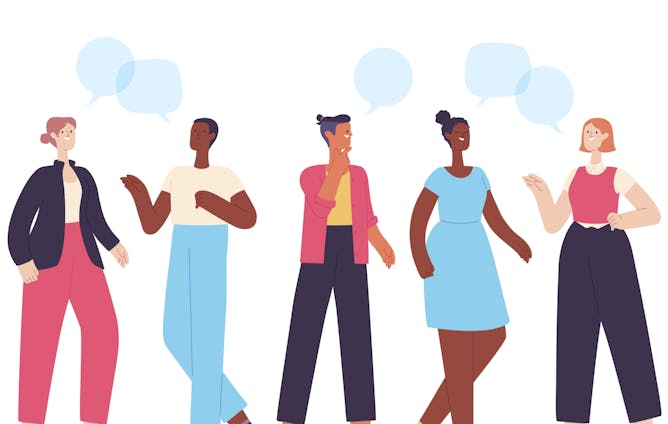 Languages don't have a beginning that can be compared to the birth of a living being.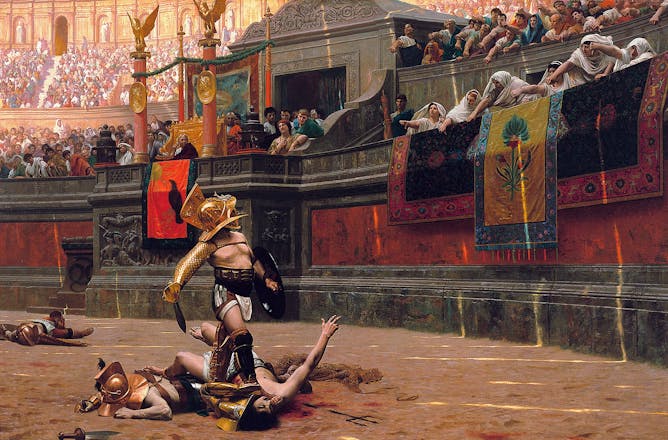 Death was always a possibility, but gladiator combat was controlled by referees.
Politics + Society
Now Russians may start feeling the fear that has afflicted ordinary Ukrainians since February 2022.

The UK leader's visit to the US comes amid trouble at home, with low ratings for his Conservative Party. But don't expect much joy for Sunak on trade or Northern Ireland.
Business + Economy
To win back the trust of its members, policymakers and the public, the CBI must change its culture and governance. But this is a very difficult undertaking.
Environment
A short history of predicting an ice-free Arctic – and why you should listen to this one.

Refugee settlements are particularly affected by high temperatures and extreme rainfall, even more so than the rest of their host countries.
Health
Transcranial magnetic stimulation is a safe, well-tolerated way to treat depression.

Weighted vests have long been popular among CrossFit athletes and celebrities.
Science + Technology
19 - 30 June 2023 • Colchester

22 June 2023 • Birmingham

22 - 23 June 2023 • Birmingham