Have you finished Ozark and are you waiting anxiously for the next instalment of The Last Dance? Netflix has provided a needed distraction for many of us during our respective home quarantines. Today in The Conversation Canada, Felix Arndt of the University of Guelph tells us how Netflix has capitalized on the coronavirus lockdown by adding millions of news subscribers, but suggests its reign as the top video streaming subscription service will be challenged in the post-pandemic world.
Also today:
Regards,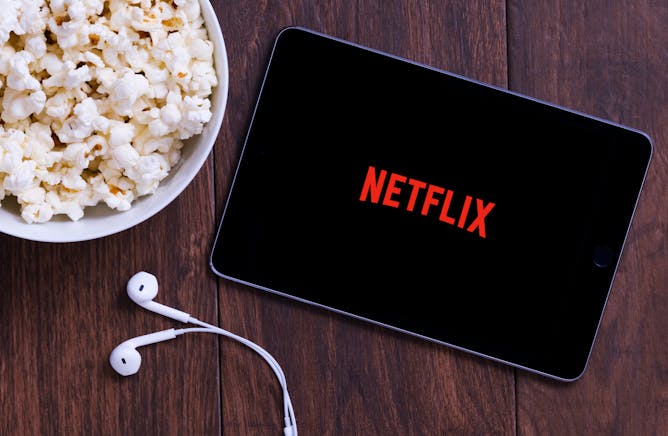 Netflix has added millions more subscribers as people practice social isolation to control the coronavirus. But service's diverse menu of content is not an efficient business model.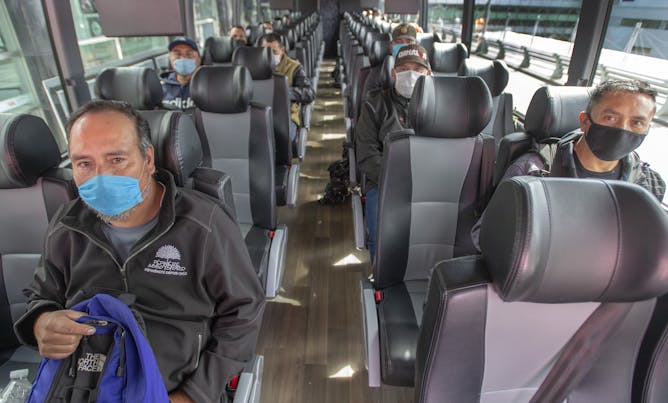 The demands of social distancing during the coronavirus pandemic will make it increasingly difficult for migrant agricultural workers to meet their basic needs.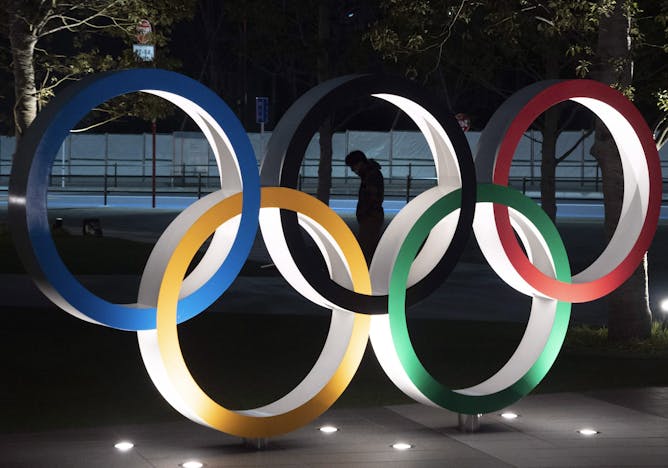 For athletes, COVID-19 means more than cancelled competitions. Having their athletic goals put on hold and their training routines disrupted can take a toll on athletes' mental health.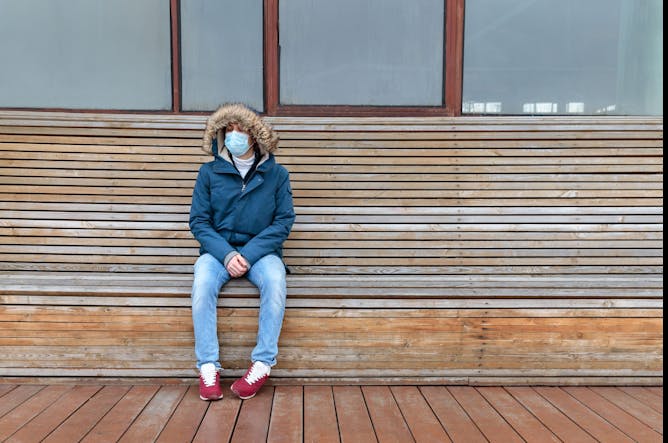 When the things we consider to be normal break down, outcomes that once seemed unlikely or extraordinary become possible.
Improving a child's sense of numbers, and their understanding of probability, fractions, ratios, shapes and patterns, can all be incorporated into daily life or with simple games.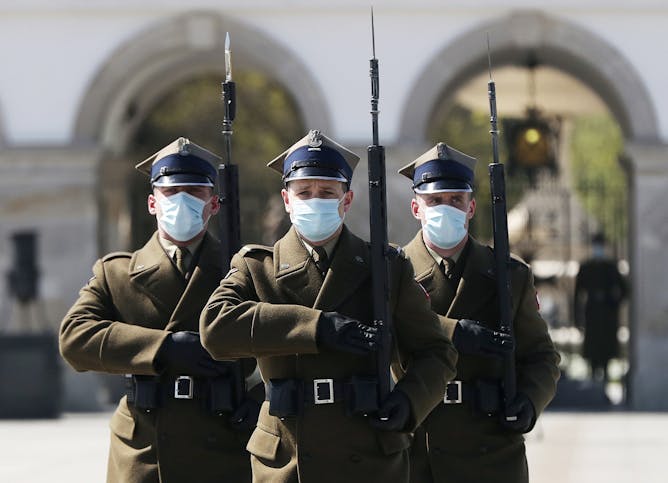 From cholera outbreaks to public health actions, war metaphors have long been used to describe diseases, to show what we fear and to explain our world to ourselves.
Il ne faut plus parler de distanciation sociale, mais de distanciation physique tout en restant connectés socialement.