Americans stuck self-isolating at home are ordering more stuff delivered to their doors, including pricey big-screen televisions, cases of red wine and trendy swimsuits – purchased in the hope that we'll eventually be able to go to the beach again. But all those packages piling up on people's porches are a tempting target for thieves.
Criminal justice professor Ben Stickle, who noticed this so-called porch piracy trend before the coronavirus pandemic, led a team of researchers who pored over hours of YouTube videos depicting thefts in progress. Here's what they found.
And this week we also liked articles about a timely song from Bob Dylan, lessons for today from 1854's "Walden" and how a laugh might be just what you need right about now.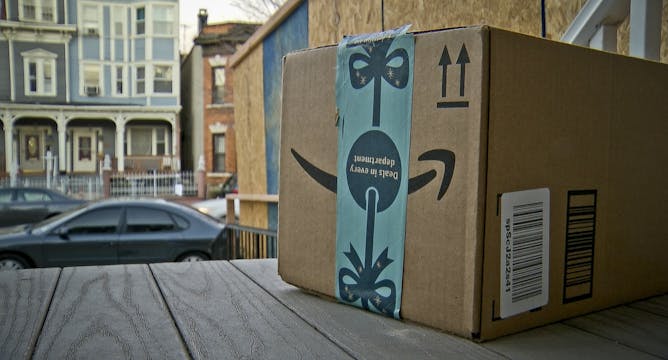 With home deliveries surging, more of the packages we receive may be vulnerable to 'porch pirates.' A criminal justice expert led a team to get a closer look at how these thieves operate.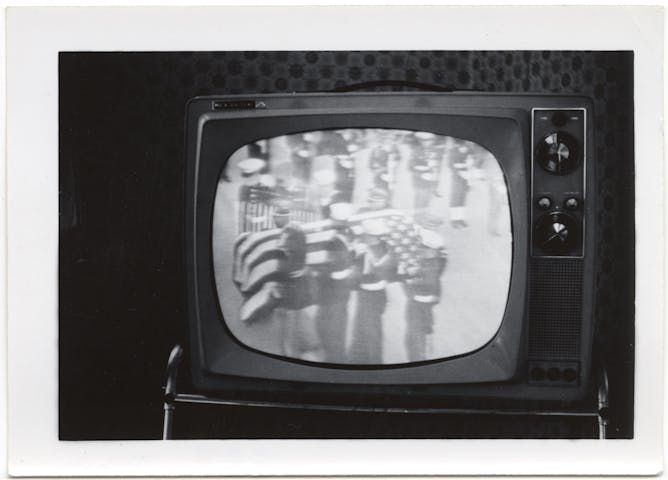 During our current bout of collective trauma, many of our coping strategies have mimicked the ways Americans responded to the Kennedy assassination.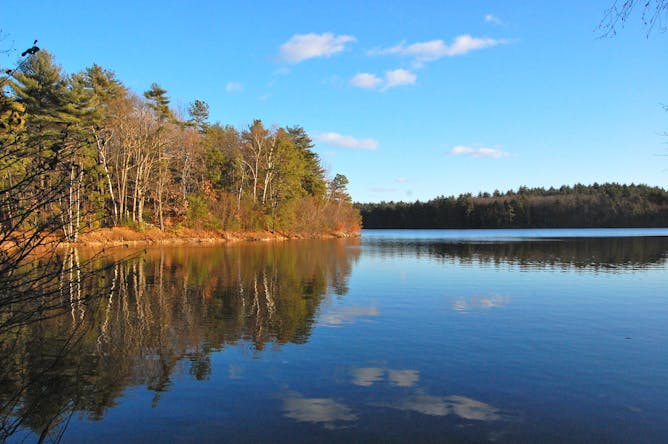 'Walden,' published in 1854, is a manual for solitude with a purpose.
It isn't wrong to laugh at coronavirus comedy. Rather a chortle here and there will help us through the crisis, and it may even help spread vital information and give comfort to those in need.

Gratitude has a strong connection to well-being, but more than that, two psychologists say, it could have a powerful effect on others. So, don't hold back when it comes to expressing it.

COVID-19 has a long incubation time, and testing can take days to get results. Don't let continually rising case numbers make you give up on staying at home.