Global warming has forced us to re-examine what we take for granted in our weather and planetary life and how we think about what matters. But how can we find ways to bring together disparate disciplinary and knowledge approaches and ways of seeing to make better collective choices? Is there a role for wonder?
With help from colleagues on our science and environment desks, I asked a scientist to consider wonderful aspects of snow. Today in The Conversation Canada, Krystopher Chutko of the University of Saskatchewan offers a story of snow, bringing together his science expertise and reflection on life in a northern community.
"It's remarkable how many memories and emotions can be evoked by a few billion tiny ice crystals," he writes. His story follows snow crystal growth from high above in the clouds to snow on the ground, in a blanket.
Also today:
All the best.
Susannah Schmidt

Education + Arts Editor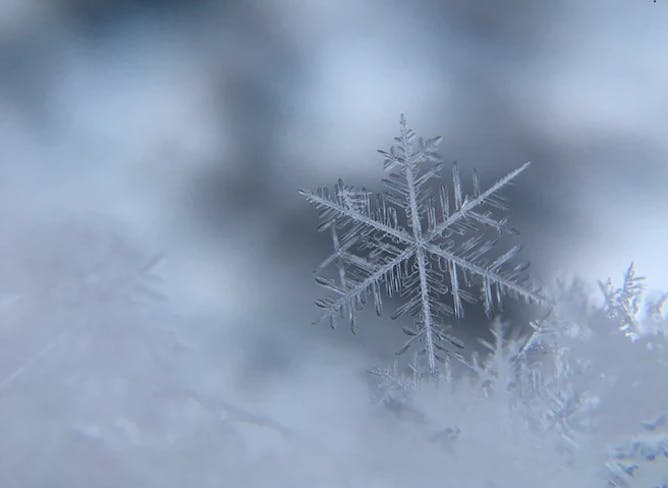 Molecule by molecule, a snowflake grows and eventually begins to fall. A scientific look at the amazing nature of snowflakes and snow.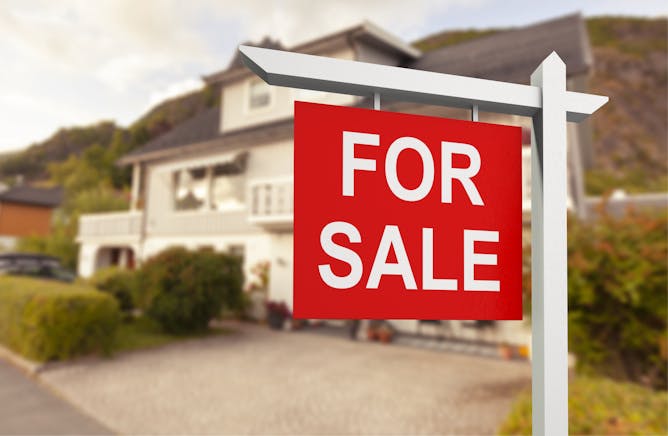 Since foreign owners only represent a tiny segment of the housing market, it's unlikely that Canada's new ban on foreign homebuyers will make homes more affordable for Canadians.
Eight teen girls are charged in the stabbing death of a homeless man in Toronto. Research shows that jurors tend to respond when the perpetrator of a crime is or appears to be younger.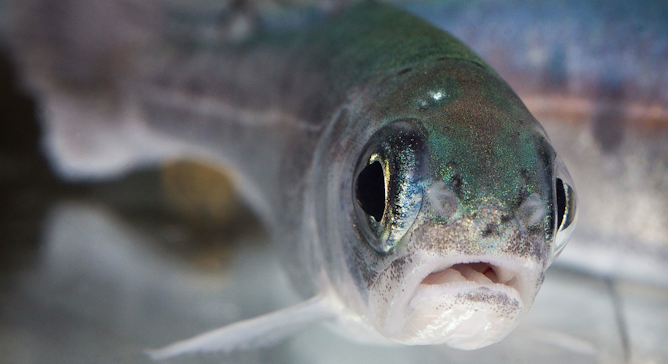 Neuroactive compounds in antidepressants enter our wastewater and affect how fish function. Identifying the potential damage to fish is paramount for protecting our aquatic ecosystems.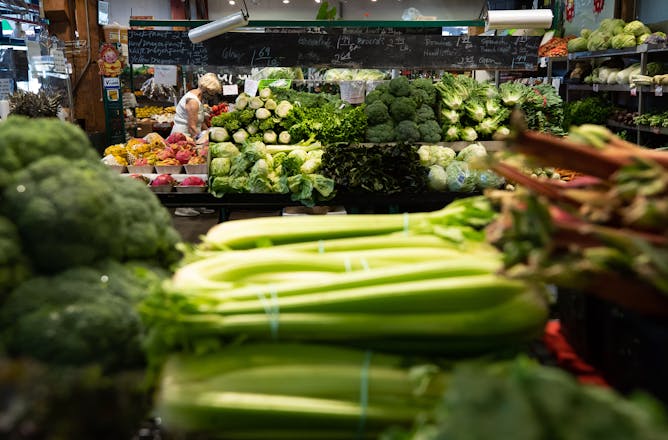 Rapid increases in food prices due to inflation mean many Canadians may be making different food choices. Here are the possible short- and long-term effects of that, and some ways to save money.
La Conversation Canada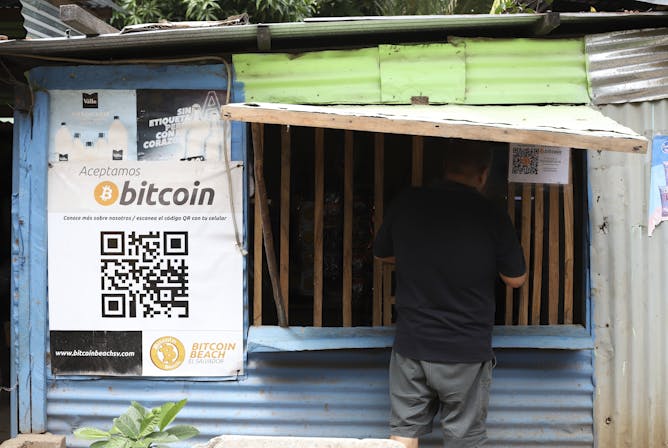 Les cryptomonnaies sont-elles vraiment là pour rester ou est-ce qu'il ne s'agit que d'un effet de mode ?
Arts
Business + Economy
Science + Tech