In this time of isolation, pets can be a welcome source of companionship and love. But scientists believe the new coronavirus jumped from an animal to humans. Plenty of people are wondering: Can my cat or dog get me sick?
The research suggests probably not. Michigan State veterinary epidemiologist Annette O'Connor teamed up with two colleagues to answer questions about the complicated science of pets and the new coronavirus.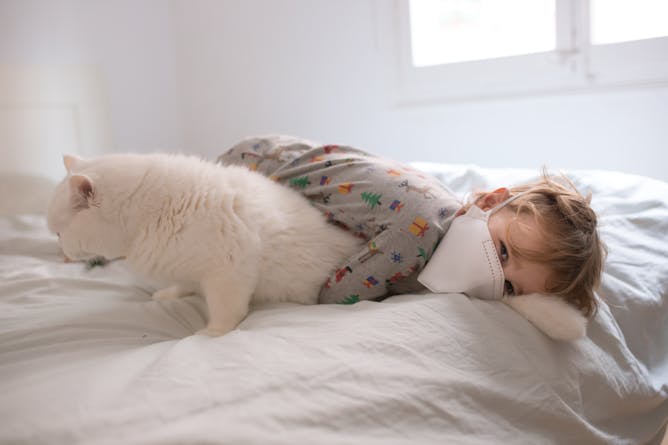 Both cats and dogs can become infected with the coronavirus. The chances of them getting sick or passing it on to you or another animal are extremely low.
April 22, 2020 is the 50th anniversary of Earth Day, which catalyzed action to protect the environment not just in the US but internationally.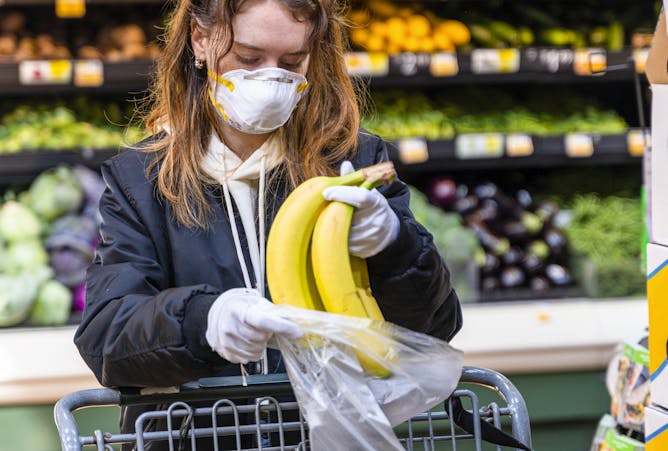 In these times of fear and uncertainty, many of us face daily decisions regarding the right thing to do. An ethicist offers guidance on how to think through them.
Brain science suggests that seniors care more about the welfare of others than younger folks do.

After your body fights off an infection, antibodies remain in your blood. Two researchers explain how tests identify these antibodies and what the data can be used for.

Two phrases you hear a lot these days are viral load and infectious dose. What do they mean? Do they reflect the severity of disease or whether someone will get severely ill? Two experts explain.