Surveying the wreckage of the Coalition's election campaign, former treasurer Josh Frydenberg made a crucial admission: Australia has not been "well served" by the culture wars over climate.
Saturday's unceremonious ousting of the government by climate hawk candidates – Green, teal and, albeit to a lesser extent, Labor – suggests the Coalition can no longer win votes by stoking conservative scepticism on climate change.
But how did the climate culture wars start? Why did scepticism and denial come to be a significant element of the conservative viewpoint? As Matthew Hornsey and his coauthors note, the climate wars were triggered deliberately to slow the move away from fossil fuels.
Now, at long last, this roadshow is running out of road. Research is showing a welcome weakening of conservative-sceptic links in Australia. Other conservative parties – notably in the United Kingdom – have already undergone a climate pivot. In the wake of this rejection by the electorate, it may well be time for Australia's conservatives to quietly simmer down too.
The Conversation has published more than 5,700 articles by climate scientists since we launched in 2011, and we'll continue to shine a light on this important topic throughout the next term of federal parliament. Please support this vital work with a donation of whatever you can afford, and join thousands of civic-minded people who are already helping us produce quality journalism.
Doug Hendrie

Deputy editor, Environment + Energy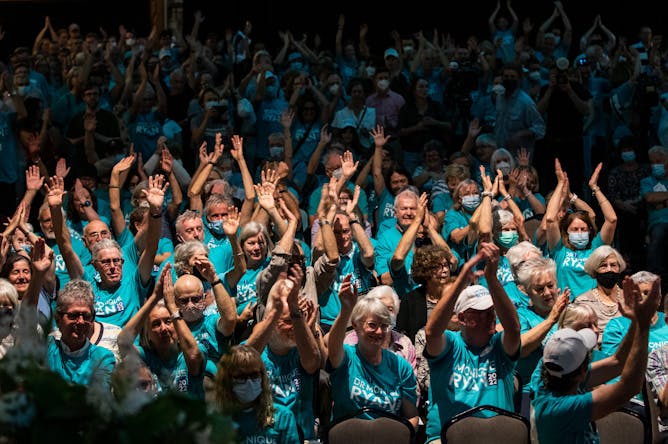 Who started the culture war on climate change? And are we nearing its demise? Our new research provides some clues.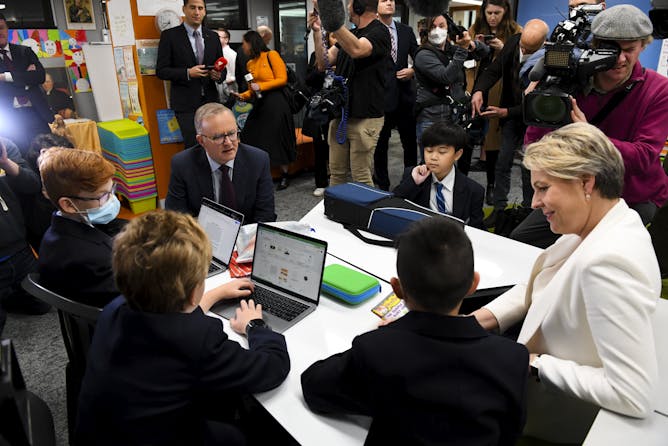 Schools barely rated a mention in the election campaign. But the incoming Albanese government faces a sector in crisis.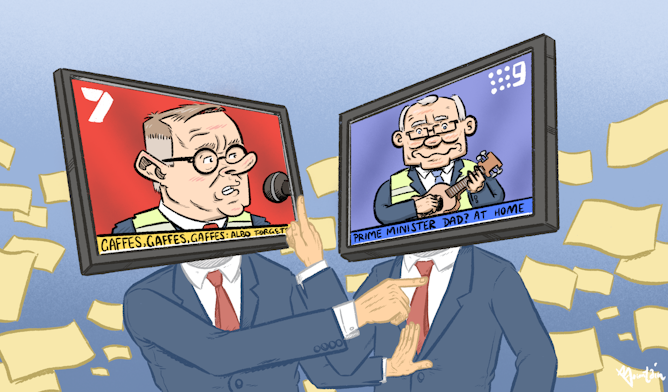 The major parties have come to control the way the media can cover election campaigns – leading to dress-up stunts and gotcha questions instead of meaningful journalism.
Research shows there can be profound business benefits to hiring people living with intellectual disability.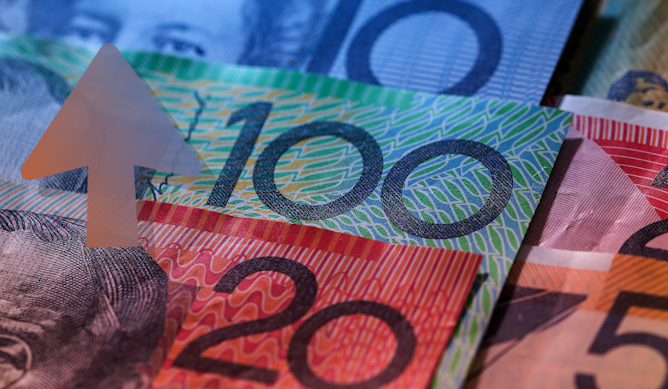 Low-wage earners are going backwards. Here's why they deserve an increase in the minimum wage by $1 an hour from July 1.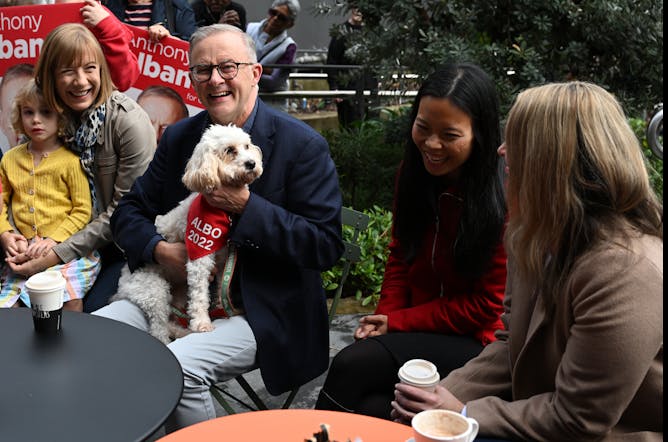 In this episode of Below the Line, we dissect the election result and how the media's "presidential–ised" coverage looks in light of it.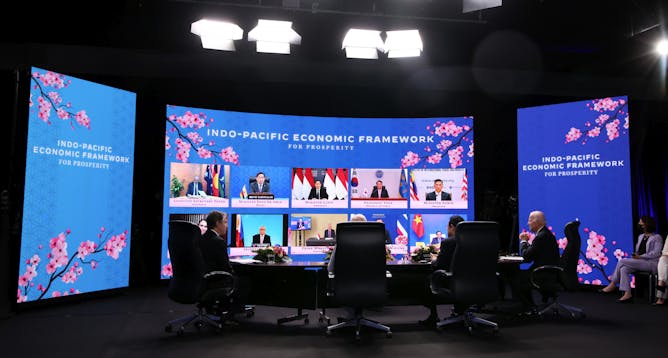 For years, New Zealand has tried to separate its economic dependency on China from its pro-Western strategic alliances. The new Indo-Pacific Economic Framework tests that balancing act even more.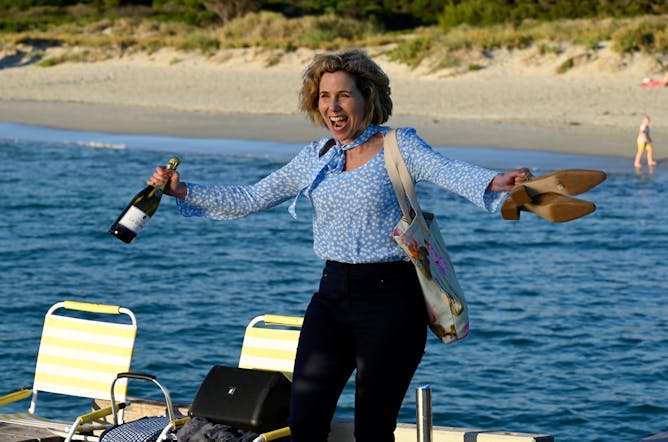 Sadly, the sexual desire of women over 50 is often unrepresented, misrepresented, and shown as comedic in culture – the new Australian film depicts a different reality.
Health + Medicine
Positive patient reviews will soon be legal to use in medical advertising in Australia. How powerful is word-of-mouth promotion for health services?

It all comes down to an oily secretion from special glands beneath our skin, which are very prevalent under the armpits, and more active at certain times.

Poor areas are more likely to have low COVID vaccination rates, even though residents in these areas have greater exposure to the virus.
Science + Technology
Our research on a recent Australian court case shows how experts and lawyers can overcome opaque AI technology. But regulators could make it even easier, by making AI companies document their systems.

The technology is currently being trialled outside of Australia. It's one of the first major attempts to bring it to western markets on a large scale.
Environment + Energy
In 2022, the 'Greenslide' took seats from major parties. Here's how they did it.

Transport planners estimate money spent on high-quality cycling infrastructure yields benefits between ten and 25 times the costs.

The New Zealand government has set the goal of net zero by 2050 but to get there, New Zealanders will need to let go of our big cars and embrace smaller options.
Education
Arts + Culture
Books + Ideas
It is one of Dickens' best loved novels and an exposé of the class system, but the book's depiction of women has proved divisive.

More than 60 million copies have been sold of James Herriot's tales of life as a vet in the Yorkshire Dales. What is the key to their continued appeal?
Business + Economy
Featured jobs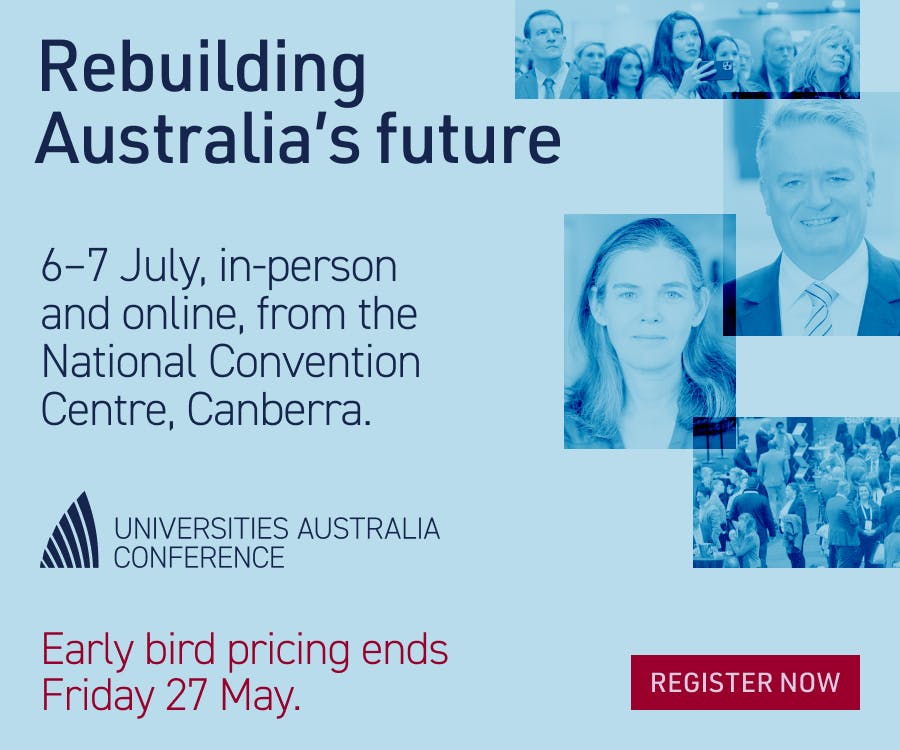 Featured Events, Courses & Podcasts