There's something about a sad song that draws us in and makes our hearts swell. We reach for them in all emotional states and enjoy them despite their weepy themes. As Adele releases her new album, 30, which includes some deliciously melancholy tracks, Simon McCarthy-Jones explores the science behind why they make us feel good.
MRNA vaccines for COVID-19 have had a profound effect during the COVID pandemic. Now the basic mRNA vaccine technology is being explored for a number of infectious diseases. Scientist Andaleeb Sajid writes about an experiment she worked on that showed promising results in providing immunity against tick-borne diseases. In this case, the mRNA vaccine is designed to teach the immune system to recognize the saliva of ticks rather than the pathogen itself.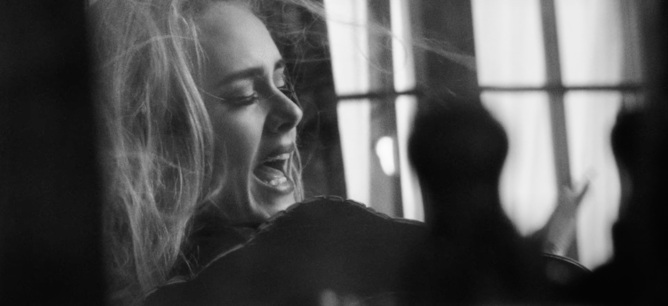 It may seem odd that we get pleasure from sad songs.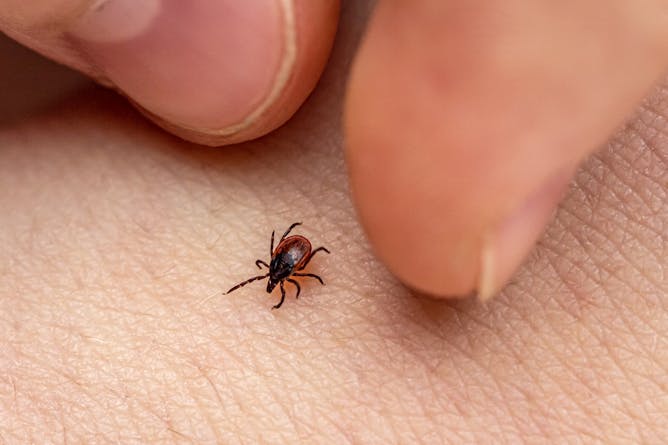 The study found that ticks were unable to feed on guinea pigs vaccinated with an mRNA vaccine, preventing transmission of the pathogen that causes Lyme disease.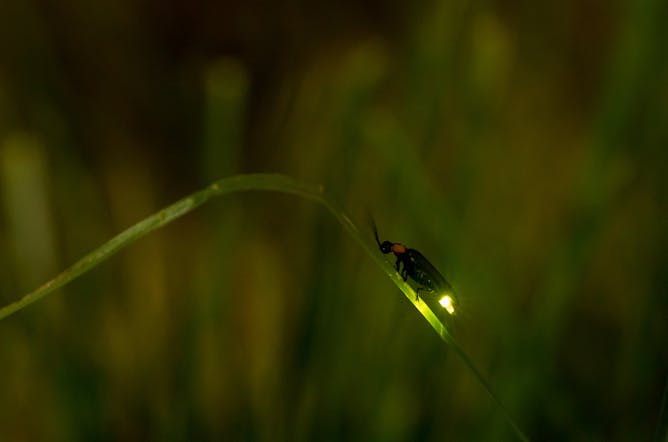 Luciferase is a useful tool in medicine and has nothing to do with Satan.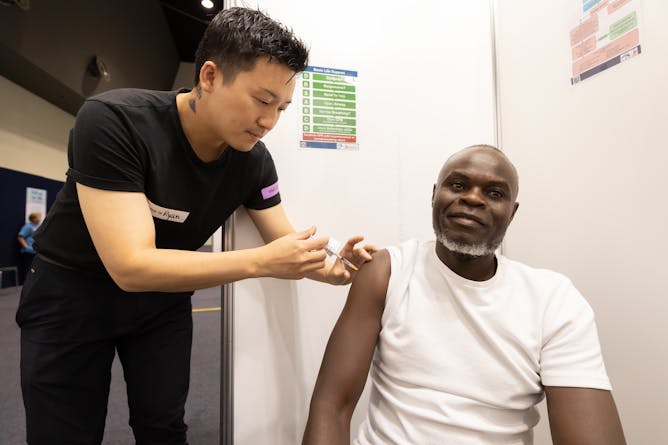 A vaccinated person is less likely to get COVID, is less contagious, and is contagious for a shorter time.