People with long COVID, or post-COVID condition, have ongoing symptoms that can range from chest pain, trouble breathing and fatigue, to brain "fog," loss of smell or taste, anxiety and depression — long after their COVID-19 infection has cleared. Almost two years into the pandemic, most questions about these "long-haulers" remain unanswered: Why do about one in 10 COVID-19 patients exhibit ongoing symptoms? What causes it? Why is it more severe than other post-viral syndromes?
Today in The Conversation Canada, Manali Mukherjee and Zain Chagla of McMaster University write about what's known about long COVID, and what isn't. "One theory we and our colleagues are exploring through research is that COVID-19 triggers such a powerful immune response that it may not be the virus that is directly responsible for long COVID, but our bodies' response to it."
Also today:
Patricia Nicholson

Health + Medicine Editor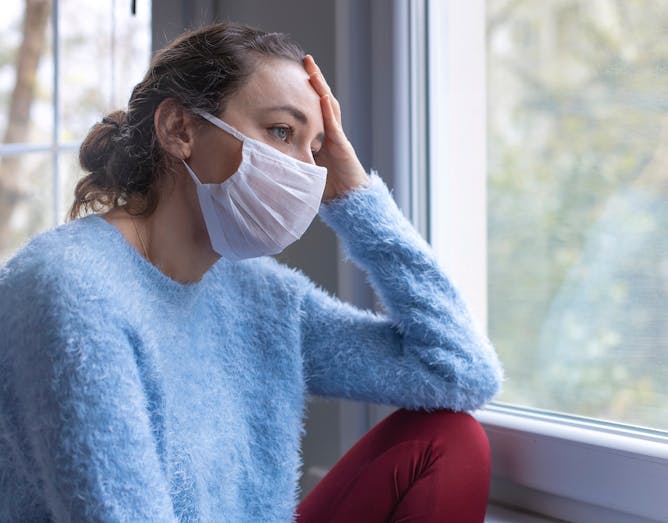 Not much is known about "long COVID," including who, when or how badly it will strike, how long it might take to recover, or whether complete recovery is possible for all.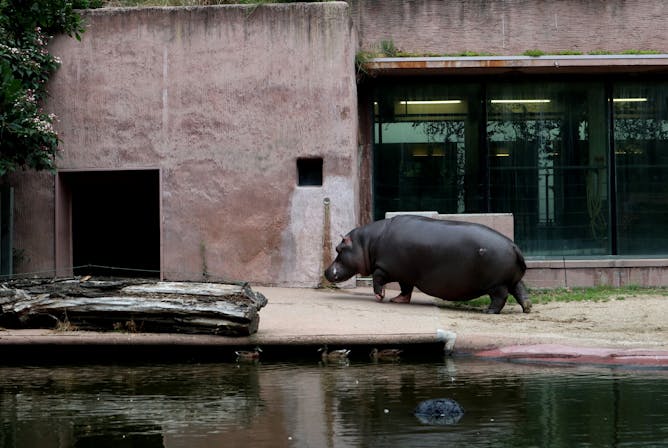 COVID-19 has been found in wild, captive and domesticated animals. To understand and combat the disease, a One Health approach that considers human, animal and environmental factors is essential.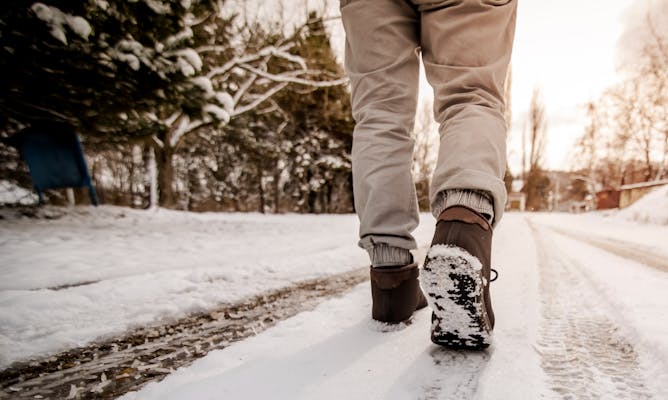 Workplaces, in addition to providing critical organizational resources, can encourage employees to undertake a voluntary workplace well-being streak, or employees can commit to their own.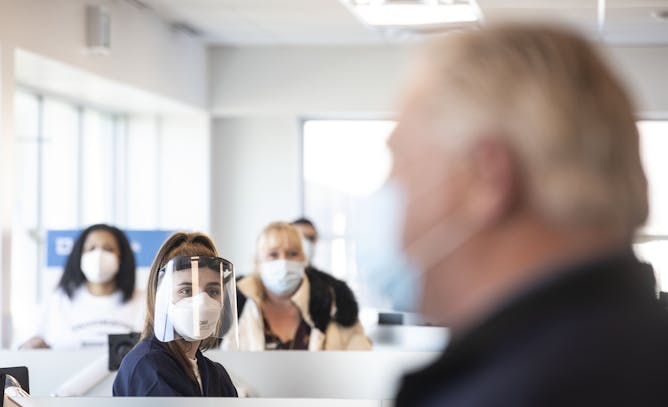 Our society has never explicitly debated whether the health-care industry is more important than other critical sectors, like education, as governments impose lockdowns.
If Vallée's films are so moving, it is because for him, cinema and television are an act of communication. He said he hoped his stories would "give back a little."
Teens across millennia have yearned to explore, try new things and participate in risky behaviours. The key difference, however, seems to be the experience of a rebellion or restlessness.
La Conversation Canada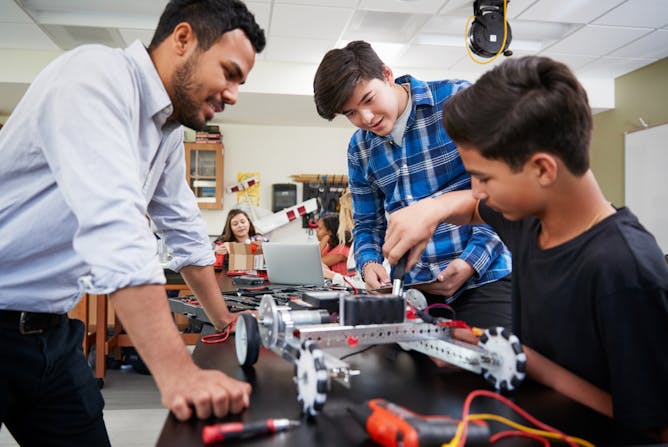 Il importe d'écouter les besoins et les idées des étudiants et de leur permettre une participation active afin qu'ils développent un bon sentiment de compétence et une motivation scolaire de qualité.
COVID-19
Politics
Science + Tech