Last week, Prime Minister Justin Trudeau announced new upcoming travel restrictions. In addition to the 14-day quarantine — for which harsher penalties were imposed for violating — international arrivees will have to spend three days in isolation at a government-approved hotel at their own expense. Only four airports — Vancouver, Montréal, Calgary and Toronto — remain open to international travel. The measures are meant to discourage all non-essential travel. But will this have an effect on the spread of COVID-19 in Canada?
Today in The Conversation Canada, Kelley Lee and Anne-Marie Nicol from Simon Fraser University point out that we actually don't know how much of the spread in Canada is from international travel because there hasn't been an effective tracking mechanism. "If we're going to make effective policy decisions to manage travel and COVID-19, we need far better data," they write, pointing out that this information will help efficiently assign resources.
Also today:
Regards,
Nehal El-Hadi

Science + Technology Editor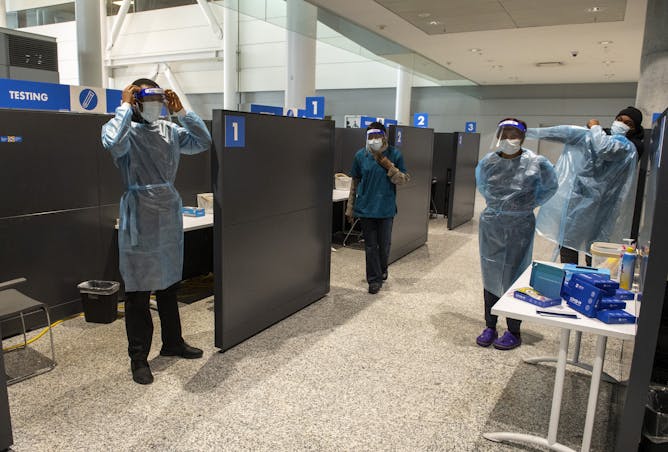 Recently announced travel restrictions are intended to curb the spread of COVID-19 variants. However, we need to do a better job of tracking arrivals into the country.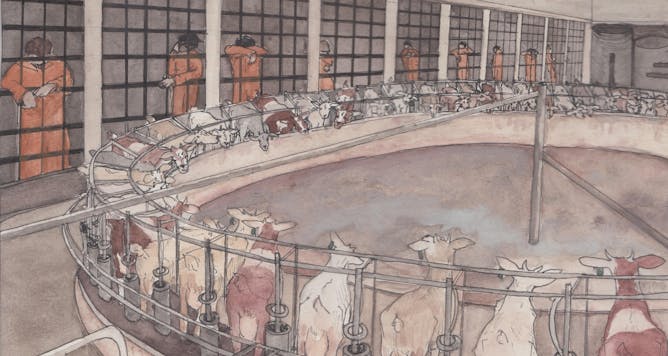 Reopening prison farms is a great opportunity for Correctional Service of Canada to become a leader in innovative rehabilitation and reintegration. But a goat dairy operation isn't the way.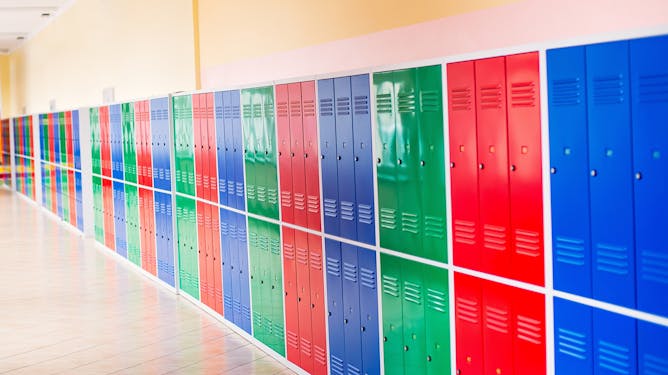 Letting parents choose which school their child attends positions parents as consumers, and often diverts students and funding away from public schools.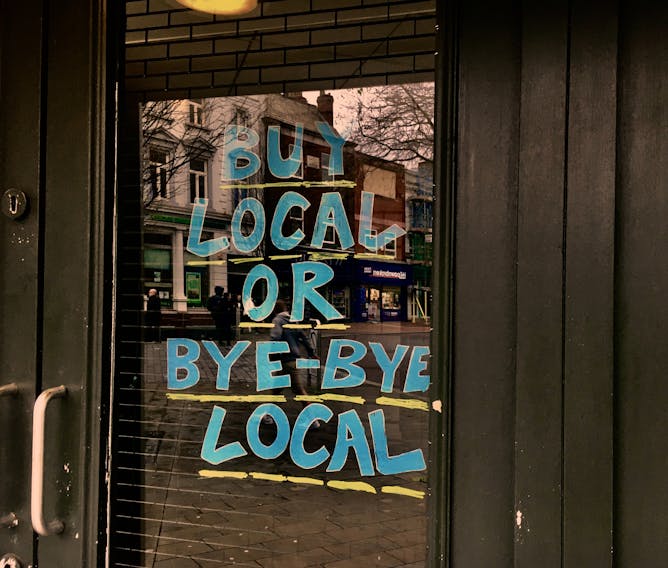 The COVID-19 pandemic has seen a rise in digital localism — consumers using online local sites to buy and supply goods. Do platforms born during COVID-19 have a chance of survival?
La Conversation Canada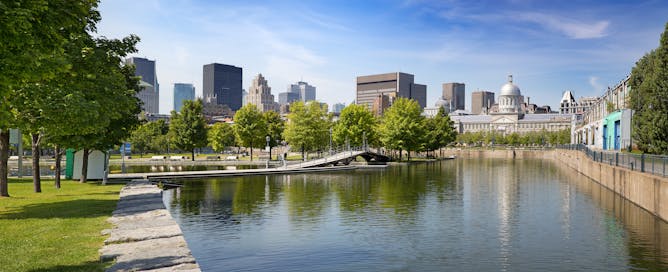 La réduction des impacts de la construction passe par une planification a priori des mesures de protection à adopter ainsi que par une supervision étroite du chantier.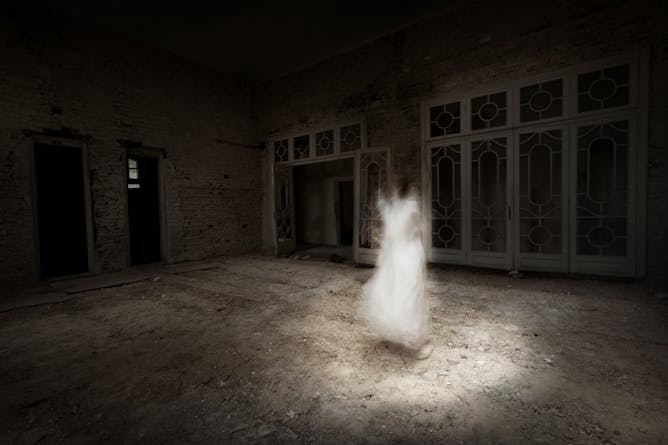 Des recherches suggèrent que les gens se disant médiums ou « voyants » ont une propension aux expériences hallucinatoires.
Culture + Society
Health
Politics