Remember digital nomads? Those lucky, carefree millennials who ditched the office and the daily urban grind in favour of a blissful existence in some far-flung tropical beach cafe, their only limitation being the quality of the wifi. The pandemic's remote working revolution has given this alternative lifestyle "project" new impetus – and now its pioneers want to get rid of our traditional concept of the nation state too.
Anthropologist Dave Cook meets the people behind this radical vision, and describes his adventures tracking digital nomads around the planet over the past seven years. It turns out the realities of this lifestyle are much less idyllic than you might imagine – from daily worries about money, tax and Amazon algorithms, to the shady practice of "dropshipping". Meanwhile, Rachael A. Woldoff and Robert Litchfield discover friction amid changed economics and demographics in destination towns and cities.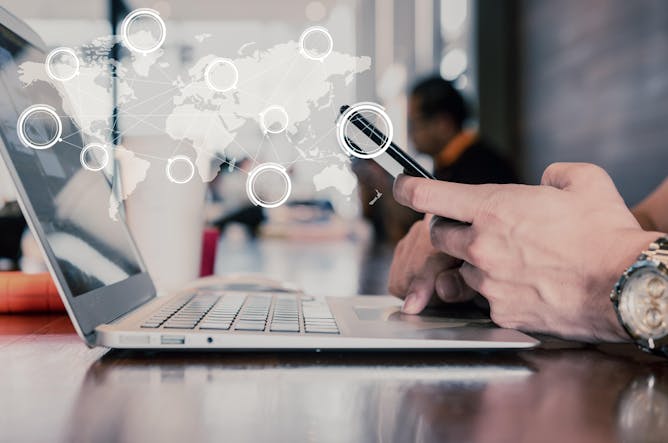 As an anthropologist, I have chronicled the digital nomad lifestyle for the past seven years. The reality is far less glamorous than you might imagine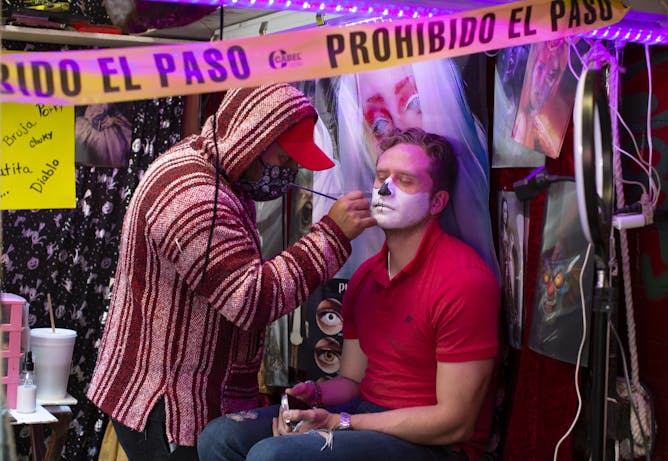 Locals usually see tourists as a way to boost the economy. But at a certain point, resentment starts to build.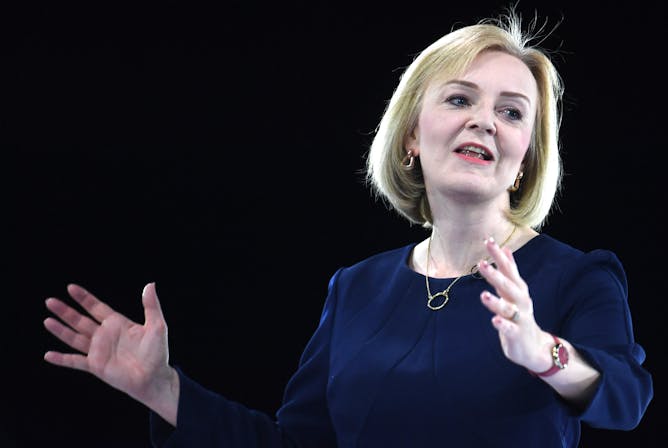 It's in Britain's interests to help the African continent reach its potential.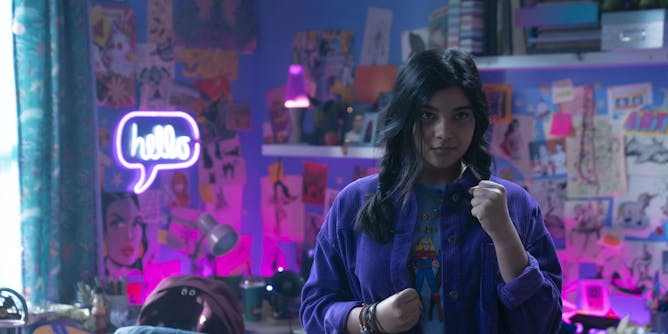 Ms. Marvel represents a break from the 'Muslim equals Middle Eastern' portrayals popular in western media.