Vladimir Putin escalated Russia's war in Ukraine this week by announcing a partial mobilisation of the country's reserve military and issuing a barely veiled threat to NATO countries. He also announced that referendums to join the Russian Federation would be held in the next few days in areas of Ukraine currently occupied by his troops.
Tatyana Malyarenko of the Odesa Academy of Law in Ukraine and Stefan Wolff of the University of Birmingham in the UK have put Putin's words into context, explaining that holding spurious plebiscites of this nature has long been part of his playbook, but that in the current situation they add a huge layer of risk for all parties.
Russia's recent setbacks on the battlefield have left Putin under pressure and increasingly isolated on the international stage, as this decision to escalate the crisis clearly indicates. You can follow all The Conversation's coverage of the war in Ukraine here and do consider signing up for our special weekly Ukraine Recap newsletter.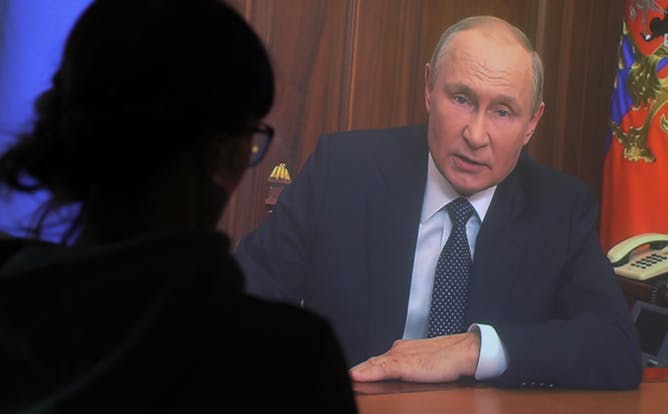 Vladimir Putin's televised address to the Russian people is a desperate attempt to raise the stakes over the war in Ukraine.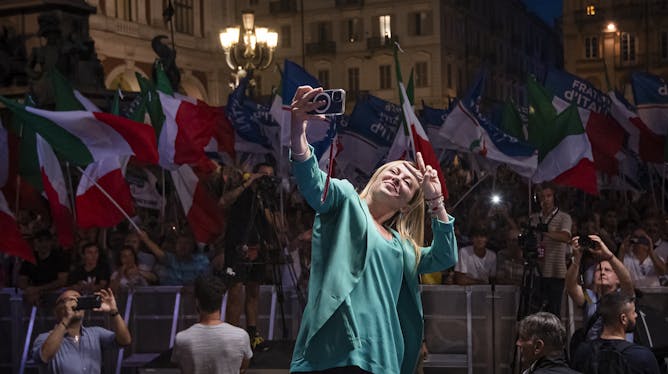 The far-right leader of the Brothers of Italy has tried to distance the party from its fascist lineage, but many are still worried about the direction she will take the country.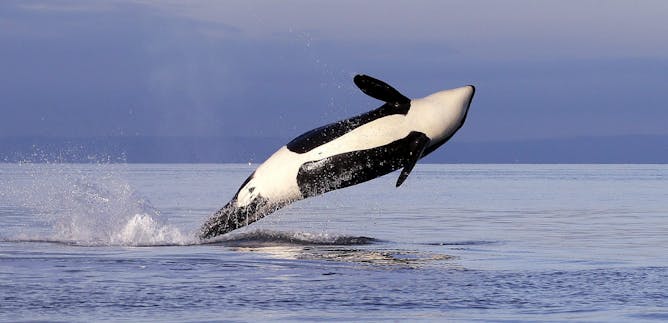 The declining salmon and whale numbers raise a critical question: Is the southern resident killer whale population solely reliant on the abundance of salmon? And, if so, since when?