When Pfizer announced its preliminary COVID-19 vaccine results last week, it provided a ray of hope as the pandemic's second wave rolled forward. The preliminary data indicated it was over 90 per cent effective. A week later, Moderna announced that its own vaccine's preliminary results were also very promising, with 95 per cent effectiveness.
Yesterday, Pfizer grabbed the spotlight back by releasing its final results along with two months of safety data: effectiveness of 95 per cent. An application for emergency authorization from the U.S. Food and Drug Administration is in the works. Obviously it would require manufacturing, distribution and administration of the vaccine on a massive scale even if that authorization is successful, but it's definitely good news.
The Pfizer and Moderna vaccines are both mRNA vaccines — a new type of platform that hasn't been used before. Today in The Conversation Canada, physician scientist Julian Willett of McGill University explains how these mRNA vaccines work, and what they might mean in terms of an eventual return to normal.
Also today:

Regards,
Patricia Nicholson

Health + Medicine Editor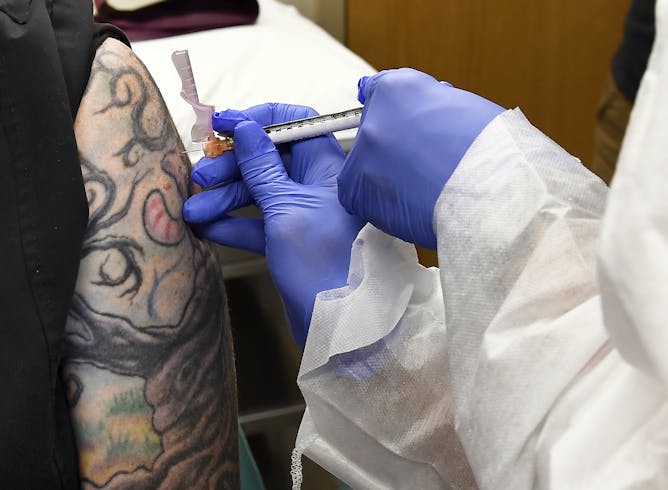 Two pharma companies have announced early COVID-19 vaccine trial results with over 90 per cent effectiveness. What does that mean for getting back to normal?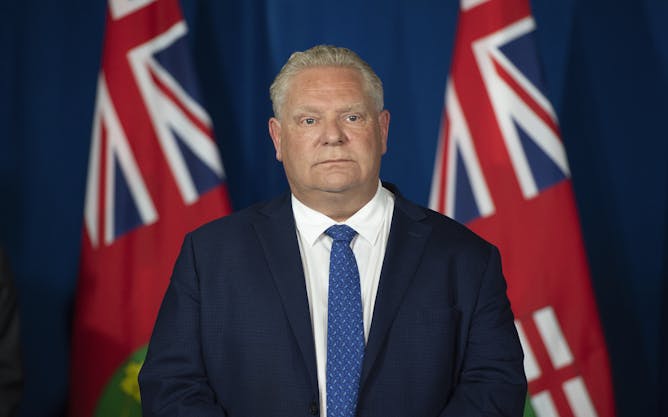 Is Ontario Premier Doug Ford's mishandling of the second wave of COVID-19 a byproduct of his pro-business sympathies?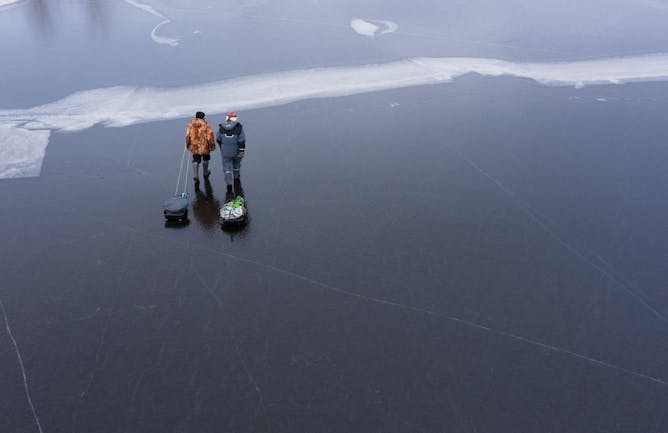 Winter drownings become more common on warmer days or when rain has fallen on snow, leaving the ice thinner, weaker, and less stable.
Evidence suggests that the defence of extreme intoxication isn't rarely used, and is often successful in cases involving male violence against women.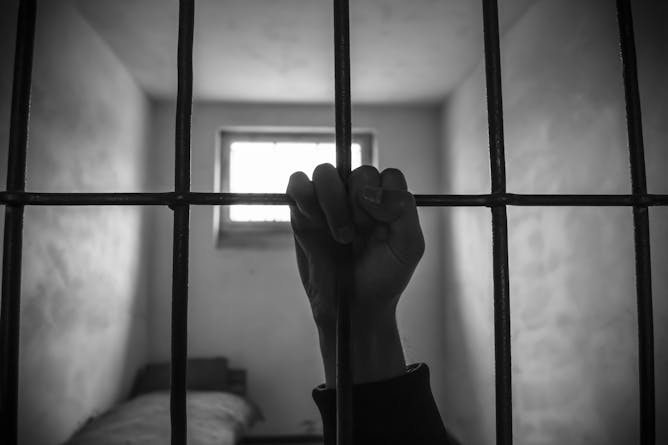 While seemingly an alternative to solitary confinement, Structured Intervention Units have been a catastrophic failure, especially for imprisoned people with mental illness.
La Conversation Canada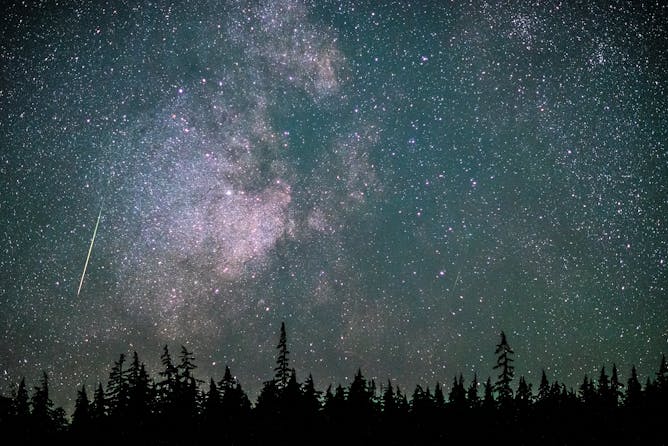 Les satellites de SpaceX vont peupler le ciel nocturne, ce qui aura une incidence sur notre façon d'observer les étoiles. Et ce n'est que le début des mégaconstellations de satellites privés.
COVID-19
COVID-19 cases are skyrocketing across the US. Testing has ramped up over the past few months, but increasing hospitalizations, deaths and test-positivity rates show that the virus is out of control.
Culture + Society
Health