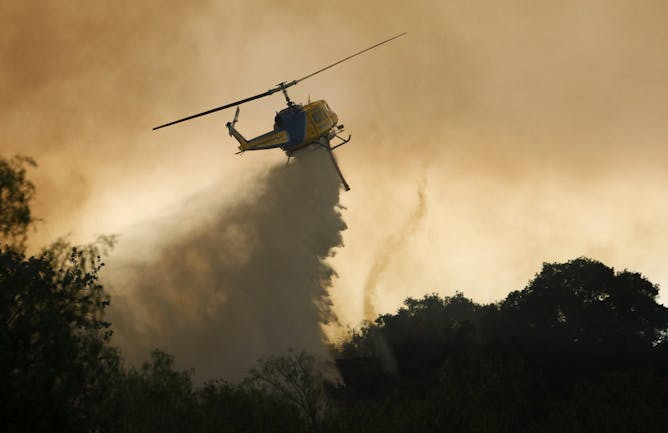 Persistent heat waves and dry lightning are part of the problem. For firefighters, the erratic behavior gets dangerous quickly.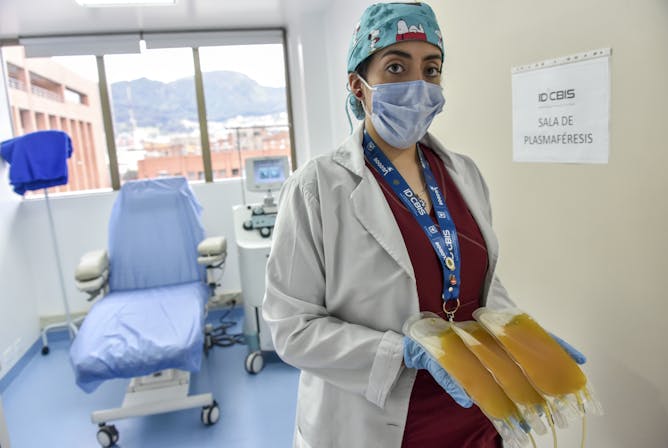 In the blood of COVID-19 survivors are antibodies that can defeat SARS-CoV-2. Researchers are testing whether these antibodies can be collected and injected into others to save them from the virus.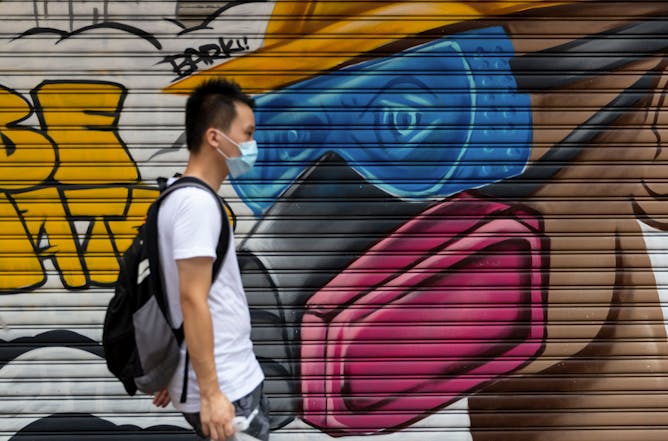 Reports describe a Hong Kong man who was reinfected with the coronavirus after returning from Europe. Does that mean he wasn't immune after the first infection?