Pay attention on your commute today, you may just see red dresses strewn in places you'd least expect them. That's because May 5 marks Red Dress Day, a day to honour the lives of Missing and Murdered Indigenous Women and Girls.
Red Dress Day was inspired by the REDress Project, an art installation which involves the hanging of red dresses in public spaces. Created by Métis artist Jaime Black, the installation has since been replicated in communities across Canada.
Today in The Conversation Canada, Nicolette Little, from the University of Calgary, talks about the REDress Project along with the Memory Stone Project, gender-based violence and how collaborative and replicable activism can help causes gain momentum.
She says initiatives like the REDress Project and the Memory Stone Project that are easy to participate in and reproduce, and that make people feel like they are part of a community that cares, are important and can truly help inspire every day acts of change.
Also today:
Nyà:wen (thanks),
Haley Lewis

Culture + Society Editor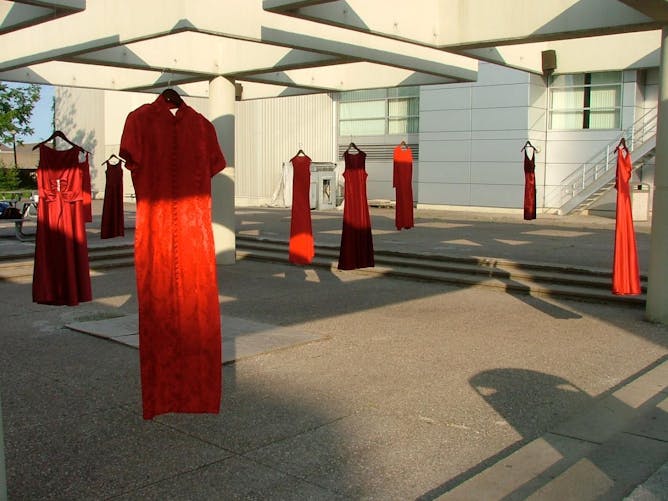 Projects that are easy to participate in, reproduce and that make people feel like they are part of a community that cares are important.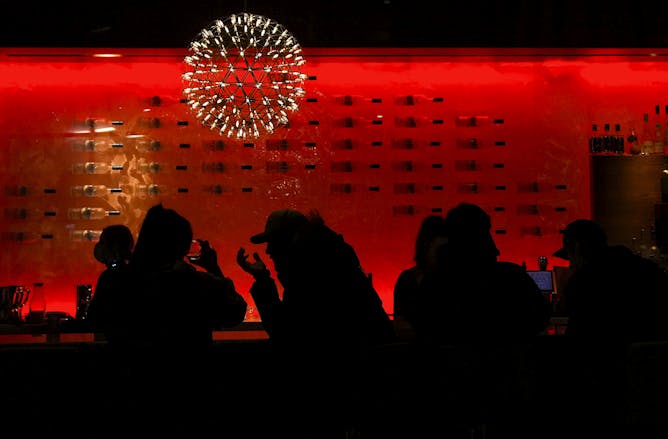 As COVID-19 continues to evolve, surprise, disappoint and frustrate us, efforts by politicians to pretend it's behind us is a dangerous form of gaslighting that will deepen societal divisions.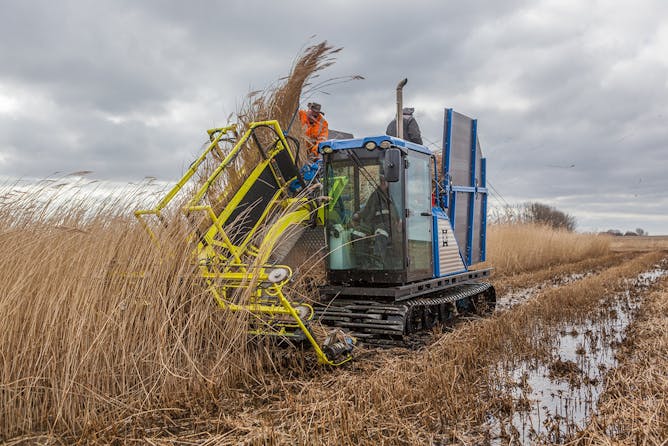 Drained peatlands contribute five per cent of global carbon emissions. Paludiculture, or agriculture on wet peatlands, protects peatlands and allows farmers to maintain their livelihoods.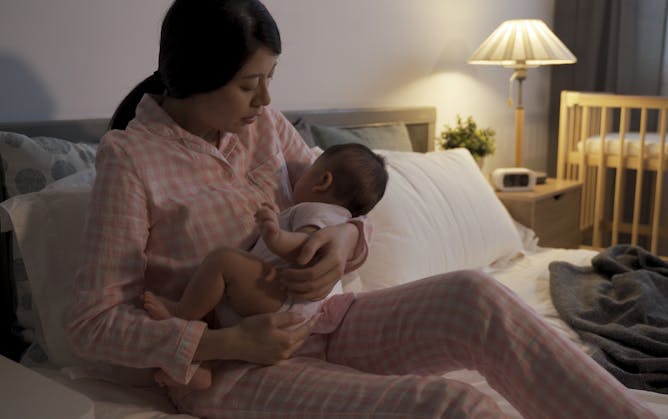 Supporting mothers' and infants' sleep can decrease the stressors of motherhood, improve maternal mood and mental health and promote better infant development.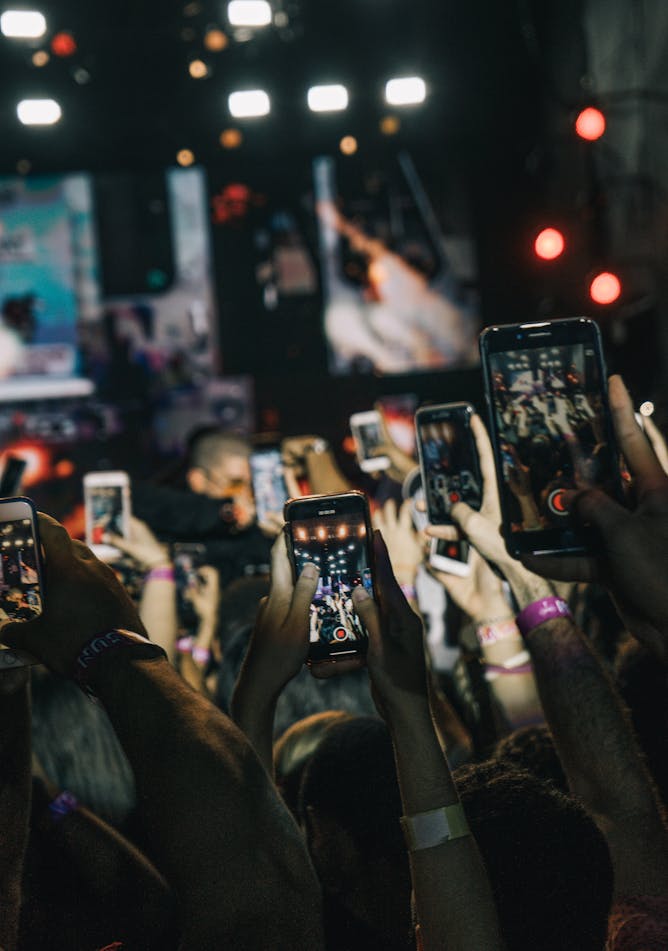 Elon Musk's purchase of Twitter is seen as a threat to the digital public square. International regulation is required to protect internet users' access to democratic public spaces.
La Conversation Canada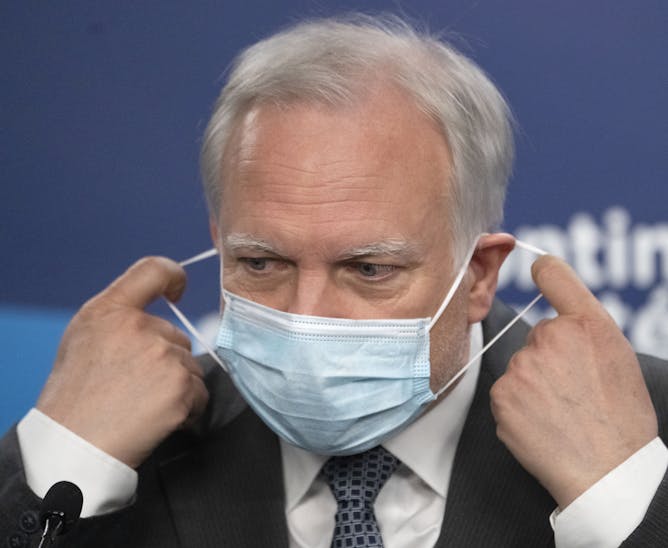 Québec maintient l'obligation du port du masque jusqu'au 14 mai 2022. Cette exception ne semble pas moins due à une « prudence » épidémiologique qu'à des contraintes politiques et institutionnelles.
Ukraine Invasion
By remaining neutral over Ukraine, India is navigating a delicate balancing act between Russia and the west.

Captured military equipment in Ukraine has revealed the extent to which western tech is used in Russian weapons systems.
Health
Politics
Science + Tech