Need a little break? Looking for a laugh?
Producer Autumn de Wilde's film adaptation of Jane Austen's classic comedic novel "Emma" is available to stream this weekend.
Austen scholar Inger S.B. Brodey of the University of North Carolina at Chapel Hill calls the new film "a visual feast of color, pattern and texture" and analyzes how this latest reimagining develops a title character who "was not loth to be first." But could this latest Emma be perhaps a bit too perfect?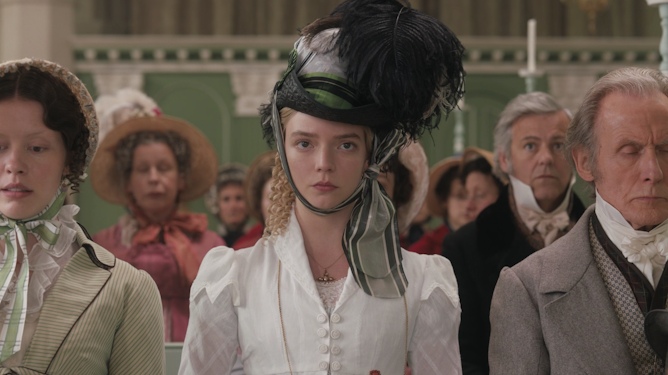 Through careful framing and dialogue, Autumn de Wilde's movie portrays Emma as the embodiment of perfection, rather than less-than-faultless heroine of Austen's book.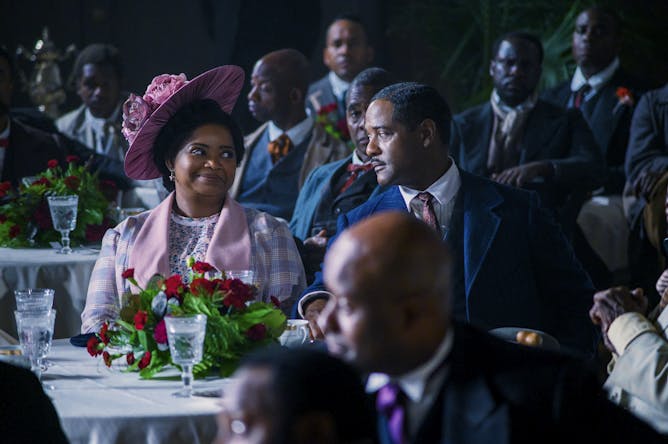 The founder of a black hair-care empire supported the NAACP and the Tuskegee Institute, helped preserve Frederick Douglass's home. She also tried to used her prominence to stop lynching.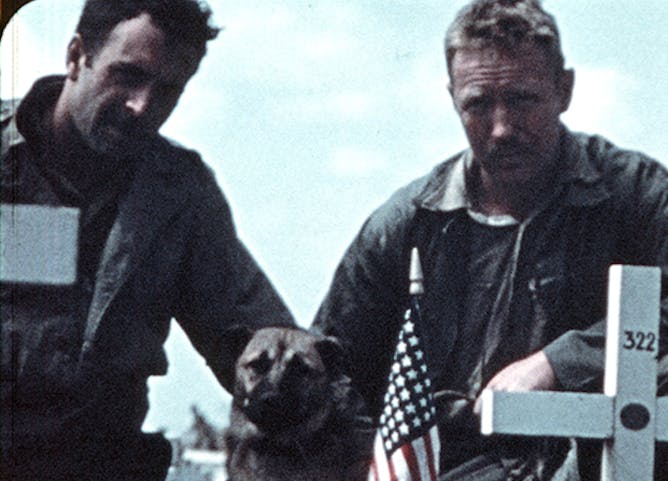 Films of the battle for Iwo Jima, being digitized 75 years after they were made, offer connections and lessons for Americans of today.
Millions of Americans feed wild birds, especially in winter and spring. Studies show that this can influence birds' health and behavior in surprising ways.

For a child to excel in a particular field, specific conditions are essential. A scholar of educational psychology explains what those conditions are.

The US may be in sight from the border towns of Sonora, Mexico, but the trip is far from over. Cartels control the desert territory that divides the two countries – and no one gets through for free.