When Labor's Anthony Albanese began the election campaign saying "everything is going up except your wages", he wasn't literally correct. Wages (on the official data) were climbing at an annual rate of 2.3%.
But he has effectively been proved right after all. The inflation figures released yesterday show consumer prices climbing at 5.1%, the highest rate in two decades. If wages continue to grow at just 2.3%, they will be climbing at half the pace of prices, sending the living standards of wage-earners backwards.
As John Hawkins writes this morning, it's the cost of housing (up a barely-precedented 13.7% over the year) and the cost of petrol, up an astounding 35.1%, that are doing the most damage.
For mortgage-holders, and for a Coalition government fighting for re-election, it might be about to get even worse. The Reserve Bank board meets on Tuesday to consider pushing up interest rates, in a bid to get inflation under control.
Peter Martin

Section Editor: Business + Economy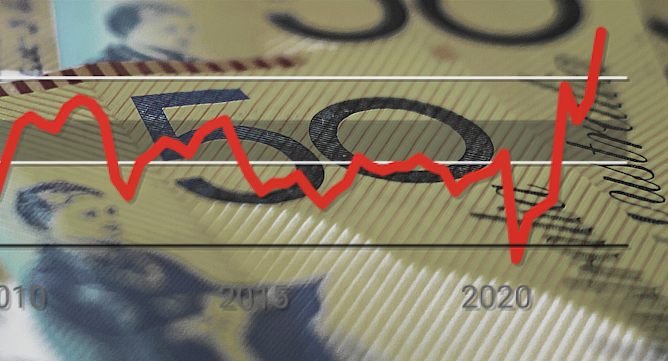 Inflation is well outside the Reserve Bank's target band and higher than it has been for two decades.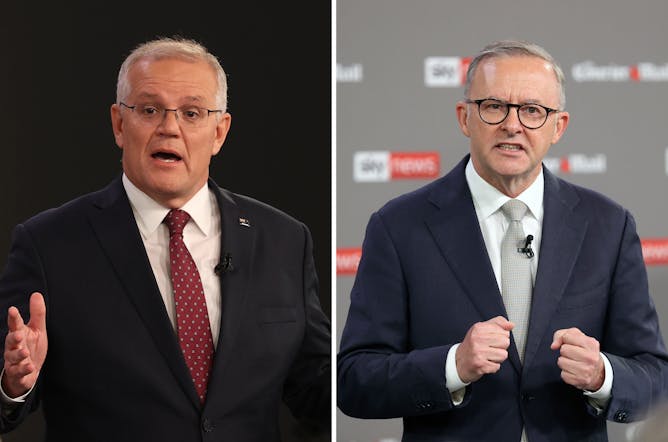 Our experts rated the Coalition's model as either very unsatisfactory or a fail. Most agreed Labor's proposed model is much better, but said a lot more detail is needed.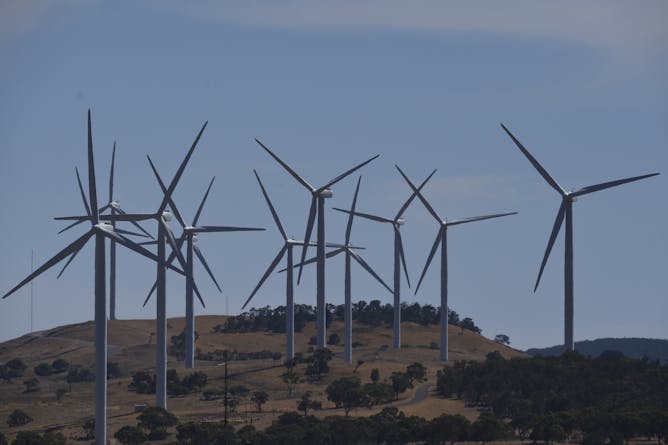 "The world has moved past Matt Canavan," David Littleproud declared on Wednesday, tossing his colleague and former resources minister firmly under the bus as the "climate wars" exploded within the Coalition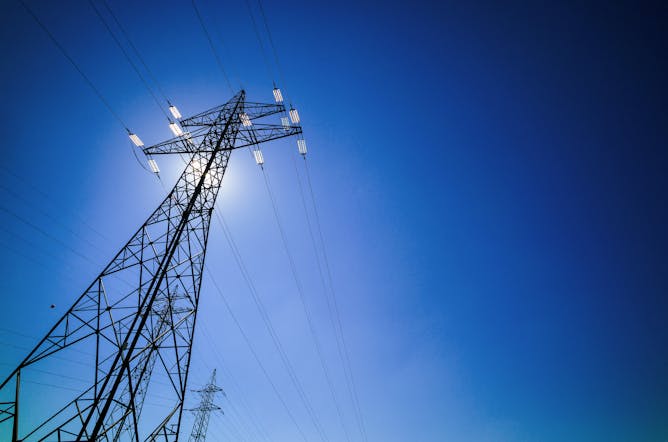 In 2000, fossil fuels were 80% of total energy consumption. In 2019, they were 81%. Renewables are simply not growing fast enough. It's time to talk about cutting energy consumption.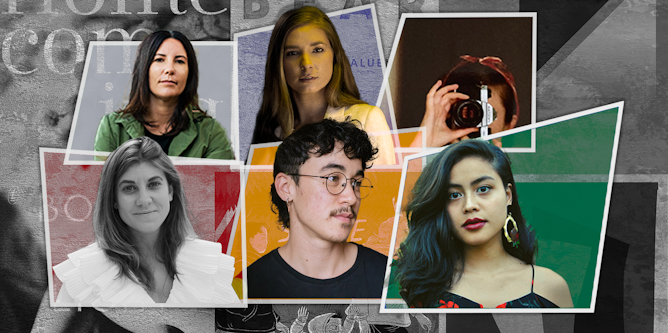 For the first time, only one novel has been shortlisted, amid works of poetry, essays and graphic fiction. They tackle big issues - racism, grief, sexual abuse - but are leavened by joy.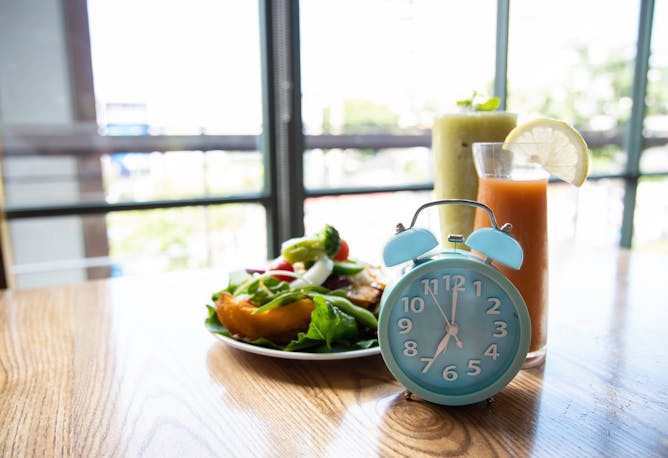 A new study on intermittent fasting didn't find much of an effect, but the participants usual diet patterns may have something to do with it.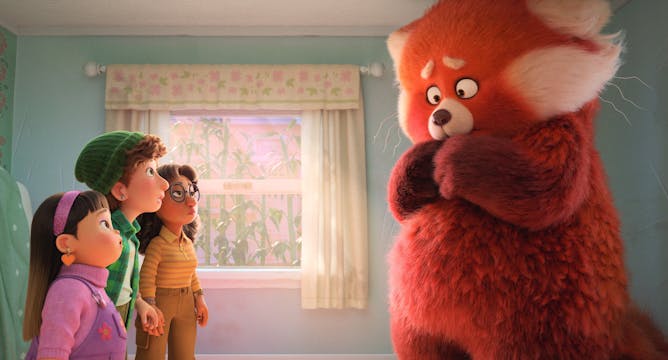 It's only when the characters learn how to embrace all of their emotions that they can become their true, authentic selves.
Health + Medicine
New national standards aim to change doctors' prescribing habits for hospital patients with pain when they're discharged home. But clinicians also need to ensure patients' pain is well managed.

Studies show if medical staff talk about potential side effects in negative terms, the patient's experience can worsen. We need to consider this 'nocebo' effect when talking about COVID vaccinations.

Pill testing has faced a setback in Australia with insurers withdrawing insurance from Groovin the Moo festival in Canberra.
Science + Technology
It's true that phones aren't as prone to viruses as computers – but they're still far from immune.

The age of the free speech free-for-all is over – but public online spaces are possible.
Business + Economy
Featured jobs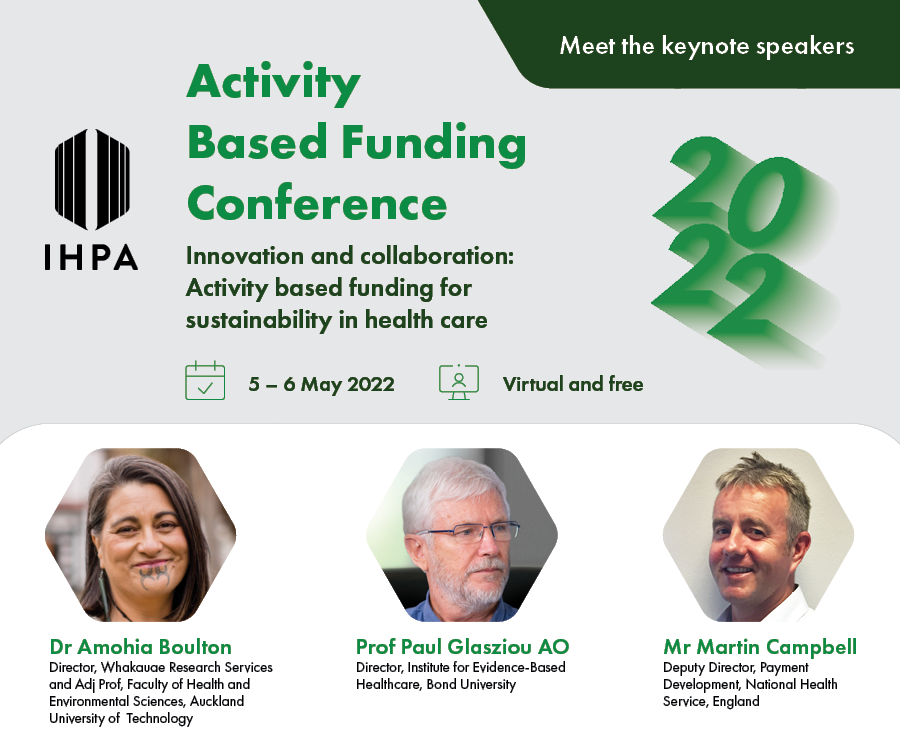 Featured Events, Courses & Podcasts