Alberta's new regulations on psychedelics to treat mental health issues come into effect today, making it the first province to regulate the use of hallucinogens in therapy.
Today in The Conversation Canada, Erika Dyck of the University of Saskatchewan walks readers through the new regulations, as well as the history, potential and pitfalls of hallucinogens both inside and outside clinical settings.
Psychedelics — from magic mushrooms and ayahuasca to LSD — are having a moment in the spotlight, with celebrity endorsements and a new generation of research on potential clinical uses. There is certainly a need for therapeutics to treat mental health issues, the growing prevalence of which could place a strain on the health-care system.
"Psychedelics are being held up as a potential solution," Dyck writes. "But, magic mushrooms are not magic bullets."
Also today:
All the best,
Patricia Nicholson

Health + Medicine Editor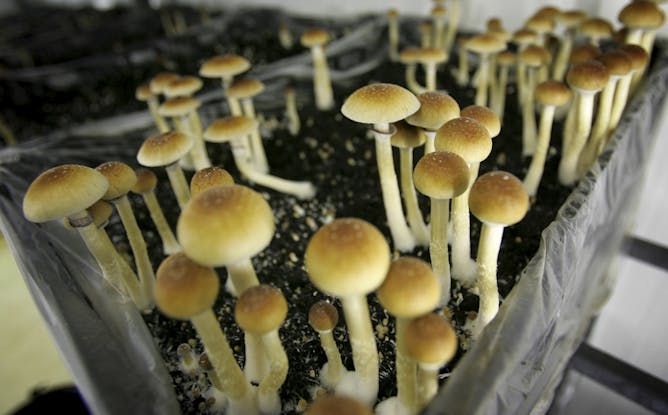 Alberta's new policy on psychedelic-assisted therapy for mental illness may set a precedent that moves Canadians one step closer to accepting psychedelics as medicinal substances.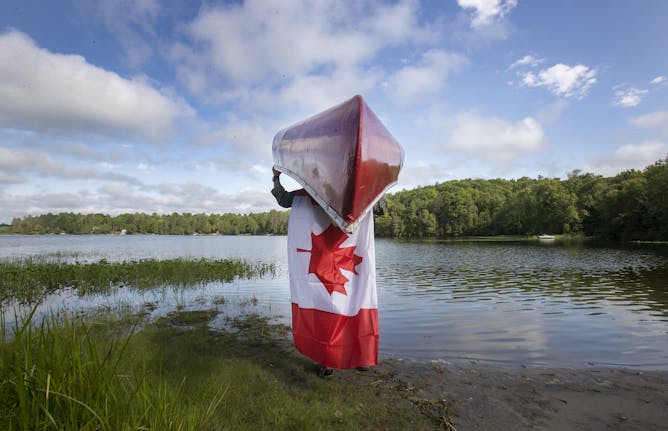 In 1776, with a population of 2.5 million, few imagined that within two centuries, the U.S. would become the dominant superpower. It's not inconceivable that Canada could do the same by 2223.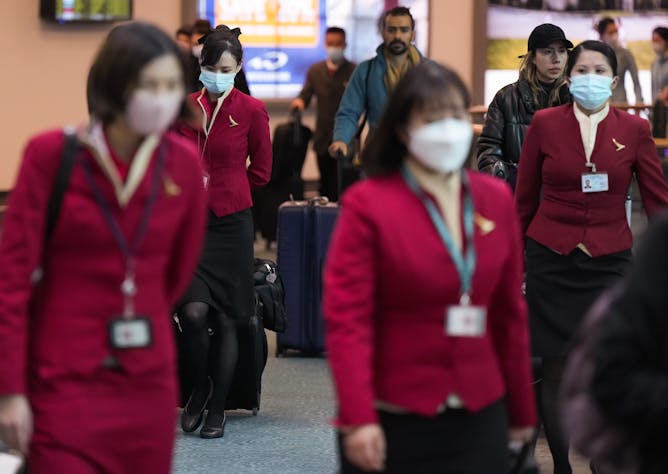 Canada's new COVID-19 testing requirement for travellers arriving from China is unlikely to prevent the spread of new subvariants.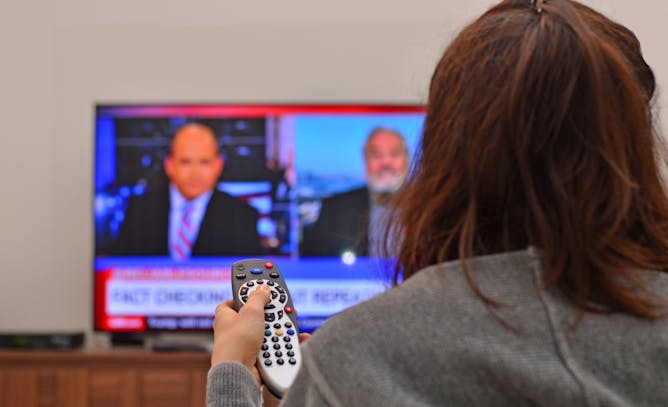 Teaching students about information literacy can help them determine what kinds of practices make news reports trustworthy.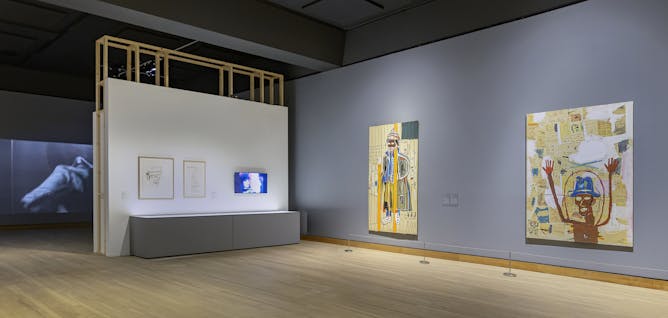 In the age of the Black Lives Matter movement, Basquiat's work is more relevant than ever. It highlights racial inequality and violence against racialized people.
La Conversation Canada
Pratiquer une activité physique à l'extérieur a de nombreux bienfaits pour la santé. Voici neuf conseils pour devenir – et demeurer – des adeptes de plein air hivernal.
Arts
Business + Economy
Culture + Society
Politics